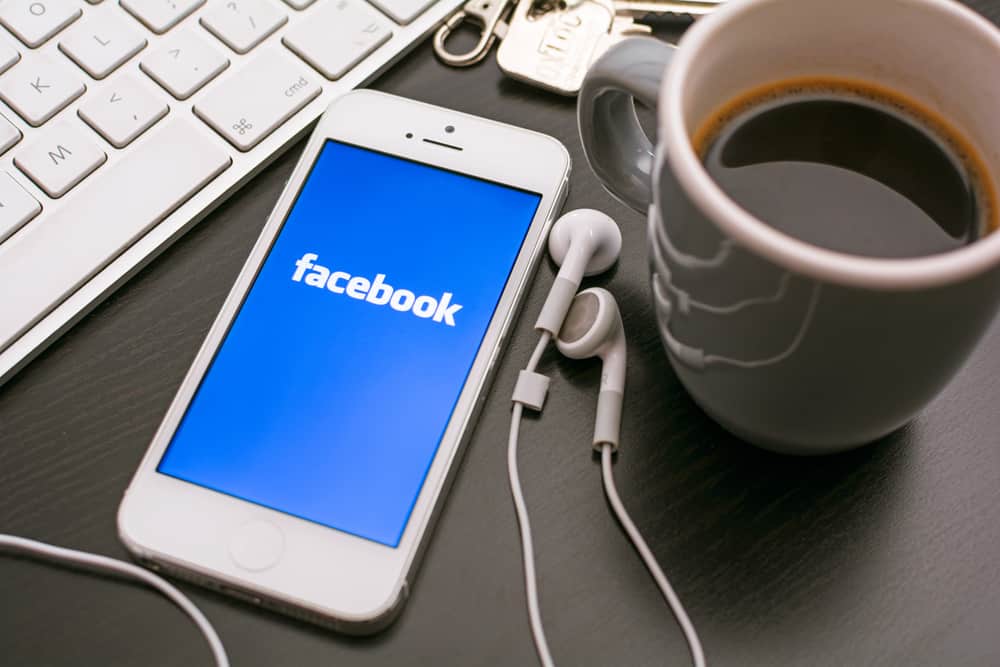 Has it ever happened that you commented under a public post in a momentary lapse of judgment?
Once the emotional high passed, you regretted it but did not know how to undo it.
So, how can you find all your Facebook comments?
To see your comments, click on your profile picture in the top right corner of the screen and select "Settings and privacy." From the drop-down menu, click on "Activity log." A list of all your activities on Facebook will open. Then click "Interactions" and select "Comments" to see all your comments. 
The activity log lets you review and manage your activities on the Facebook app. It is accessible only to you. However, the posts you share or any other public action will be visible to your friends or everyone if it is set to public.
You can change the privacy settings to control what will be visible to whom.
Want to know more about it? This article will unravel all you need to know about Activity Log and how to see your comments using a mobile app or laptop. So let's get scrolling.
Reviewing Your Activity on Facebook
Opening the activity log will show you your activity from the most recent on the top to the oldest way down.
The types of activities you can view in the log are not just limited to the comments. You can also review other activities such as:
All the posts you have ever made. This includes any photo, status update, or video you have shared.
Any time you are tagged in a comment or photo, you can review it in the activity log.
Interactions such as reactions, likes, and comments. You can also edit them.
Connections include your friend list, blocked friends, liked pages, followers, etc.
Your personal information, for instance, everything on your profile.
You can see when you logged on and out and from which device.
You can also set an activity to be archived or hidden from your timeline after some time.
All the searches you have made. You can also delete the searches from the activity log.
How To Use Activity Log?
All these categories are neatly organized in the activity log. You can even filter the activity history by categories or dates.
The seven types are:
Posts
The activity you are tagged in
Interactions
Groups, Communities, Events, and Reels
Public Information
Connections
Logged Actions and other activities.
The activity history is usually organized from the most recent to the oldest. However, you can filter by date to make your search more targeted and precise. You will have to enter a start and end date.
The activity log is another option to hide, archive, or delete a post. You can view these posts in the activity log. Once you have moved something to the trash, it will automatically be deleted permanently after 30 days.
Finding Your Comments on Facebook
Seeing your comments on Facebook using a mobile app or laptop is slightly different. So to help you navigate quickly, we will explain both methods.
Let's see how they work.
Seeing Your Comments on Facebook via the Mobile App
To see all your comment on the Facebook mobile app, follow these steps:
Open the Facebook app on your mobile device.
Tap on your profile picture in the top left corner.
Tap the three dots next to the "Edit profile" button.
Select "Activity log" from the list of profile settings.
Expand the "Interactions" drop-down.
Select "Comments."
To view the comment, tap on the three dots next to the comment.
Tap on "View" to see your comment.
Seeing Your Comments on Facebook via the Website
The interface is slightly different if you log in to your account on your laptop. But do not worry. We have got you covered.
Here are the steps to see your comments on the website version of Facebook:
Navigate to Facebook on your favorite browser.
Click on your profile picture in the top right corner.
Select "Settings & privacy."
Select the "Activity log" option.
Click on "Interactions" in the left navigation.
Select "Comments."
Click on the comment to view it.
Conclusion
It is creepy but just as helpful that Facebook records everything we do on the application.
You can review and manage all sorts of activities from this log.
It is a pretty simple task to locate all your comments and delete them from the face of the internet.
No more traces or embarrassing moments are left behind.