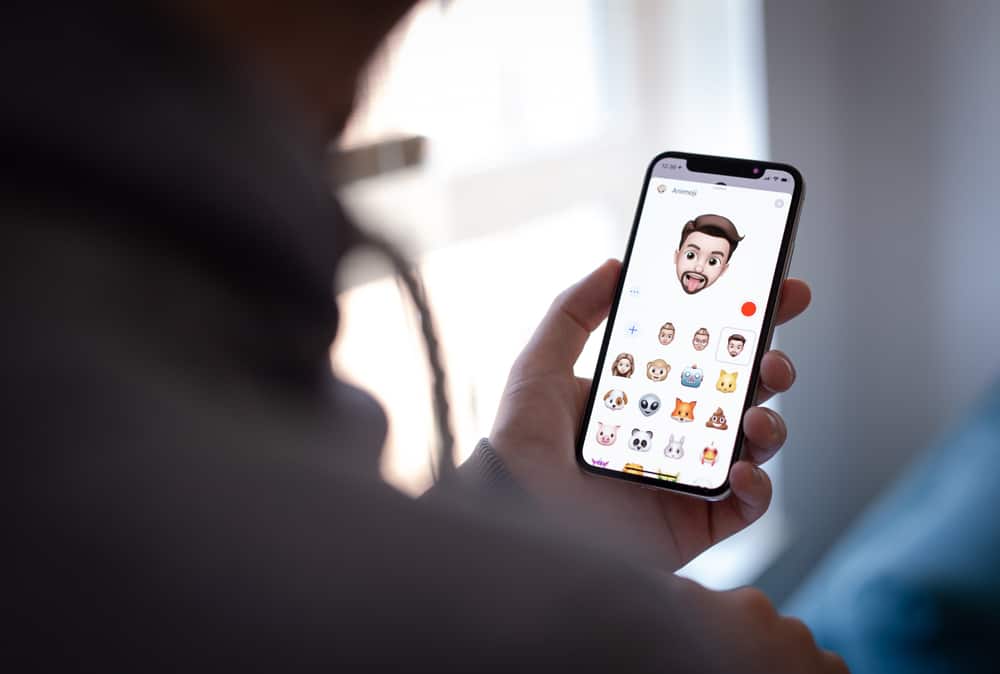 Pranking friends is fun, and it gets better when you rickroll them.
You've probably been rickrolled before or want to rickroll your friends to see their reactions.
Whichever the case, the rickroll is an excellent and annoying way of pranking your friends.
If you don't know how best to rickroll your friends, this guide got your back. Read on!
When you want to rickroll someone, you aim to ensure they click on your link without suspecting any hidden motives.
So, visit a website containing the rickroll video, such as YouTube and copy the link to the video. Search for an online URL shortener and paste the link. Next, generate a shortened URL, copy it, open your iMessage app and add a catchy text before pasting the URL. Once you have the text, add a period and paste the link. Lastly, add a period after the link and some text.
We will discuss what it means to rickroll someone. Next, we will cover the steps for rickrolling someone most creatively, such that your friends won't realize it until you rickroll them. Lastly, we will discuss different frequently asked questions about rickrolling someone.
What Does Rickroll Mean?
Rick Astley released a hit song, "Never Gonna Give You Up", and people created a trick. The trick involves creating a link that redirects to the Astley song, such that when your friend expects to open your shared link and find something captivating, they end up viewing the Rick Astley song.
The aim here is to make your friends think you've shared a genuine link, such as a shared class assignment, but when they open the link, they realize that you've fooled them into viewing Rick's song.
Getting rickrolled is annoying, and when your friend does it to you, it feels like you've been fooled without noticing.
You can rickroll someone on almost any platform, provided it supports sharing links, and you've creatively generated a URL that doesn't hint or show a preview of Rick's song.
Your unknowing friends will confidently click on the link, only to be disappointed.
Anyone can get rickrolled; all it requires is generating a realistic link and coming up with something unique and convincing to make someone click on the link.
How To Rickroll Someone on iMessage
iMessage is Apple's communication platform that uses the internet for sharing messages and can only be used between Apple devices.
A preview of its content will be generated when you share a link, affecting your rickroll prank.
However, if we shorten the URL, it's possible to share it in disguise and rickroll your friends. Follow the guide below.
Visit a platform or website containing the rickroll video.
Copy the link to the video.
Search for a URL shortener online and paste the copied link.
Generate a shortened link using the shortener tool. Ensure the link doesn't look suspicious.
Copy the generated link.
Open your iMessage app.
Find the chat thread of the person you want to prank.
Create a catchy statement like "Hey, I just won my first lottery. Take a look!"
Paste the link after the catchy statement and add a period (.) before and after the link. Still, add a statement such as, "You will love it!" at the end.
Click the send button and wait for your friend to get rickrolled!
Once your friend clicks on the link, they will get redirected to the rickroll video and wait and watch how annoyed they will get for being rickrolled.
Conclusion
Getting rickrolled is annoying, but when you do it on your friends, it's fun to annoy them.
This guide has presented the steps to follow when you want to rickroll your friends using iMessage.
Frequently Asked Questions
Can you Rickroll someone via iMessage?
Yes, you can. The trick is to use a URL shortener to generate a shortened link to the rickroll video without its preview/thumbnail. Once you have the shortened link, paste it on iMessage and send it to your target person with catchy statements enclosing the link. Once your friend opens the link, you will have rickrolled them.