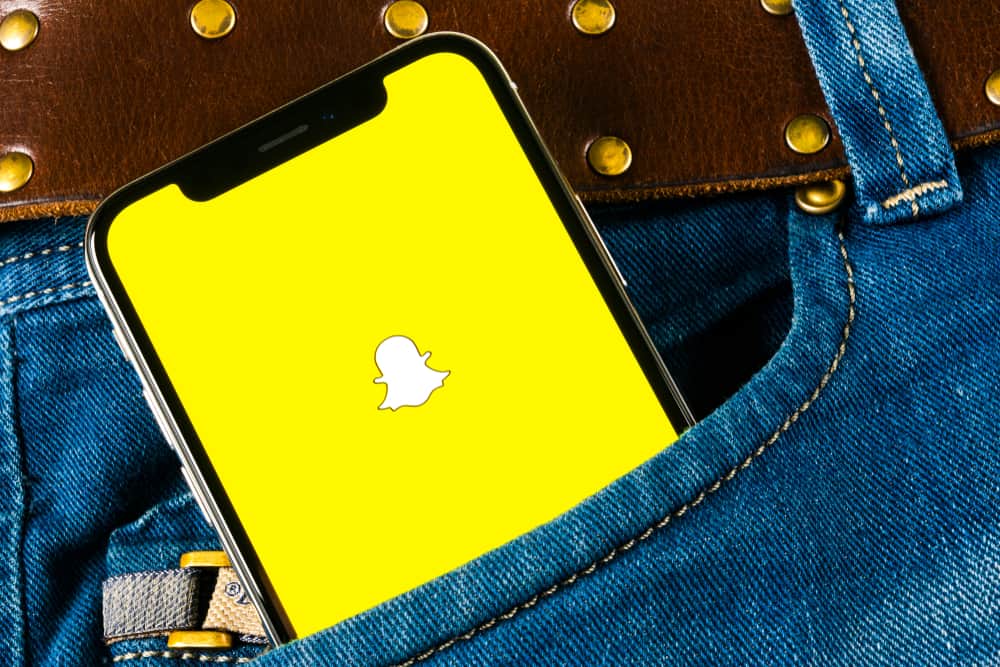 TikTok isn't just like every social media platform that offers video sharing. It has become viral in recent years. For example, if we look at the combined number of downloads from Google Play Store and Apple App Store, TikTok was ranked number one on the list of most downloaded apps in 2021. The first was WhatsApp.
However, if you're new to TikTok, understanding how it works can take quite a bit of time if you don't follow a few tried and tested tips. One of these things is learning how to reverse a video on Snapchat from TikTok.
Yes, your read that correctly. In fact, these days, reversing a TikTok video is probably among the most popular trends on this social media platform. And you can easily do this without any video editing knowledge. Instead, you only need the right application – Snapchat.
And the best thing about it is that you probably have Snapchat already installed on your device. So, that being said, let us look at how you can reverse a video on Snapchat from TikTok down below. So, without further ado, let's begin!
Download the TikTok Video You Want To Reverse
The first thing you need to do is download the video you want to reverse. Typically, there are two techniques to download a video from TikTok.
Download Straight From TikTok
This option will only work if the TikTok video sharer has enabled video downloads. To check if the TikTok user has enabled video download, go to the "Share" icon found beneath the video you want to download. If the user has enabled downloads, you can quickly download said video to your smartphone's gallery.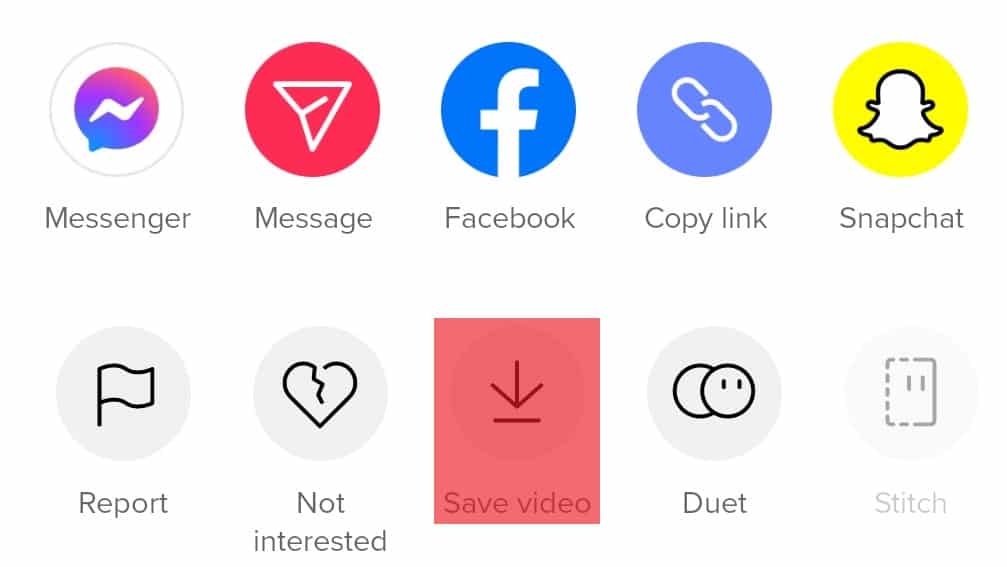 Use Screen Recording
If the TikTok user hasn't enabled video downloads, you have no other choice but to use your smartphone's screen recording feature.
So, if you have an android device, you need to swipe download on the top of the screen and hit Screen Recorder, then the screen recording will start.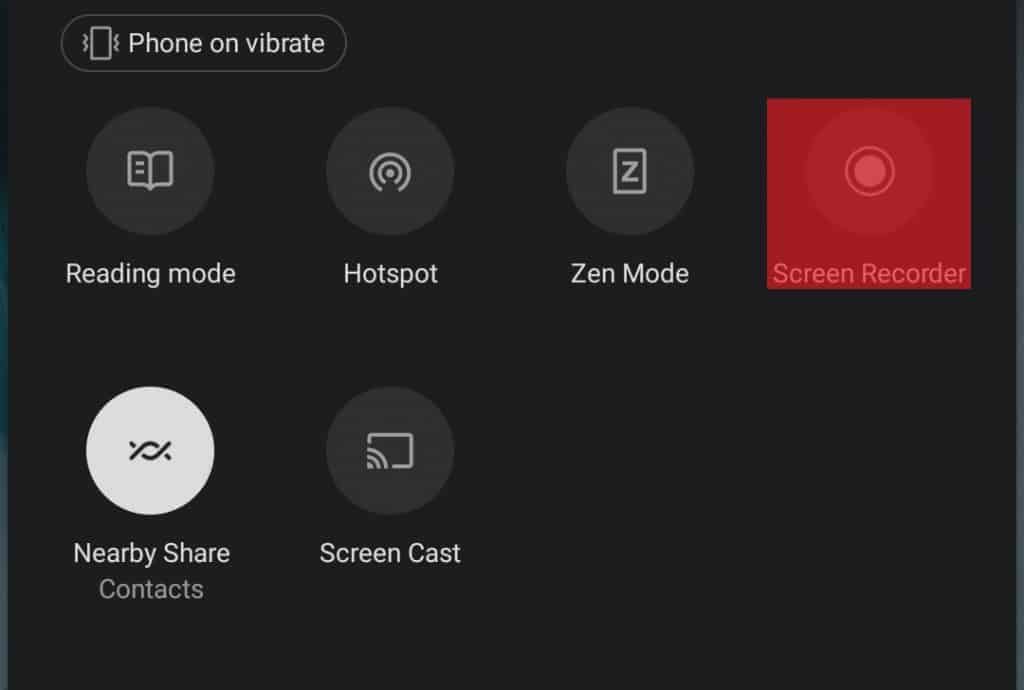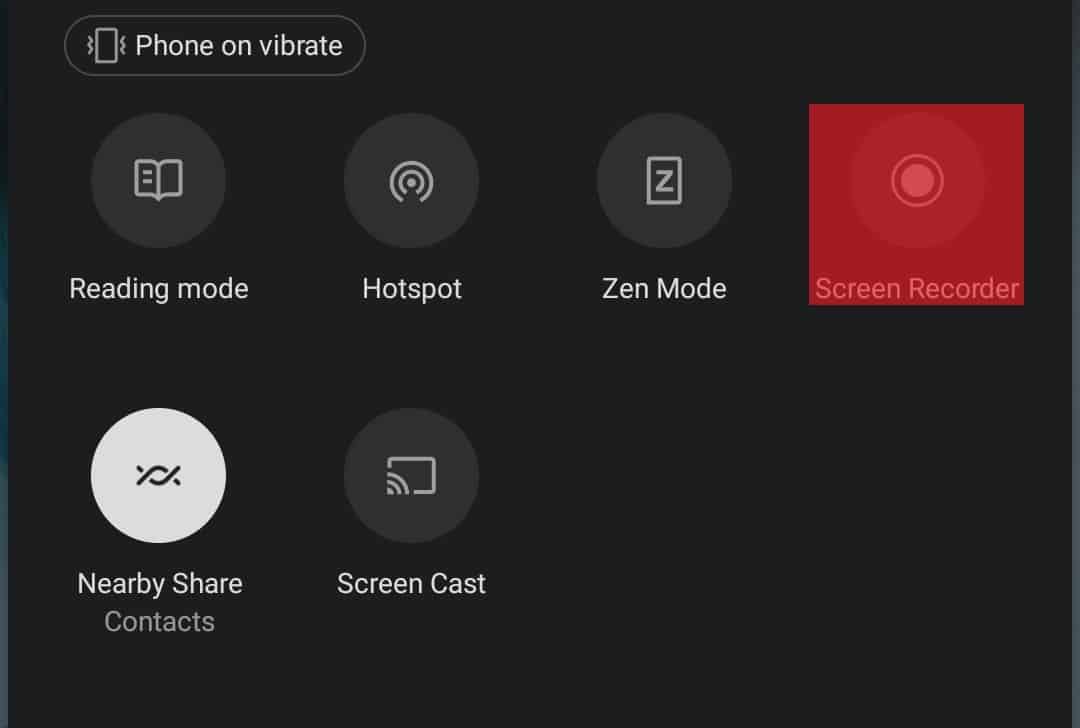 If you own an iOS device, you need to swipe up on the bottom part of your device's screen and tap on the screen recording option.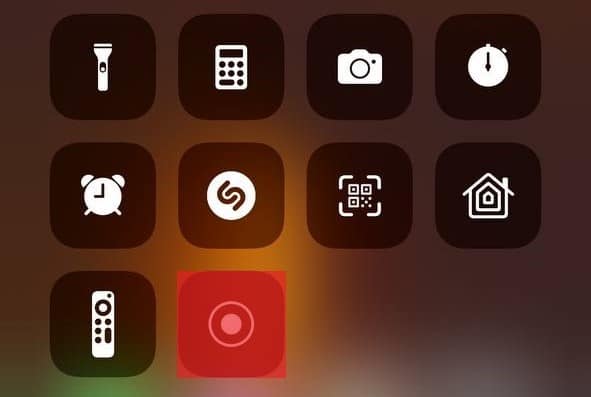 Once you start screen recording on your respective device, open the TikTok video you want to reverse and let it play till the end. Once the video finishes, tap "end screen recording" on your device. You will find the saved video file in your smartphone's gallery.
Upload and Edit the Downloaded TikTok Video on Snapchat
The next step in learning how to reverse a video on Snapchat from TikTok is to upload your downloaded TikTok video to Snapchat. You can do this by following the steps listed below:
Open your Snapchat app on your mobile device and sign in.
Next, go to Memories on your Snapchat account. You can do this by tapping the "Gallery" button next to the "Capture" button.
Next, tap on Camera Roll and choose your downloaded TikTok video.
Once selected, navigate to "More options," a three-dot icon. Located at the bottom right-hand corner of the screen.
Click Edit Snap. Now your video will be ready for editing.
Keep swiping right until you find the Rewind filter. It will allow you to add the video reverse filter to that particular video. Then click Done.
And finally, click Save as Copy, and your reversed TikTok is saved into your phone gallery.
You can only reverse a video on Snapchat from TikTok that is 10 seconds or shorter. For videos exceeding that 10-second mark, you can apply other filters and settings such as super-fast, fast, or slow motion, but not video rewind.
Alternative Options To Reverse a TikTok Video
If your TikTok video is longer than 10 seconds, Snapchat probably isn't your best option to reverse a TikTok video. If that is the case, listed below are a few alternative options for reversing a TikTok video.
Use "Reverse Video"
"Reverse Video" is a free-of-charge video editing software that you can use for every type of video, let alone a Tiktok video. It comes with an easy-to-use user interface that offers various video editing features. One of them is video reversing. Just upload your video and select the Reverse feature from "Effects."
Use "Filme Lite"
Filme Lite is an excellent option if you're looking to edit and add various effects to a TikTok video. This app has multiple features that allow you to trim videos, adjust noise levels, add background audio, and reverse videos.
"Filme Lite" is an excellent choice for Apple product users. So, go ahead and download it if you own an iMac, iPod, iPhone, or iPad. After that, all you need to do is upload your TikTok video onto Filme Lite and edit your video according to your preferences!
Summary
Learning how to reverse a video on Snapchat from TikTok will not be a daunting task if you know how to use both Snapchat and TikTok well.
But if you don't know how to use these apps, don't worry. In this article, we described how to reverse a video on Snapchat – the process only takes a few easy steps. With a few taps of your smartphone's screen, you can rewind videos in no time!
FAQs
How can I download videos from TikTok?
It's easy. Open your Tiktok app, select the video you want to download, tap on the "share" icon, and finally download/save the video. You're done! However, this method only works if the video sharer has enabled video downloads.
Can I reverse a TikTok video on Snapchat?
Yes, you can. You will have to download the video from TikTok, load it onto Snapchat, and apply the "rewind" filter on the downloaded TikTok video.
How long does it take to reverse a TikTok video on Snapchat?
Typically, it shouldn't take more than five minutes to download the video and apply the Snapchat "Rewind" filter to it.