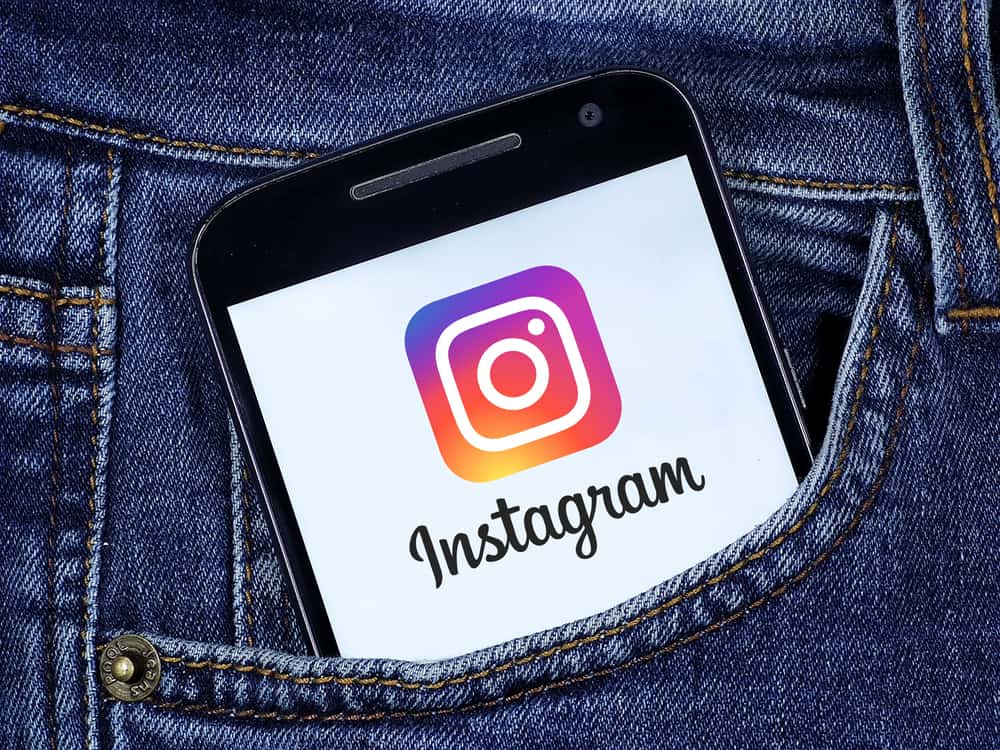 Instagram is now a family of 1.21 billion active users. Though it is a great success for the platform, maintaining a notable presence in such a large audience is challenging.
If you are a business and wondering, how will my Instagram grab eyeballs? Revamping your profile, we believe, is the best solution.
To revamp your Instagram, start with changing the face of your brand, i.e., the profile photo. The second step is to write an impressive bio. Next, add all essential details to the highlights. Once done, plan to post regularly and add industry-relevant hashtags in the captions.
However, this is just the tip of the iceberg. Every strategy requires careful analysis and understanding. Scroll down to know the insights of the best Instagram upgrading ideas.
5 Simple Ways To Revamp Your Instagram
Method #1: Update Your Profile Picture
The profile picture represents your brand everywhere. It will make its way to your followers feeds and the highlights appearing on their homepage. Also, the first thing visitors see on an account page is the profile photo. So, make it worth watching!
Follow these tips for updating a profile photo:
Make a unique brand logo.
The profile should signify your brand and posts.
Upload the logo's scaled-down version on your profile.
Your profile should have good readability.
Method #2: The Bio Should Say It All!
One tiny detail that many brands avoid is writing an impactful bio. Take their lacking as an opportunity and express yourself. Remember that you will only have 150 characters to write your bio. Use them to present a brief, sweet, and catchy picture of your brand.
Make sure to answer the following questions in the bio:
Who are you?
Where is the business located?
What is unique about your brand?
How to contact you?
Pro-Tip
Add a clickable link to your website in the bio. The link increases website traffic and adds credibility to your profile. It also increases the conversion rate by simplifying it for the users to access additional information about the brand.
Method #3: Add All Essentials to Highlights
Instagram highlights are the best to present an overview of your brand and services on social media.
If you are wondering what content should the highlights contain, here are a few suggestions:
About Us: The bio is a super brief introduction to your brand. Use highlights to add more insightful details.
Accolades: Awards and recognitions make your brand trustable. Add them to build a strong relationship with your customers.
Reviews: Reviews add life to a brand. Go ahead and flex about all the happy customers you have earned.
Newly Added Products: Add pictures of your latest listings with a link to the product page. These illustrations will tempt the buyers to place an instant order.
CTAs are brief yet provocative texts added to drive viewers in the desired direction. An effective way to increase purchases is by adding CTAs like "Click Here" or "Swipe Up" in highlights.
Method #4: Post as Much as You Can
Your activity on social media decides how many followers you will attract. According to studies, uploading 1 to 2 posts daily can bring you to the limelight. Moreover, more posts mean more interaction and relevancy. All these aspects, in turn, support you in winning over customers.
Moreover, there is always a suitable time for everything. Likewise, there is also a suitable time for posting on Instagram. Suppose you posted something in the daytime while most of your followers were active at night. In this case, chances are that your posts will not appear at the top of their feeds.
To ensure that your posts hit the right chords, identify the hours when most of your followers are active. For this, utilize the Instagram Insights feature available in Business accounts.
National Geographic has 231M followers on Instagram. On average, they post five times a day. This activity has increased their engagement rate to 14.65%.
Method #5: Your Postings Are Incomplete Without Hashtags
More than 200 million businesses are running on Instagram. The number is increasing every day, and so is the competition. To make your brand beat others, it is necessary to employ all user traction strategies.
Using Instagram hashtags is one such effective strategy. The hashtags can make your content appear in followers' feeds, hashtag search results, and the explore section.
But before that, remember to avoid these common mistakes while using hashtags:
Do not use generic hashtags like #art or #fashion, or you will be jumping into a pool of hundreds of thousands of competitors.
Though Instagram allows 30 hashtags, too many hashtags make your content look unprofessional and untargeted.
Do not use hashtags without understanding their background. Some hashtags might seem straightforward, but they represent internet subcultures.
Way Forward
These five essential methods will pave your way to running a successful business on Instagram. Make sure to read and learn them thoroughly.
Always remain consistent with your brand profile. And you are all set to welcome a flood of customers to your store.