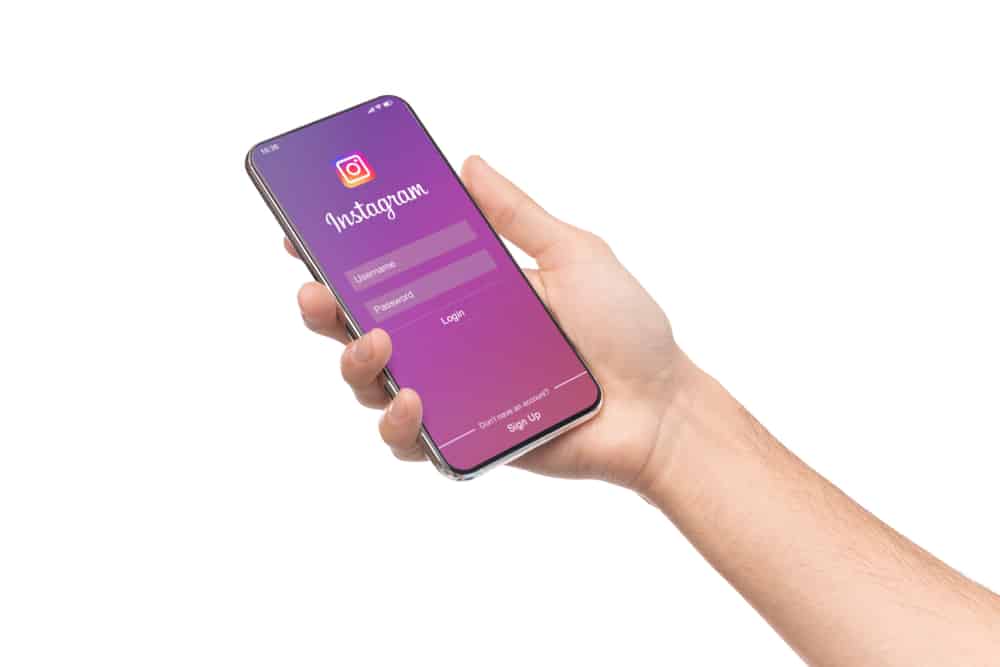 Instagram is a social media site that allows users to direct message their followers and non-followers. The built-in chat feature was at first built for two people. But now, users can create group chats on Instagram as well. We'll show you how.
You can create a group on Instagram using the Instagram Direct option. Create a new chat by clicking the icon at the top right, and add your friends.
This article will discuss creating groups on Instagram. We are sure that you will learn everything you should know before making a group on Instagram.
What Is an Instagram Group?
An Instagram group involves users at a single place where they can engage with each other by sharing content and messages.
The primary purpose of these groups is to help each other grow on Instagram and communicate with each other. You can share funny reels and memes and communicate casually or even professionally.
You can add only 32 people in a single group chat on Instagram. Instagram has settled this count because they know people usually do not have friends circles larger than this number, or even if they are classmates or co-workers, the number will not exceed. Keeping a small count of members is to help every member involved fully in the group. All of the rules applicable to direct messaging are also applicable for group messages.
How To Create a Group on Instagram?
To create an Instagram group, you need to follow these steps to lead you to a successful Instagram group.
Step #1: Open Instagram
To start making an Instagram group, you first need to open the Instagram application on your mobile device or visit the Instagram website through your browser and log in.
Step #2: Tap Instagram Direct
Whether you log in from your application or through the Instagram website, search for Instagram direct. A paper plane icon at the top leads you to direct messages.
Step #3: Create New Chat
When you open the Instagram direct, you will find a new chat icon in the top right corner. Tap on it to make a new chat.
Step #4: Add People to the Group
You will see empty circles behind every username. Click on the users you want to add to the group, and the boxes turn blue with a tick icon. After you choose the members, tap on "Chat."
Step #5: Name the Group
Now, you can name the group or leave it nameless if you wish. It is better to name the group you have made to keep it separate from other groups. You can also remove or add a member by clicking on the chat's name.
Step #6: Send a Message
Write your message, or choose a photo or video you wish to share from your gallery. You can even send recordings or stickers. Instagram also allows you to make a call or video call within the group.
Types of Instagram Groups
Depending on the group's purpose, you may say there are two types of Instagram groups.
DM Groups
DM groups are also known as Instagram group chats. The purpose of an Instagram DM group is to share general information. Most commonly, DM groups are formed between friends and family members.
Engagement Groups
An engagement group is also known as an Instagram pod with a primary purpose to grow and develop on Instagram by gathering new and valuable information. The users of this group allow each other to learn new things and grow with more followers and likes.
Conclusion
Creating a group on Instagram is easy if you follow the steps provided in this article. A group can be a fun way of sharing things with people.
Now you can message your friends and family all at once.
FAQs
Can a new group member see the previous group messages?
Yes, a new group member can view the previous chat and media except for anything that is deleted or disappeared.
What is an Instagram pod?
It is a private group on Instagram that includes only 15 users of similar business interests. They may also be bloggers, entrepreneurs, or Instagram users who want to increase their follower count.