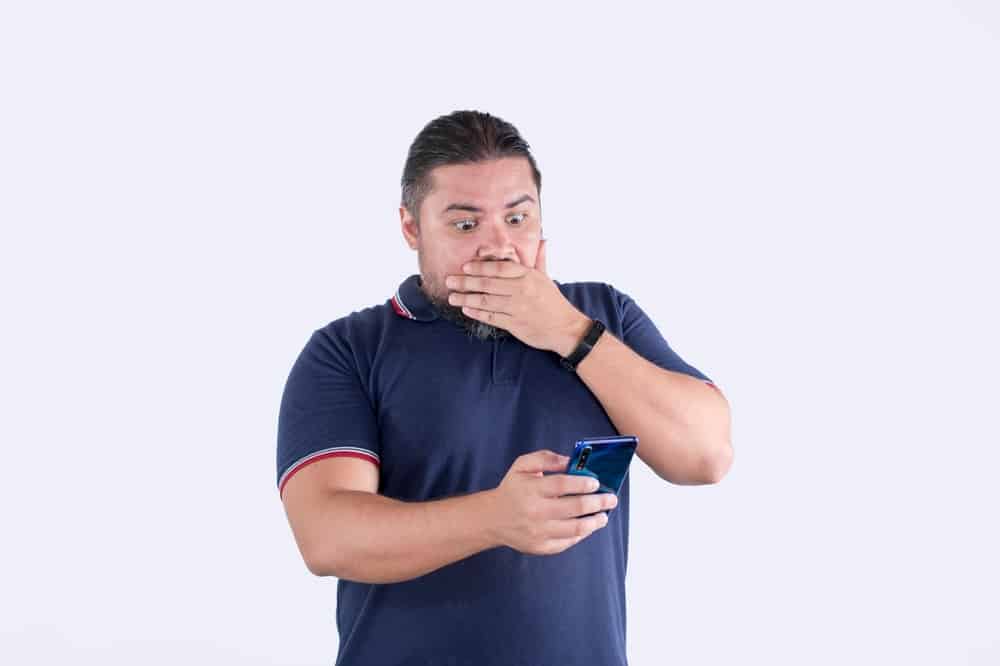 Discord is a popular communication platform among gamers and communities. With the rise of online content, it's unsurprising that Discord has implemented filters on its content that are not suitable for every user.
However, some users may want to remove this filter to access specific channels or servers. NSFW is a Discord slang, short for "Not Safe For Wumpus," which more traditionally stands for "Not Safe For Work."
In this blog, we will guide you on how to remove the NSFW filter on Discord.
If you want to remove this restriction filter from your account, go to Discord's privacy & safety settings and select the "Do not scan" option. You can also toggle off the options to restrict NSFW servers and commands for iOS devices.
Unfiltered access is now available to you, unlocking the door to an unlimited content library. Go and explore all that Discord can provide – a world beyond what was previously accessible. Let's explore the topic in detail!
What Is Meant by NSFW
The term NSFW refers to content or material unsuitable for a work setting.
Common examples include videos and images online with explicit or offensive material, although the definition can vary depending on where you work and which regulations apply.
Since NSFW content might present a distraction or be inappropriate for the workplace environment, a warning may be issued, allowing those viewing it to make an informed decision about continuing. 
Occasionally, these warnings are also used online when teasing upcoming movie or television show spoilers. Still, NSFW gives people an idea of what to expect should they click the link.
If you're using social media at work, watch out for anything tagged as NSFW – scrolling through the wrong post could result in disciplinary action!
When used for social interactions and entertainment purposes, the servers on Discord can have a range of content. This includes NSFW content that may not be suitable for younger or sensitive users.
Consequently, Discord introduced age-restricted content and message filtering options to keep such users safe. However, if you do not fall in that demographic bracket, you can turn these filters off from the setting and enjoy all kinds of content.
Legal Age To Access NSFW Content
To protect minors from accessing inappropriate content, moderators are required to remove any objectionable material posted on NSFW channels. Gaining entry into age-restricted servers necessitates an individual over 18 years of age.
How To Remover NSFW Filter on Discord
To remove the NSFW filter on Discord on the desktop, you can turn off the incoming message scanning by following these steps: 
Open Discord on your PC.
Click on the settings icon at the bottom left.
Select "Privacy & Safety" from the left navigation.
Check the box for "Do not scan." 
To further help your case, scroll down in the "Privacy & Safety" tab and toggle on the "Allow access to age-restricted servers on iOS" option.
Why Does Discord Have an NSFW Filter
Discord is a top-rated platform for gamers to communicate and connect. With this many people gathered in one place, ensuring everyone feels safe and secure is always essential.
This is why Discord created the NSFW filter as part of its goal of providing users with a safe environment for self-expression and communication.
The filter allows players to restrict messages so that explicit content will not appear in channels they don't want it to appear in. This way, they can control the type of information they receive while also honoring their personal boundaries. 
Additionally, administrators can access additional tools like blacklisting words or phrases that they feel are inappropriate or even dangerous within their community space.
By doing this, Discord can empower its users to create positive experiences when engaging online with other players and ensure all conversations are respectful, accountable, and secure.
Ultimately, the NSFW filter helps protect both individual users as well as larger communities from harmful content on their apps, thereby promoting a healthy gaming environment for everyone.
Content unsuitable for viewing while at work can often come with a warning tag of 'NSFW' (Not Safe For Work, or Not Safe For Wumpus, in Discord context.) This internet slang is commonly used in emails, websites, and videos – the content typically contains explicit language, nudity, or themes related to sexuality. Therefore NSFW acts as a caution for those who don't want their browsing habits made public while on the job!
Content Consumption Tips on Discord
Whether a beginner or an experienced user, your content consumption on Discord can be an enjoyable experience if you join suitable servers and channels to draw the most out of your time while on Discord.
If you want to consume content in specific subject areas such as gaming, art, or programming, it will help locate niche discussion communities centered around these topics.
Joining general public channels that offer a wide array of content may give you a different quality material than you were looking for. 
Focus on refining your circle of Discord friends over time; this way, you will learn about more specific communities related to your interests. It's also important to remember that most servers have rules and etiquette which should be followed when interacting with other members.
Give yourself enough time to explore and experiment with different content consumption options available on Discord; it will surely exceed your expectations!
Conclusion
You can effectively remove the NSFW filter on Discord by following the steps above. Remember that this process can be easily reversed if you change your mind later.
Be sure to give yourself time to get used to the new setting before making any final decisions. We hope this guide has been helpful and informative!