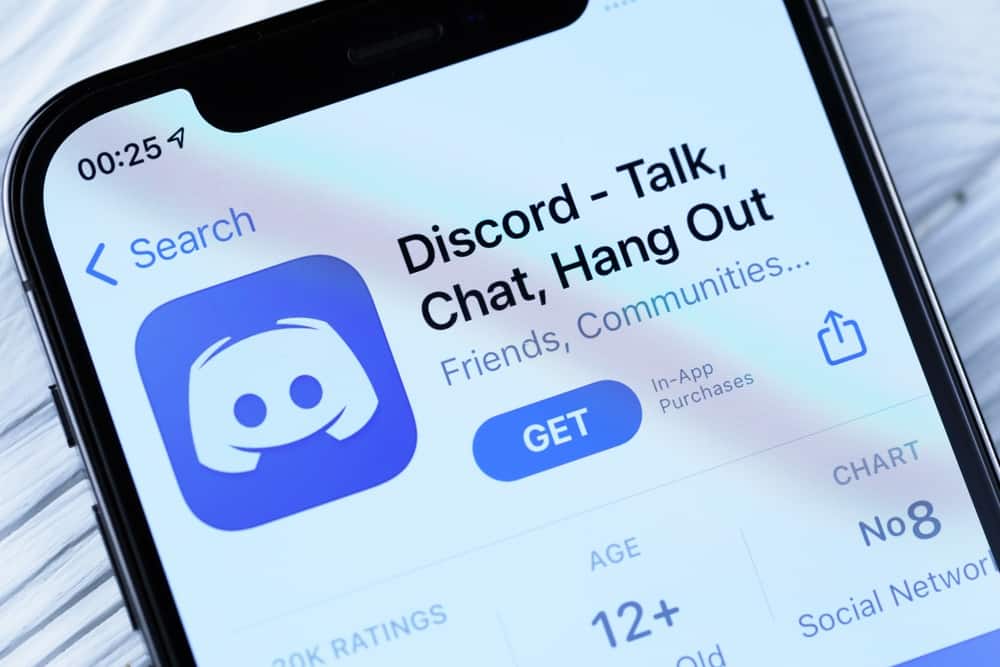 Discord is home to a plethora of servers from communities all over the world. Initially intended for gamers, this VoIP platform is a hub for discussions regarding common interests, with thousands and thousands of members participating.
One of the most popular server discussions on this communication platform is about NFTs. People engage in conversations about Non-Fungible Tokens and whether they're approved for minting. One of the slang quite popular in this community is WL which may confuse some members.
"WL" stands for Whitelisteted on Discord regarding the approval of NFTs. People use this slang often to indicate that the whitelisted members can mint the NFTs before it goes on sale.
You will learn more about Whitelisting for NFTs on Discord servers in this comprehensive guide.
What Is NFT Whitelist (WL)?
A whitelist is a list of approved participants for a particular event or activity. In the crypto world, an NFT whitelist usually refers to a list of people eligible to participate in the sale of a non-fungible token (NFT). NFTs are unique digital assets that another asset cannot replace. They often represent digital collectibles, like art, music, or gaming.
The sale of an NFT is often referred to as an "Initial NFT Offering" (INO). To be included on an NFT whitelist, potential participants must actively look for NFTs in their pre-offering phase and keep their eye on them by joining Discord groups.
Once approved, they have priority access to an NFT collection before making it available to the general public. Those on the whitelist can purchase recently launched NFTs at substantially cheaper transaction costs and before the rest of the market. Including only qualified and verified investors on the NFT whitelist helps to ensure that the sale goes smoothly and that there is strong demand for the token.
How To Get Whitelisted for NFT on Discord
Want to get in on the hottest new craze in crypto? Then you need to be whitelisted for NFT on Discord! NFTs, or non-fungible tokens, are all the rage right now, and many projects are launching them on Discord before they go live on other exchanges.
By being whitelisted, you'll have access to these projects before anyone else, providing you a leg up on the competition. Here's how to do it:
Join as many Discord servers as you can. There are many server directories online, or you can search for "crypto" or "NFT" on Discord itself.
Once you're in a server, keep an eye out for announcements about upcoming token launches. Many servers have dedicated channels for this purpose, so you won't miss anything.
When you see an announcement that interests you, check if the project is looking for whitelist members. If it is, follow the instructions provided. Usually, this will involve joining a new server created specifically for the launch or providing some personal information.
Once you're whitelisted, all that remains is to wait for the launch and claim your tokens!
Whitelisting does not ensure success. A new asset class that is currently developing is NFTs. This article's material is not intended to be taken as financial or investment advice. Always conduct your research before buying, selling, or trading NFTs.
Benefits of NFT Whitelists
These are some of the benefits of being whitelisted for NFTs on Discord.
Early Access
The NFT whitelist is an excellent way to access early some of the most popular and sought-after NFTs. By being on the whitelist, you can purchase these NFTs before making them available to the general public.
This can give you a significant advantage in terms of price and availability. In addition, being on the whitelist also gives you exclusive access to certain NFTs that may not be available to the general public.
Reduced Riks
NFT Whitelists are a fantastic way to reduce the risk of fraud in your online transactions. By ensuring that only certain addresses can transact with you, you can be sure you're not susceptible to scams.
And, because NFT Whitelists provide additional security to your transactions, you can feel confident that your personal information is safe and secure.
Conclusion
That's all about the Whitelisting for NFTs on Discord channels. Once you're a member of such a server on Discord, you will open a way for lucrative offer updates. Ensure to be wary of all the instructions and precautions the sellers have put in place. Enjoy trading!