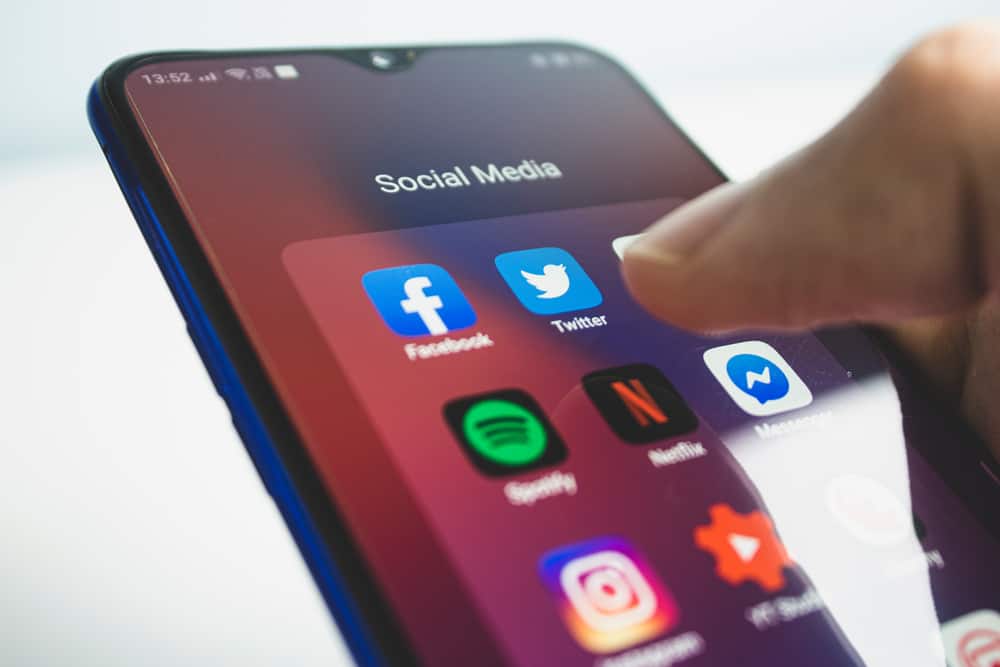 Spotify Wrapped is a yearly roundup of your most-played songs and artists on the streaming service. The feature arrives in December, just before the year-end. This is when the internet goes crazy, and you start receiving updates on exciting stats and insights about your friends' listening habits over the past 12 months.
Luckily to make your work easier, Spotify has come up with Wrapped updates ready in the format of Instagram stories and posts. Just click the "Share" button in your Spotify Wrapped and select Instagram. Now edit your Story as you wish and post it.
In this article, we will talk about how to search for Spotify Wrapped in the app and how to share it on Instagram. Also, we will shed some light on all the cool features of Spotify Wrapped.
How To Find Your Spotify Wrapped?
To see your Spotify Wrapped results on iOS, Android, or Desktop:
Open the Spotify app.
The Spotify Wrapped should pop up on your screen.
Tap on it to see Wrapped.
If you did not find Spotify Wrapped that way, it might be expired. Follow the steps to find your top songs for the previous year.
Open the Spotify app and go to "Search."
Search for "wrapped."
Select "Your Top Songs XXXX."
If you don't have the app, visit the Spotify website, log into your account, and follow the steps above.
How To Post Your Spotify Wrapped on Instagram
As Spotify has 182 million premium subscribers, it is not very difficult to find the Spotify Wrapped trend on social media. Here's how you can become a part of it too:
Go to your Spotify account and find your Spotify Wrapped.
Click on the three dots next to the download button.
Select "Share."
Select the Instagram option. This will open Instagram in a new Story view with Spotify Wrapped. (Alternatively, you can copy the link and do it manually.)
Edit the story as you like. Tag some friends in your post and encourage them to share their own Spotify Wrapped results. Don't forget to use the hashtag #SpotifyWrapped!
You can share your Spotify Wrapped of the latest year and all the way back till Wrapped 2015.
What To Do if Your Spotify Wrapped Is Crashing?
Here are a few things you can try.
Update the Spotify App to the Latest Version
Open the Spotify app and go to its settings. Tap on the "Check for updates" option and install any pending updates.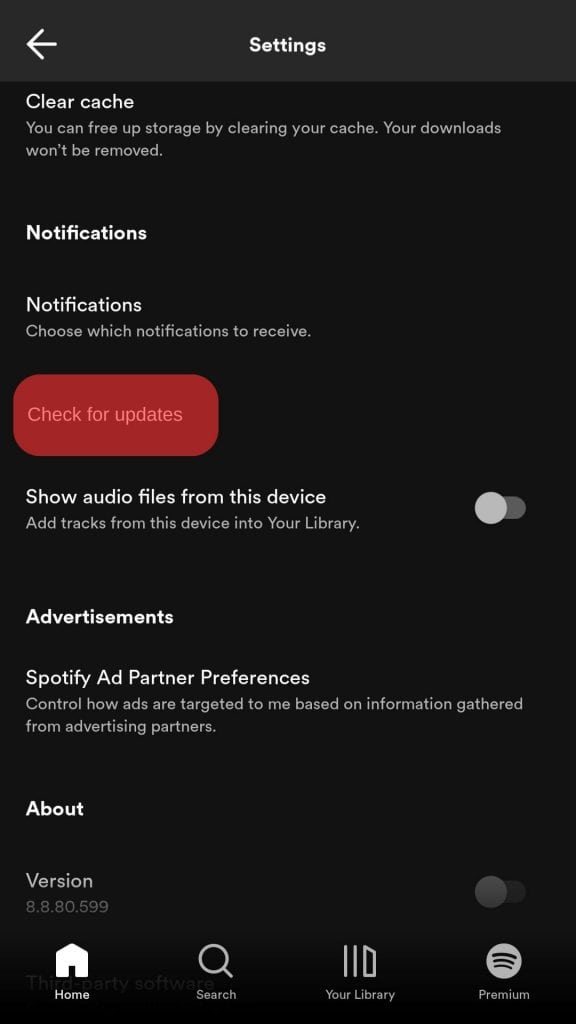 Clear the Cache and Data of the Spotify App
Open the Settings app on your Android phone and go to "Apps & notifications." Tap on "See all apps" and select Spotify from the list. Tap on "Storage" and select the "Clear cache" and "Clear data" options.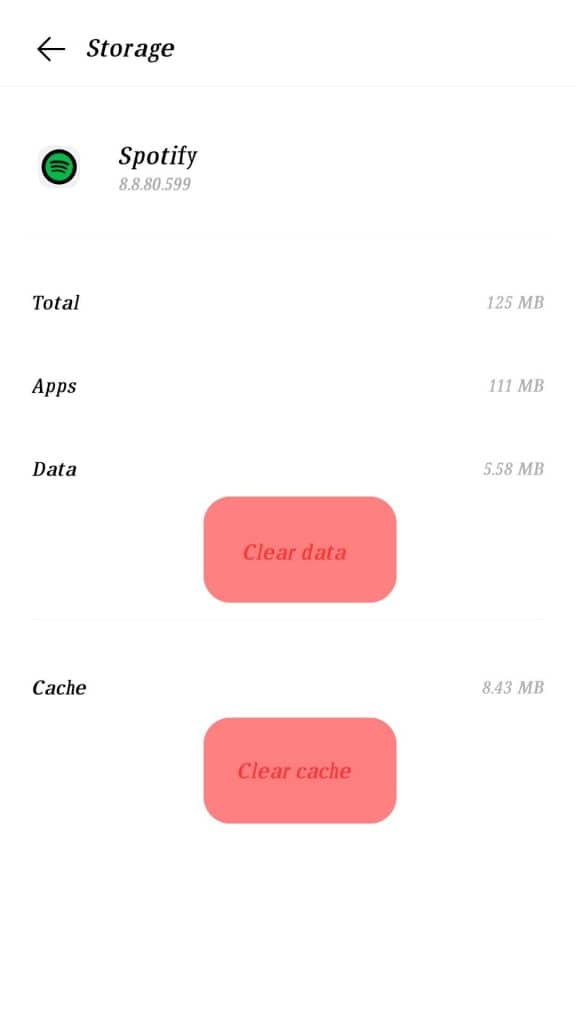 Reinstall the Spotify App
If the above methods don't work, you can try uninstalling and reinstalling the Spotify app. To do this:
Open the Settings and go to 'App Manager.'
Tap on "See all apps" and select Spotify.
Tap on the "Uninstall" option.
Once uninstalled, restart your phone and install the Spotify app again from the Play Store.
All the features of Spotify wrapped
Following are the features that you can enjoy on Wrapped.
Your Top Songs of the Year
This is the meat of Spotify Wrapped and what most people are interested in. Spotify will show you your top songs.
How You Used Spotify
This is a fun one. Spotify will show you how many hours you've spent listening to music this year. It even shows how many different songs you've played and how many days you've used the service in a row.
Your Top Artists of the Year
This section looks at your top artists, both overall and in specific genres. You'll also see how many new artists you discovered this year and which ones were the most popular among your friends.
Your Top Podcasts of the Year
Podcasts are becoming increasingly popular, and Spotify Wrapped will show you your top shows and episodes of the year. You'll also see how many hours you've spent listening to podcasts and which topics you're most interested in.
Your Top Genres of the Year
This section looks at the genres you listened to the most this year, both overall and in specific genres. You'll also see which artists defined those genres for you.
How Popular Were Your Favorite Songs
This section looks at your top song and gives stats on its total playtime. Also, you can find out in how many different countries it was popular, and how many of your friends listened to it.
Blend Playlists
Do you want to share this year's music preferences with a friend? You might want to give the Blend feature a shot. This produces a new playlist that incorporates pieces of your past year's favorite tracks with those of your friend.
Conclusion
Sharing your Wrapped update is very straightforward. Also, you can use the same methods to share your Spotify Wrapped on Facebook as well.
So keep enjoying listening to music and discovering new artists by exchanging your Wrapped journey with your friends.