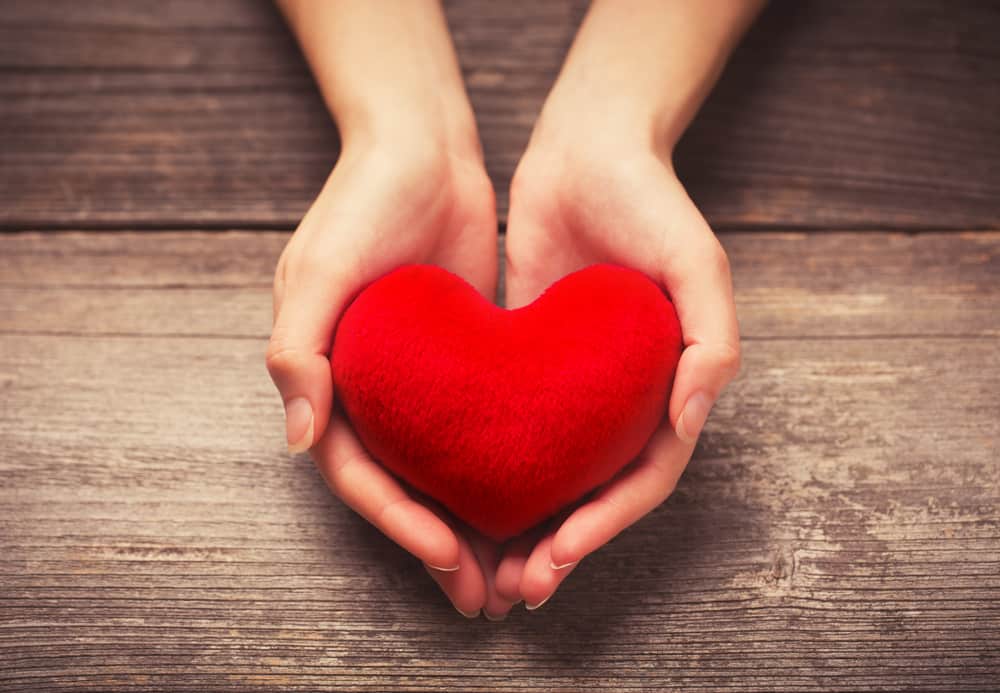 Have you recently lost your BFF charm on Snapchat? Now, you want to know how to get the red heart back on Snapchat. Everyone knows how Snapchat attractive features have the Gen Z and millennials wrapped around their fingers. You can get frustrated when you don't have a red heart with your best friend. Well, don't lose hope!
You can get the red heart back on Snapchat in two ways. The first and organic thing to do is to wait. Maintain the streaks with your friend. Make sure you send them more snaps than others. Ask your friend to do the same. Repeat the process for two weeks straight, and you'll get the red heart back on Snapchat! You may also try customizing the emojis just in case.
You must have poured all your efforts while sustaining your snap streak. Don't be disheartened if you have lost the red heart on Snapchat. You can get that enchanting emoji back with the help of our guide today!
Chin up! We have covered all possible reasons and ways to get the red heart back on Snapchat. Head downwards to know more!
What Does a Red Heart Signify on Snapchat?
Snapchat has been a popular all-rounder app. Here, you can take pictures and send them to your friends. You can chat, create your avatar, and form special bonds with your besties. Just like you have best friends ranked in your life, Snapchat works similarly.
Snapchat has specialized and customized friend emojis depending on your relationship with your friends. They show up at the chat with your friends. They all symbolize different meanings. A red heart signifies your "Number 1 best friend". To be more precise, your BFF.
Fun Fact!
Your emojis at Snapchat evolve. Yes, they grow with time as your relationship with your friends becomes stronger. You first attain the yellow heart. After that, you proceed and get the red heart. Finally, you get a pink heart with their name when you have been best friends for two months.
How To Get Red Heart Back on Snapchat
It is sad, but you'll drop your red heart if you cannot continue your daily snap routine. Hence, we have lent our hand to help you get the red heart back on Snapchat. Here are two ways to help you get out of this miserable situation.
Here you go!
Method #1: How To Restore the Red Heart
Now, you just need to know why you have lost the red heart. In this method, you'll learn the reasons and the mechanism for friend emoji on Snapchat. Try to follow all aspects described below.
Send a lot of snaps as compared to other friends.
Chat daily – carry on the streak.
Repeat the process.
Maintain the routine for two weeks straight.
Don't skip any day.
Attaining friend emojis is a two-way thing. You both need to snap with each other more than usual and do all relevant stuff. You can only get the red heart back when your friend works with you to get the red emoji back.
You lose your red heart when your activity with your best friend is not the same as before. Either they are not snapping back with the same zeal, or you're not. Unfortunately, you can't restore, add, or replace the friend emoji.
Still, how about customizing them? Scroll down!
Method #2:  How To Customize the Red Heart Via Snapchat Settings
Does the prior way seem too hard to you? Can't wait for two weeks straight? Well, then, we've devised a small hack to help you. Now, you can get the red heart emoji back by settings. Follow the steps.
For Android Users:
Launch your Snapchat on your phone.
Tap on the bitmoji in the upper left corner.
Click on the setting in the upper right corner.
Scroll down and find Customize Emojis.
For iOS Users:
Follow the first three steps from above.
Click on Manage.
Select Friend Emojis.
After that, see which emojis are still left with your best friend chat. Is there a smiley emoji? Yes! Select that emoji and customize it to the red heart. Here, you have red heart back on Snapchat with a little tip!
How to reset the Friend Emoji Settings
Scroll down from the Customize Emojis screen.
You'll see the option Reset to default. Click on it, and the emojis will restore their original place.
Summary
Don't worry. Mishaps keep on happening every once in a while. You or your friend can forget to snap back frequently. Consequently, you can end up with no red heart. Hence, we have curated two ways. They can help you get the red heart back with little to no effort.
Now, the ball is in your court to decide which path to take. If things get tricky, we recommend you go with the second way!