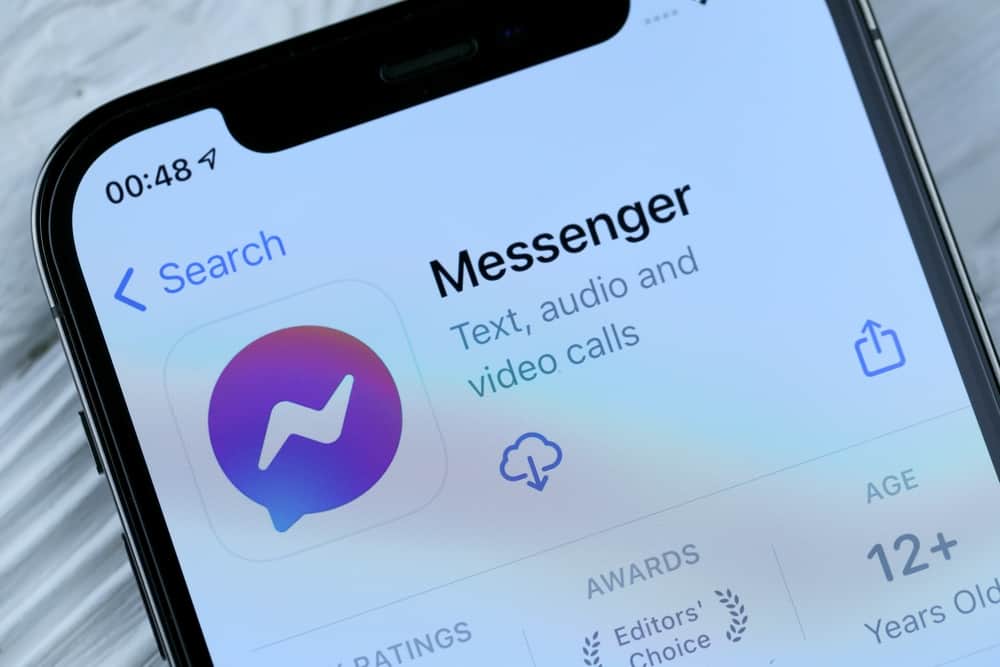 When you frequently chat on Messenger with your friends, you may reach a point when you want to switch phones and transfer your Messenger chats to the new phones.
When you think about exporting your chats, you may get confused about what is the right way of transferring the chats. It could be you want to share your chats with someone or access them as a reference on the new phone.
You can access your Messenger chats by logging into your Messenger account on a new phone. Alternatively, you can request Facebook to download your information and specify it to download only Messenger chats. But with this method, you can only open these files separately from Messenger.
We will discuss whether it's possible to transfer Messenger chats. Next, we will see how to download your Messenger information to transfer your chats to another phone.
Can You Transfer Messenger Chats?
Messenger is a messaging platform owned by Meta. With Messenger, you can communicate via calls and chats, including group communications. Besides, you can access Messenger on different platforms, including the browser and mobile.
When conversing with someone, you will create a long conversation with people; when you want to share the conversation with your other phones, you must find a reliable method. The simplest way is to download the Messenger app to the other phone, and when you log into your account, you can access all your chats. There is no need to transfer them separately.
The second way to transfer your Messenger chats is to download your message information. Once your content is downloaded, you can access your Messenger chats as an archived file and transfer them to your new phone.
How To Transfer Messenger Chats to New Phones
As mentioned, the simplest way is to download the Messenger app to the other phone, and when you log into your account, you have access to all your chats. Here are the two approaches you can use.
Download Messenger and Access Your Account
Messenger chats are user based, and there is no need to transfer your chats to your new phone. That's why it can be achieved just by logging into Messenger on a new phone.
First, you need to open App Store or Play Store app and search for "Messenger."
Locate the correct app and install it.
Open Messenger and log into your account.
Like said before, this method is easy!
Download Your Messenger Information
Messenger allows users to download their information. This information contains all your data, including Messenger chats. While downloading this information, the aim is only to download the chats and exclude the other details.
You can use the steps below with your Messenger app on Android or iOS.
Open your Facebook application.
Tap on the Settings icon at the top.
Scroll to the "Access Your Information" section.
Find the option for "Download your information" and tap on it.
Next, check "Messages."
Review other settings and tap "Create File."
You will be notified when Messenger has extracted your data. The notification will come by email. Once you receive it, click on the shared link via email.
You must enter your Facebook password for the download to start. After the download, locate the zip file and transfer it to your new phone. After you transfer it, you can extract its contents. You will find all your Messenger chats in the extracted files, and you can open any chat to view its HTML or JSON format.
Conclusion
When transferring Messenger chats to your other phone, consider using the simpler method or downloading your information and extracting it on the new phone. We've discussed the process in detail in this post.