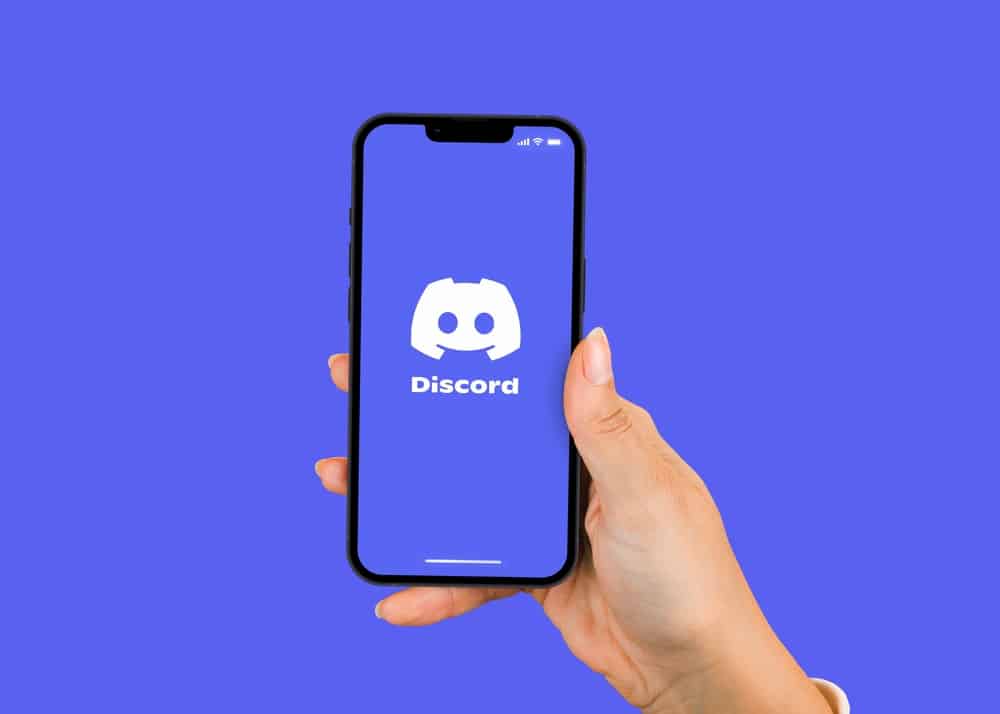 Discord platform grew famous because of its voice and chat features.
The platform has made it easy for people to communicate via voice channels or text messages.
But what happens when someone is causing irritating noise?
Is there a way of muting voice and chat channels on Discord?
Many Discord users have wondered how to deal with irritating noise and messages, but with this guide, you don't have to deal with the issue.
Discord mobile users can mute a person on voice or text channels. If someone sends irritating messages, you can mute them from "Direct messages." Find the Discord users you want to mute, press on the user name, then select "Mute Channel." Messages from the users will not show on the notifications, but you can access them manually by opening Discord and going to the chat section. Moreover, if you want to mute someone in a voice channel, continue reading the post.
Using Discord on a mobile phone can sometimes be challenging. This post has explained the steps when you want to use your Discord on mobile to mute a conversation or in a voice channel.
Muting on Discord Mobile
Muting in Discord is a handy feature that enables you to deal with frustrating Discord members.
It is obvious to find people in voice channels playing games and listening to music, but when there is a user whose end is producing disturbing noise in the background, you must know how to deal with them.
If you are looking for a way of muting someone in a voice channel or chat, continue reading this section.
Muting a Person in a Voice Channel
Android and iPhone users using Discord on mobile phones can mute disturbing members in a voice channel.
To achieve that, you can perform the steps below.
Open Discord on your phone and join a voice channel.
If there is a member you want to mute, long press on them.
Once the menu opens up, tap the "Mute" button.
Once you complete the above steps, the users will not be heard in the voice channel until you unmute them.
If a disturbing noise comes from their end, it will stop.
Muting a Channel
When you find that there is a person whose conversations are disturbing, you may find the need to mute them. Muting a chat on Discord prevents notifications from popping up on your phone.
Although notifications will stop showing up, you will still see the messages when you open the Discord chats section and go to the conversation.
If you don't want to see messages from a person, blocking that person will serve the purpose.
You can use the following steps when muting someone's Discord conversation.
Open Discord on your mobile phone.
Tap and hold on to the Discord text channel.
Tap "Mute Channel."
Choose the duration you will mute the channel's messages.
Once the timer you chose ends, you will continue receiving notifications from the Discord user. Therefore, if you are no longer interested in what a person has to say, you can block him and prevent him from sending you messages.
Conclusion
The mute feature is suitable when you don't want someone to disturb you on Discord.
Whether in a voice channel or chat section, you can mute a person and prevent them from disturbing you.
This post has explained the steps to mute a person in a voice channel or mute messages from a single person.
Frequently Asked Questions
How do I mute someone on a server with Discord mobile?
Discord mobile users have no way of muting someone on a Discord server. But, if there is a disruptive member on your server, you can add bots, enabling you to mute or ban someone on the server. There are several bots for doing the job; you only need to find a suitable bot verified by Discord.