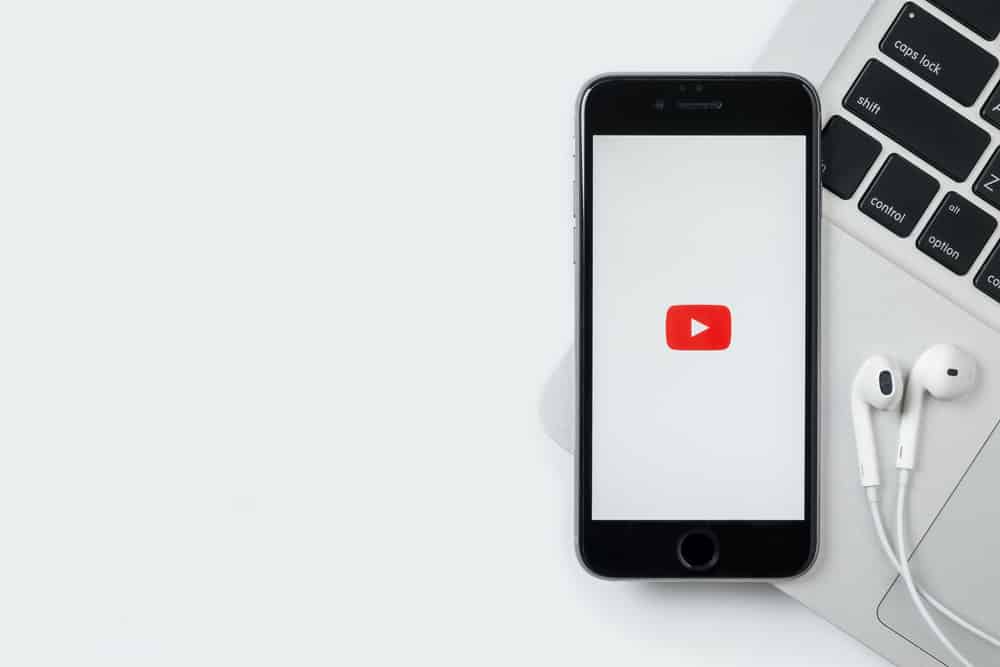 When interacting with YouTube, you may encounter different songs you wish to merge to create other content. It could be you are creating a TikTok video and want to use two songs you found on YouTube.
Knowing how you merge songs from YouTube is a handy skill, and if you want to understand how that's possible, this guide will guide you on what steps to take.
YouTube is a platform where songwriters upload their songs for people to watch them and listen to their music. YouTube supports video files, but the song you find on YouTube contains visuals and is in a video format. To merge two songs, you can search for music-downloading sites and search for the song using its name or YouTube URL to download it. Once you find the songs, get a music combining tool, and upload and merge your songs.
It is possible to merge songs from YouTube. Our focus will be on different ways of accessing the YouTube songs and how best to merge them to get a final version that you can use for other purposes like creating TikTok videos.
Can You Merge Songs From YouTube?
With the right tools and knowledge, you can easily merge songs from YouTube. When different artists upload their song videos on YouTube, you can search for these songs to enjoy listening to them and watching their visuals.
When you find different songs and want to merge them to get an improved version, then it's possible. For instance, many content creators on platforms like TikTok create videos and add background music that could be merged with songs.
Suppose you have such a goal in mind. We will help you realize it by detailing every step you should take to access songs from YouTube and merge them.
How To Merge Songs From YouTube
One thing about YouTube is that it doesn't support (or allow) you to download content to your device. So, if you find two songs you wish to merge, you can't download them via YouTube. You must rely on other tools to download and save the songs to your device.
Here's the thing, get the name of the songs you wish to merge, then find a music-downloading app or website where you can get the MP3 version of the song. You can get free music downloading websites like Tubidy and search for the target songs you wish to merge.

Once you've downloaded the MP3 format of those songs, the last step is to merge and edit them as per your preference.
An online search will give you various websites and tools that come in handy in letting you merge audio files. Find the tool you wish to use and upload the songs you want to merge.
Use the different editing options the particular tool provides and add various filters and effects. Still, trim the songs to get the particular section you wish to use in the merged final audio file.
Once you merge your songs and have one audio file, you can use it for your activities. It's that simple. The catch is that you must know how to download the songs you found on YouTube to get their MP3 format. Moreover, finding a tool to merge the songs would be best.
Conclusion
There are different reasons for wanting to merge YouTube songs. However, you must search for the MP3 format of the songs you want to merge and use a merging tool to merge the songs you upload.
After the merge, you will have a final audio file for your activities, such as creating other video content. We've detailed what steps to take. Try it out!
Frequently Asked Questions
Can you merge YouTube songs?
Yes, you can. However, since you can't download YouTube songs, you must get the song's name and use other tools and websites to download the MP3 format of the songs. You can then merge the audio files and trim the songs to your preference for a final audio file.