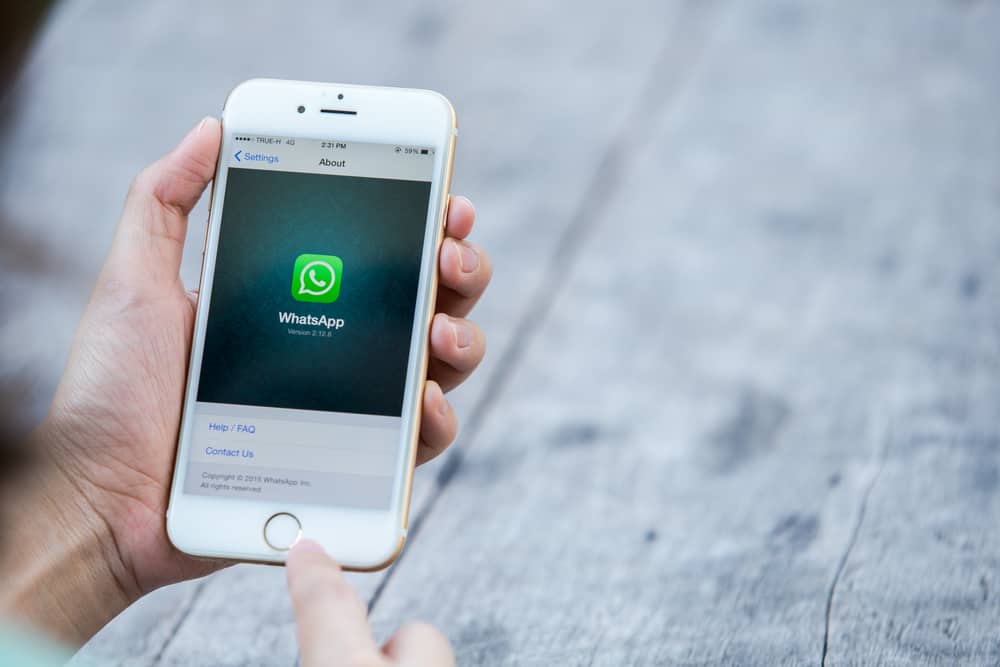 With billions of WhatsApp users globally, WhatsApp has grown to become the most widely used messaging application.
When you register for WhatsApp, anyone who has your phone number associated with WhatsApp can use it to message you. Again, you can create or join various WhatsApp groups.
If you are looking to make new friends on WhatsApp, there are different strategies that you can employ to achieve this.
When someone new texts you on WhatsApp, you can save their contact for you to be friends. Also, you can join WhatsApp groups and view the group members. There, you can text random people to start a conversation and make new friends before you later save their number. You can also share your phone number on social media platforms like Facebook. Also, if your Facebook friends have shared their WhatsApp numbers, you can save them and message them on WhatsApp.
We will discuss different ways of making friends on WhatsApp. We will see how to save new contacts in WhatsApp. Moreover, we will discuss how to start a conversation with a random person on WhatsApp.
How To Save Contacts on WhatsApp
In WhatsApp, someone only needs to have your phone number associated with your WhatsApp to contact you. Hence, it is common for you to find random people messaging you on WhatsApp.
When you get random people messaging you, you can save them to your contacts so that you can easily communicate and view each other's WhatsApp status updates.
Still, you can save a new number on WhatsApp before you message the person.
For Android
To save a new contact, do the following.
Open WhatsApp.
Click on the message icon at the bottom.
Tap the "New Contact" option and save the new contact.
You can now chat with your new friend.
Suppose you've been chatting with a new number. You can add it to your contacts as follows.
Open WhatsApp.
Click on the chat you have with the unsaved contact.
Click the three dots at the top.
Click the "Add to Contacts" option.
Select whether to save it as a new contact or to an existing contact.
For iOS
To add a contact to your contacts while on WhatsApp, do the following.
Open WhatsApp on your iOS.
Click on the "New Chat" option.
Tap "Options" and click the "Add new contact" option.
Enter the details of the new contact and click the "Save" button.
How To Make Friends on WhatsApp
Many people are looking for ways to make friends on WhatsApp. When someone messages you, start a conversation with them and see whether you will end up becoming friends with that person.
If you become friends, use the steps covered in the earlier section to save them as your contacts.
Other ways to make friends on WhatsApp include the following.
1. Use WhatsApp Groups
There are numerous WhatsApp groups that you can join. Still, you can create a WhatsApp group and share the invite link for anyone to join. You will meet new people in a WhatsApp group, not in your contacts.
When you view the list of members for a particular group, you will interact with new profiles, and you can tap on any of the members to chat with them and become friends.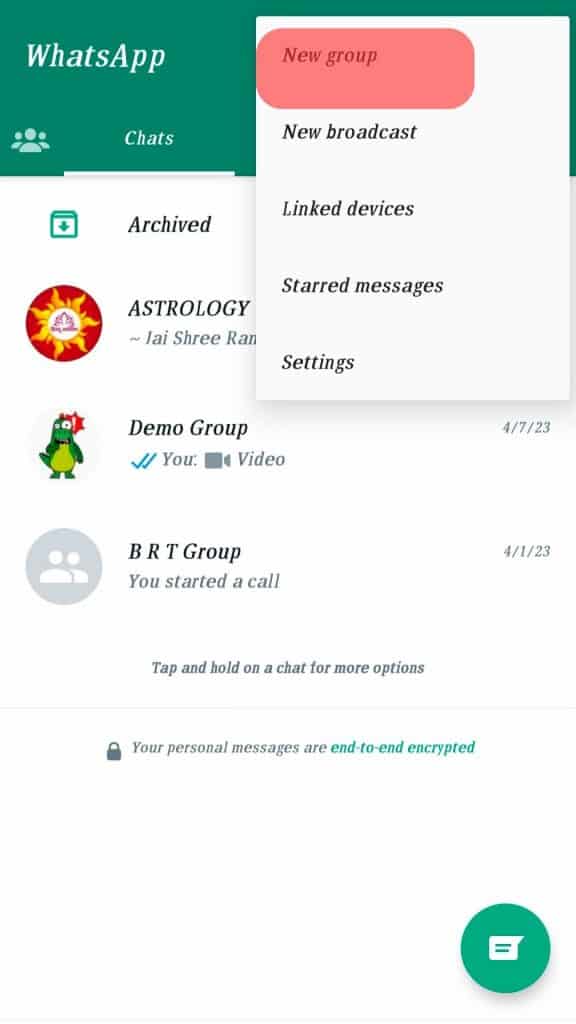 You can find WhatsApp group invite links on different platforms, such as Facebook, Instagram, Telegram, etc.
2. Share your WhatsApp Number
On your social media platforms, such as Facebook profile or Instagram, you can add your WhatsApp number, QR code, or chat link for people to contact you.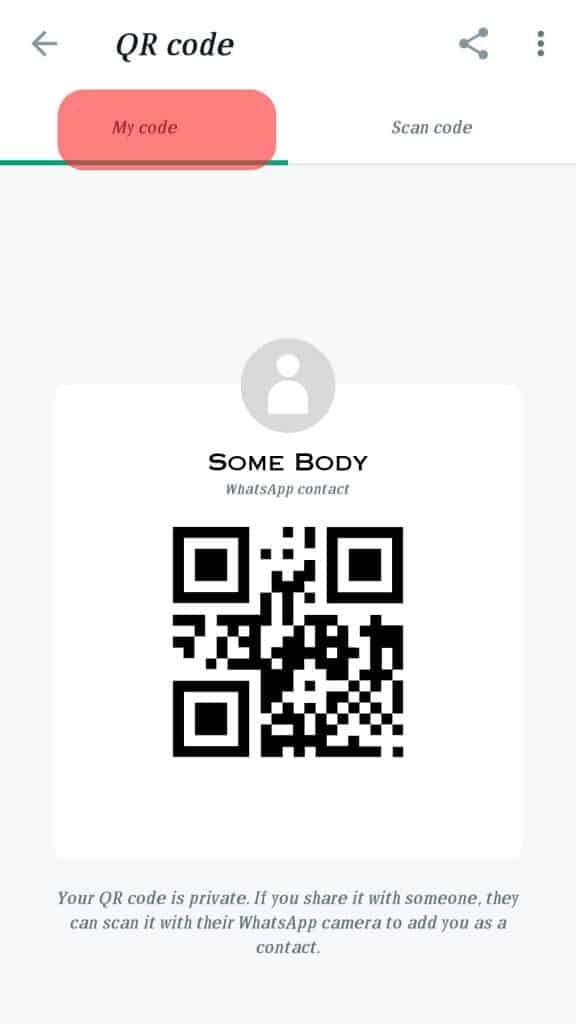 This method will bring new and random people into your inbox.
You can chat with new contacts and become friends.
3. Text Your Friends from Other Platforms
If you find the WhatsApp numbers of your friends on other platforms, such as Facebook, you can save their contact and chat with them.
For instance, if you accept someone's friend request on Facebook, you can ask them to message you on WhatsApp.
How To Start a Conversation on WhatsApp
When you get new WhatsApp messages from random people, the nature of the conversation and how you communicate will determine whether you will be friends with the new person.
When someone messages you on WhatsApp, be polite in your response. Take time to know each other. However, don't click on links if the person shares any links. The person could be a spammer trying to attack you.
Take time to know the new friend; only after you know their motives should you save their number in your contact.
Conclusion
Making friends on WhatsApp involves different methods.
We've seen the steps to save contacts in WhatsApp and how to make friends.
With this guide, you can effectively make new WhatsApp friends.