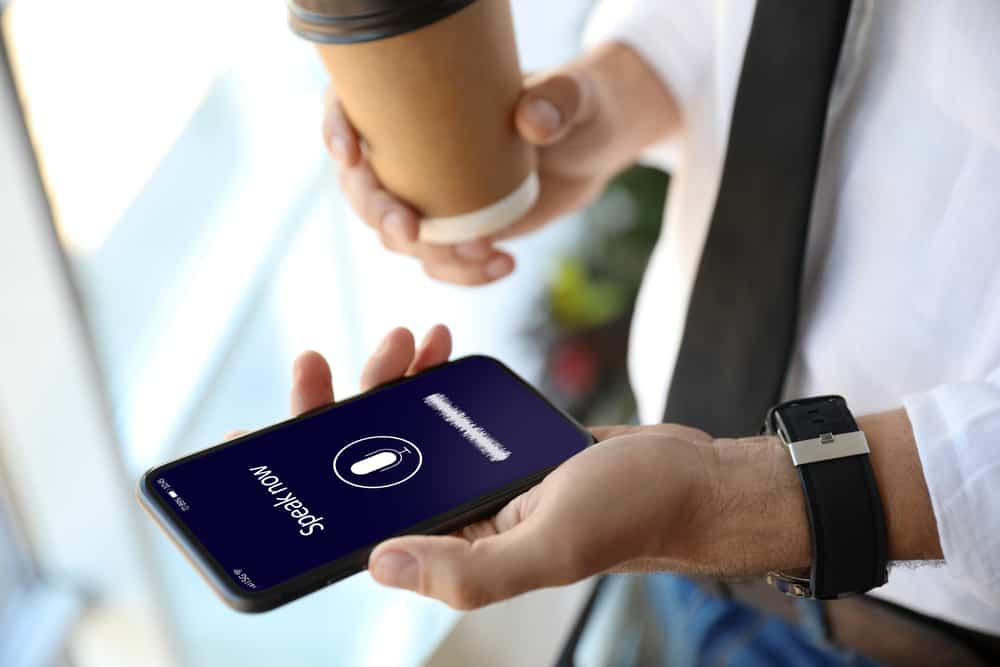 Discord has rapidly grown to accommodate many people and communities globally.
When you chat with your friend, or you are on a game server, you may play music to keep the energy flowing.
Playing music is easy and convenient as there are different music bots that you can use.
The problem occurs when the music bot lags and produces a choppy and buffering sound.
If the music bot is not sounding as it normally does, problems are causing the glitch. Check your network and ensure it is stable to support the bot's connection. Also, verify Discord's status, as when Discord suffers server outages, they affect how bots perform. Changing the voice server's region will help improve the music bot's sound. If you are using a VPN, it could be causing the problem.
We will understand why the Discord music bot produces choppy sounds sometimes. Moreover, we will discuss different ways to help better the music bot's sound.
Why Do Discord Music Bots Sound Glitchy?
Discord has thousands of bots that anyone can invite to their server. Among these bots, the music bots are the most commonly used.
With a music bot, you can invite it to your server and use its commands to specify how you want it to play music for others to listen to.
These music bots have quality sound, but that's not always the case. Sometimes, you may experience choppy or lagging sound from the music bot, and different factors cause this error.
Reason #1: Weak Internet Connection
When you are using a music bot, it is hosted in a different location, and it must access the music platform, such as YouTube, to source the music you want it to play.
So, if your internet connection is not stable, you will experience glitchy sound as the music bot lacks a seamless connection to its server and the music platform.
Reason #2: Discord Server Outages
Discord often experiences errors that can make the server becomes unreachable.
When such a scenario occurs, bots will be affected, and, in most cases, their performance will distort.
If you suspect this to be the cause, use a down detector to check the status of Discord servers to guide your troubleshooting tips.
Reason #3: VPN
Virtual private networks help with masking your online presence. However, your network speed will be affected by creating different hops that your device must connect to before connecting to the Discord server.
A VPN will lag your network and cause your music bot to degrade performance.
How To Make Discord Music Bot Sound Better
When you start experiencing distorted sounds using a Discord music bot, this can quickly annoy you unless you fix the glitchy sound.
Try the below fixes to help improve your music bot's sound.
Method #1: Disable VPN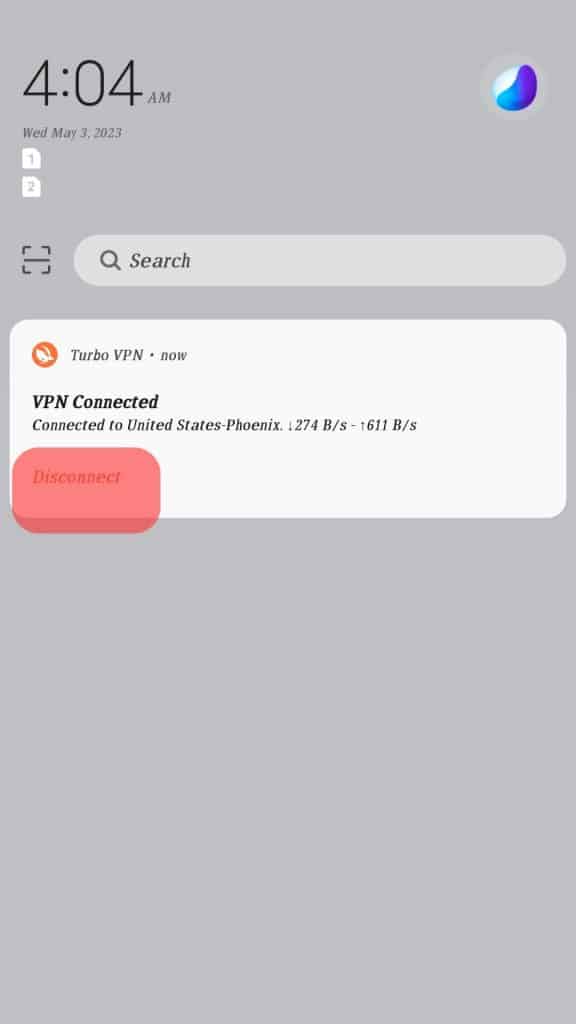 Suppose you are using a VPN to access Discord while hiding your location; you should disable the VPN as it could cause your network to lag.
When your network lags, the impact is felt on the music bot, as it will fail to connect to the server smoothly.
Method #2: Use a Stable Internet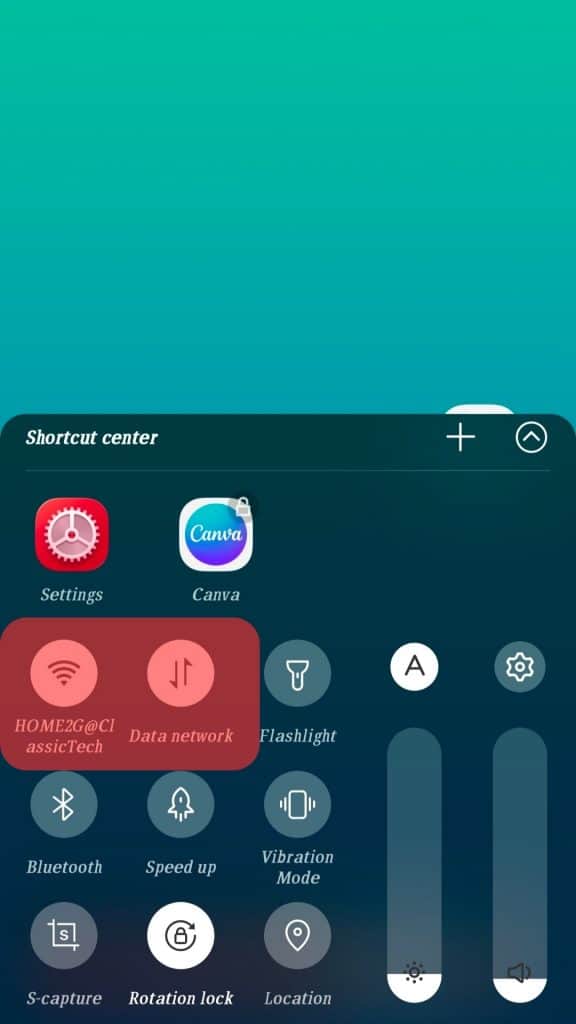 Check your internet and ensure you are using a stable network.
Your network speed should be fast enough to support data sync from the music source to the voice channel where the bot is installed.
The slower the network, the more the bot will lag.
Method #3: Check Discord's Status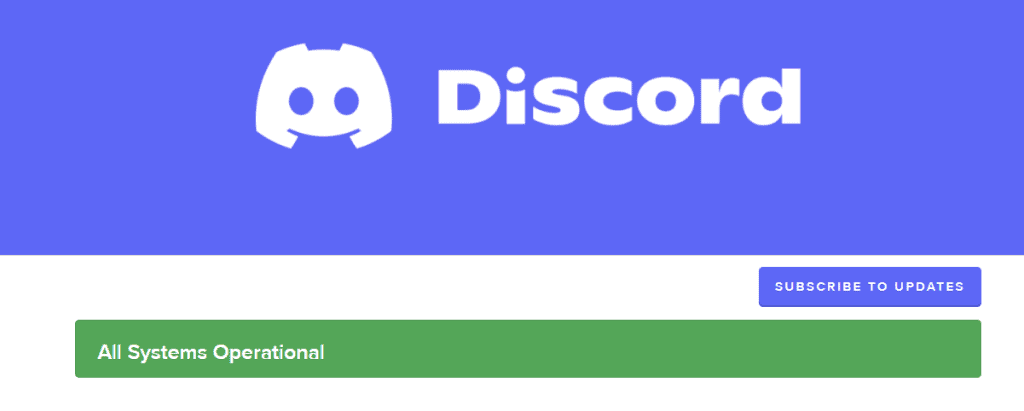 Discord has a server status page. Open it and check if there is any reported case with Discord.
If there is none, try the other fixes. However, if there is an issue, wait for Discord to fix it on their end.
Method #4: Change Your Voice Server's Region
A voice server has a region that you can change as one way of fixing the sound of the music bot.
Only the server owner can change the voice server's region or any member who has the manage server permissions.
Open your Discord account.
Access the server where you've added the bot.
Locate the "Region Override" in the "Overview" section.
Select the option for "Automatic" to let the server find the best region.
Save the changes.
Conclusion
When the music bot produces a glitchy sound, the leading cause is a slow network connection.
We've discussed four main ways to make your Discord music bot sound better. Try them out.