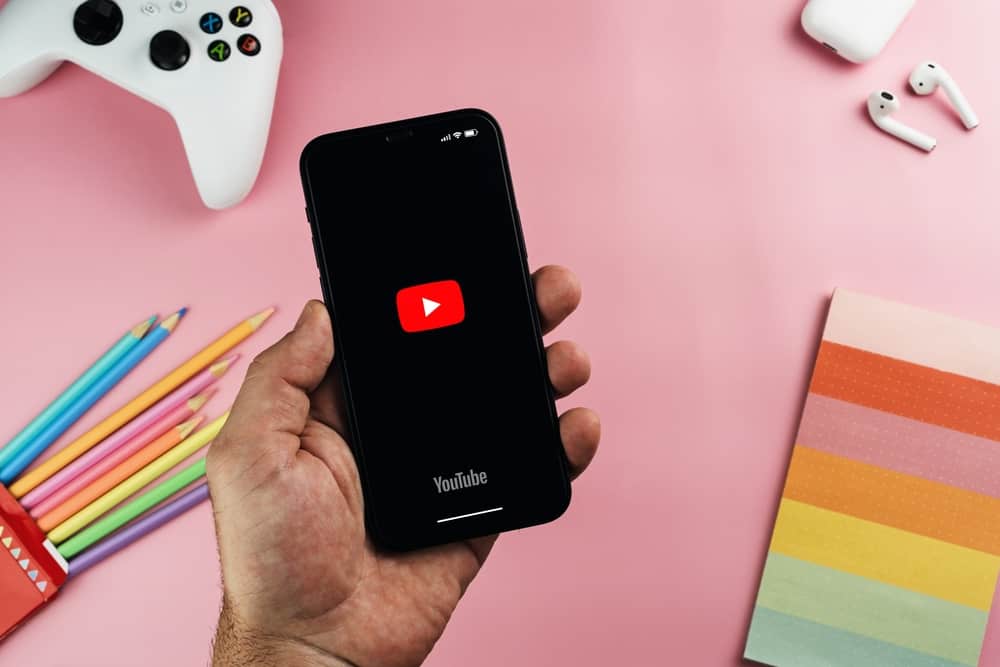 You may have already encountered polls on YouTube, but do you know how to create them? YouTubers utilize polls for different agendas, including engaging with their viewers and subscribers.
Polls are a fun way of getting views from the YouTube community. Today's post guides you on creating polls on YouTube. Read on to understand everything you should know.
Your channel must have over 500 subscribers to make a poll on YouTube, and it shouldn't be set for kids. To create your first poll, open YouTube on your browser and navigate to the YouTube Studio. Click the "Create" button and "Create a post." Ensure you've connected the "Community" tab when making the post. Click the "Poll" option and type the question and answers. Lastly, click the "Post" button.
This post introduces YouTube polls. We will discuss their role and how they help content creators grow their channels. Moreover, we will cover the steps to make a poll on YouTube.
What Are YouTube Polls?
Are you looking to enhance your channel's views, engagement, and popularity? Everything you do regarding your YouTube channel matters, from the likes you get to the comments from viewers. As a YouTube content creator, you must know how best to interact with your viewers and subscribers.
A poll on YouTube refers to a community post created by a content creator to create engagement by allowing viewers and subscribers to give their opinions. The opinions are shared via a voting system. The results of this online poll are shared in real-time with the creator and their audience.
The YouTube polls boost engagement in your channel. Here are six benefits creators get from creating online polls.
Audience Involvement in Content Creation
When unsure of what ideas to use for your next content creation, you can create a poll and have the audience vote on what content you should create. You can create a poll that offers video options for your next content, and the viewers will vote on what video to create.
You will have involved your audience in your content creation. It gets better as this move lets you get more video views and engagement.
Getting Feedback
Knowing what your viewers or subscribers think about your content is great. What better way of achieving this if not by creating polls?
From the responses you get, you can analyze the feedback and utilize it to better your content and strategy.
Engaging with Viewers
Not all polls have to take a formal route. You can create online YouTube polls to have fun with your viewers and subscribers.
The questions you make determine what responses you expect and how you will have fun with your viewers.
How To Make a Poll on YouTube
When you want to make a poll on YouTube, there is a requirement that you must meet. Your channel must have at least 500 subscribers. Only then are you allowed to create a community post.
Here's how to make a poll on YouTube.
Open YouTube on your browser.
Click on your profile icon at the top.
Select "YouTube Studio" from the options.
Click the "Create" button at the top.
Select the "Create post" button and ensure you are in the "Community" tab.
Locate the "Poll" button and click on it.
Type the poll question you want to use for your community post.
Add your voting options.
Lastly, click the "Post" button.
With that, your online poll is up, and viewers and subscribers will start engaging with it. You will see the results in real-time.
From the results, you can utilize the information to know what best to create in your next content or how best to improve your content to align with your viewers' needs.
Conclusion
YouTube allows the creation of online polls to get views and engage with viewers and subscribers. The content creator can create a community post, provided they have over 500 subscribers.
The poll is created on YouTube Studio, and this post has presented the steps you should follow. That's it!