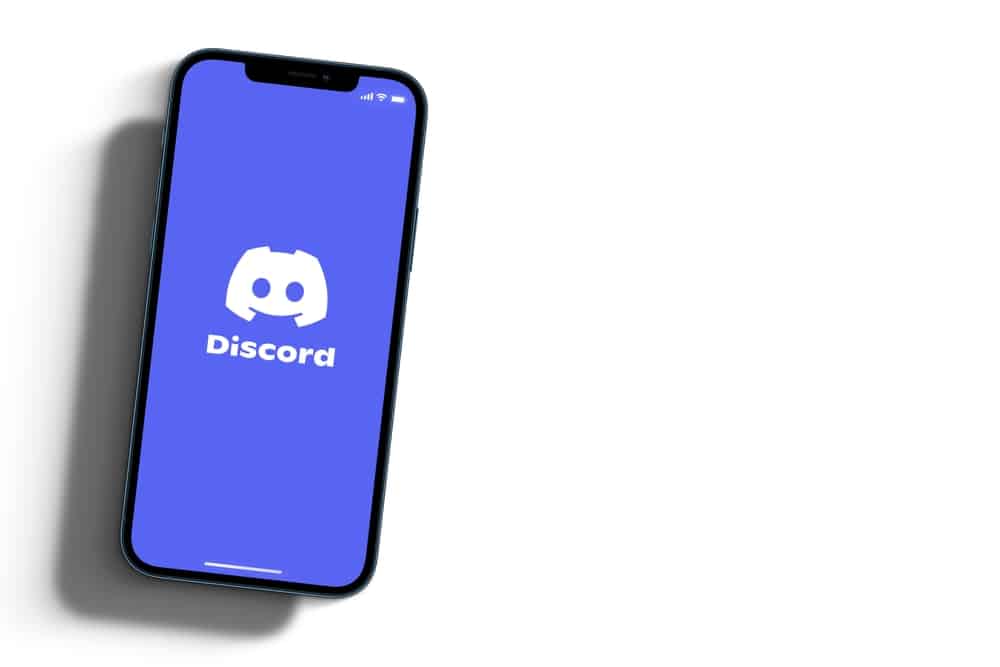 Discord is an instant messaging social media application that has provided streamers with a platform to form an online community of like-minded individuals and engage with each other while playing games.
Combined with a live streaming service such as Twitch, it allows users to carry out interactive gameplay with fellow players while simultaneously interacting with their viewers. However, Discord can get a little disruptive with all the notifications, chat pop-ups, etc.
To mute Discord on Twitch, open OBS studio. Click on the Audio Mixer panel and locate the audio output from Discord. Pull the slider to the extreme left to mute Discord.
It should be noted that Twitch makes use of external software for streaming. The two most popular ones are OBS Studio and XSplit. Therefore, muting Discord on Twitch depends upon the type of software used to stream gameplay.
Before learning how to mute Discord on Twitch, let's first discuss how to livestream on Twitch.
How To Livestream on Twitch?
There are many ways to live stream on Twitch. The most common ones are OBS Studio, Streamlabs, XSplit, vMix, and Restream Studio. We have explained them in detail below.
OBS Studio
OBS is a free and open-source live-streaming software. This software also comes with cross-platform proficiency. Thus making It is one of the most popular live-streaming platforms because it is easy to use and has many features.
However, some people might need help to use it, i.e., only if you are using streaming software for the first time.
Streamlabs
Streamlabs is packed with unique features which are perfect for monetizing any channel. Its user-friendly interface can get you set up with just a few clicks.
XSplit
This is truly a dream come true for all broadcasters out there. XSplit is by far the most powerful software that you will come across. The best part is that you can use XSplit to live stream on Twitch, YouTube, Facebook, and other platforms. Get a paid version to reap more benefits.
vMix
Do you want to live stream on Twitch? Well, this is the perfect fit for you as it houses multiple features that will enhance the quality of your work in just a few clicks.
Restream Studio
This is yet another simple and easy-to-use streaming software packed with multiple features. You can make professional quality work without using any other software.
Ways of Muting Discord on Twitch
You can mute Discord on Twitch by muting the relevant software that you are using to stream on Twitch. Two of the most common ones are OBS studio and Streamlabs.
So, if you are using either of the two software, then you can effectively mute Discord on Twitch through them.
Method #1: Mute Discord on OBS
You can also mute Discord through the audio mixer available on OBS. It is much simpler as it can be done by following these three simple steps.
Open OBS Studio.
Next, check the "Audio Mixer" panel.
Locate the audio output from Discord from the list. It is usually named "Discord" or any term similar to it. A slider below the audio source will appear, which adjusts the volume.
Next, to mute Discord audio on OBS, pull the slider to the extreme left.
Method #2: Mute Discord on Streamlabs
Like OBS, you can easily mute Discord on Streamlabs. Just follow the steps given below.
Right click on the speaker icon in the bottom right corner.
Click on "Open Sound Settings."
Pick VB-Audio Voicemeter (VAIO) as your output device.
Pick a microphone for your input device.
Next, open your Discord app.
Click the gear icon at the bottom.
Spot the "App Settings" section and click "Voice & Video."
Select your input and output devices just like in step 1.
Then, open Streamlabs Studio.
Find the "Sources" tab and click the plus icon to pick a new source for your scenes.
Click on "Audio Output Capture."
Under Create New name your source as "Discord."
Click on "OK."
From the "Device" option, select the output device you selected on Discord. Then close the window.
Under the "Mixer" tab on Streamlabs, you can mute Discord by clicking on the speaker icon.
Conclusion
Discord has become the top application for streamers to build a community of fellow gamers interacting with each other and coordinating their gameplay. The server can be connected to other live streaming services, such as Twitch, to make gameplay interactive simultaneously.
However, sounds coming from the Discord server can cause disruptions and affect the quality of streams. So, sometimes it becomes necessary to mute it. Twitch uses software such as OBS Studio and Streamlabs for streaming which can be used to mute Discord effectively and efficiently.
FAQs
How to livestream on Twitch through XSplit?
Another software that gamers use to live stream on Twitch is XSplit. It is much simpler than OBS. All you have to do is to follow these simple steps:
1. Open XSplit.
2. Select Broadcast and then Add Channel.
3. Next, add Twitch.
4. Click on Authorize and enter your Twitch username and password.
5. Select Finish.
6. Edit your stream properties and click OK.
Set the scene and go live:
1. Go to Screen Sources at the bottom left of the XSplit screen and click on "Add."
2. Hover over Game Capture and select the game you want to play.
3. Select Add again to insert images or text on your webcam feed.
4. Drag and resize each source to customize it to your liking.
5. Select Broadcast, then Twitch.