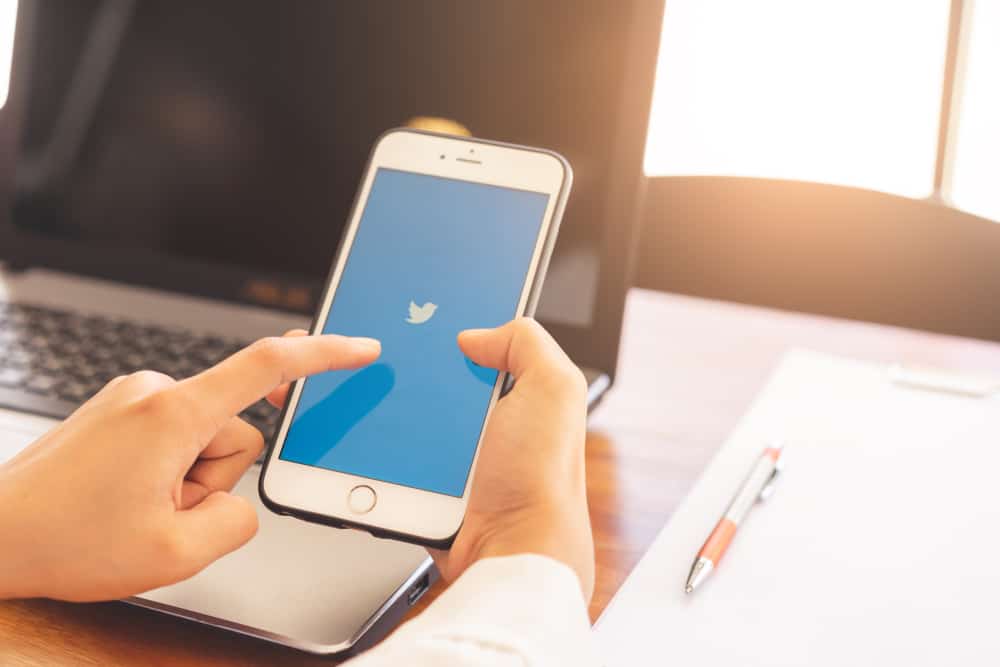 Twitter has been the center of attention for its exciting and interesting tweets.
Yet, what can you do when you want to share a tweet or send a message to more than one person on Twitter?
You can't always send the message separately to all Twitter followers.
How about "Twitter Group Chat"? Sounds great, right?
Do you want to know how to make a group chat on Twitter?
You can make a group chat on Twitter really easily. You need to click on the message/envelope icon on Twitter. Then, tap on the envelope icon with a + sign and add all the recipients' names in the search bar. Send the message to the people, and the group has been made. After that, you can even name the group.
Group chats help you convey the words to a larger number of people. Now, Twitter has made it possible to create a group chat for you. You can send messages and exchange greetings with many people simultaneously.
We have demonstrated how you can make a group chat on Twitter. You can communicate effectively with our guide now; head down!
What Is a Group Chat on Twitter and How To Make It?
Have you ever been a part of group chats?
Well, group chats on Twitter work the same. If you add all your friends to a group chat, you get to joke with them altogether.
Else, you may become a member of a group chat made by strangers. Now, you got no option but to leave them.
In this way, the group chats revolve around circulating different types of news. Group chats can be friends chat boxes where you discuss everything, newsgroup chats, or study group chats.
However, if you want to make a Twitter group chat, they operate mainly around tweets.
Here are a few steps you need to follow.
When adding people to your group on Twitter, there is a limit. You can add up to 20 members in a group chat on Twitter. If you want to make a larger group, you may need to make another group chat.
Step #1: Open Twitter on Your Phone
In the first step, you need to launch Twitter. If you haven't downloaded the app, follow the links to get Twitter on Google Play Store and Apple App Store.
After that, you can continue making group chats on Twitter.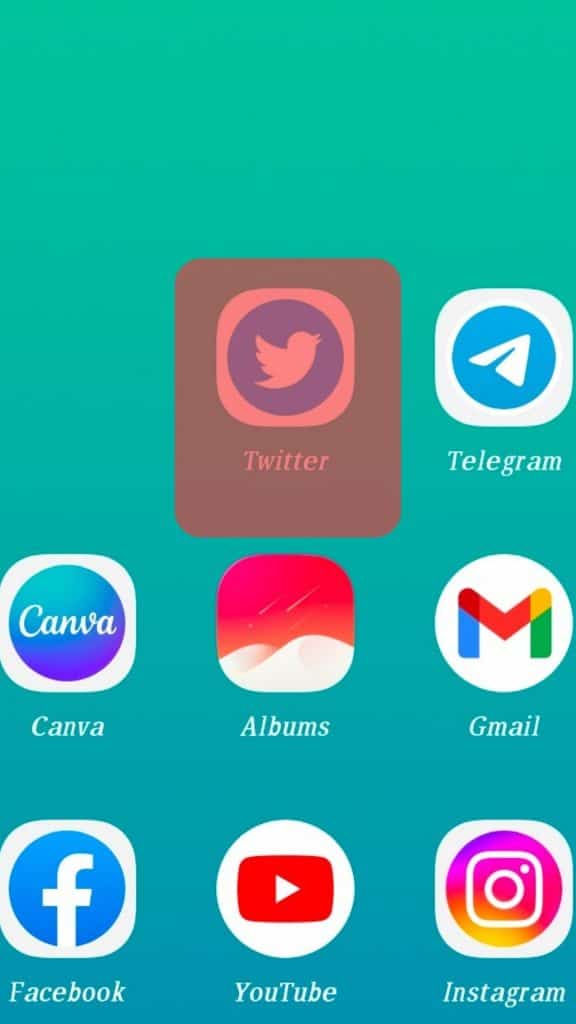 Step #2: Click on the Messages Icon
After you are done successfully opening the app, look below. Tap on the envelope icon on the lower right side of the screen.
The messages interface will open after that.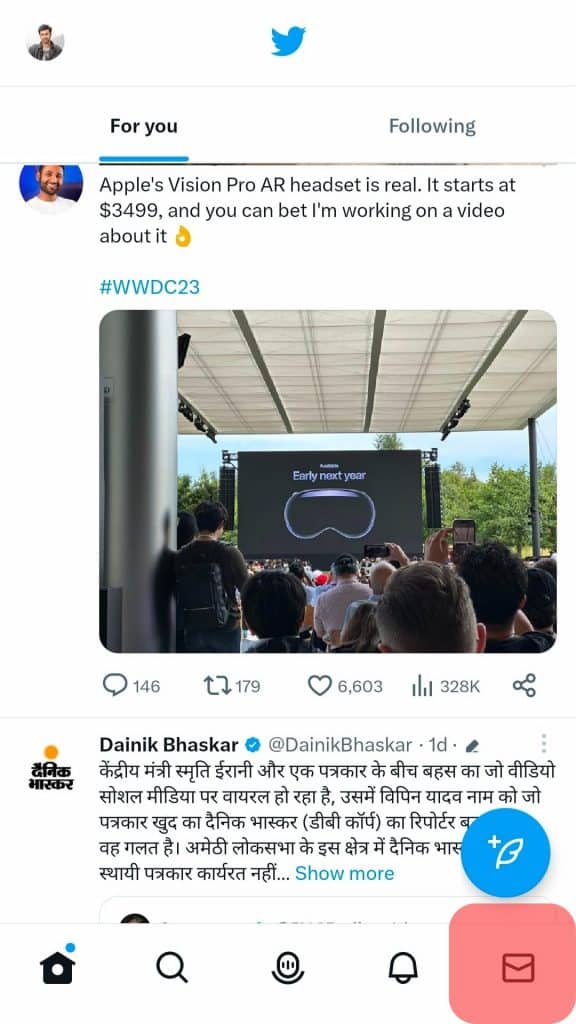 Step #3: Start the Direct Messages
If you're new to Twitter and have not started chatting with anyone, tap on the envelope icon with the + sign.
This will help you get a search space to chat with friends, family, and followers.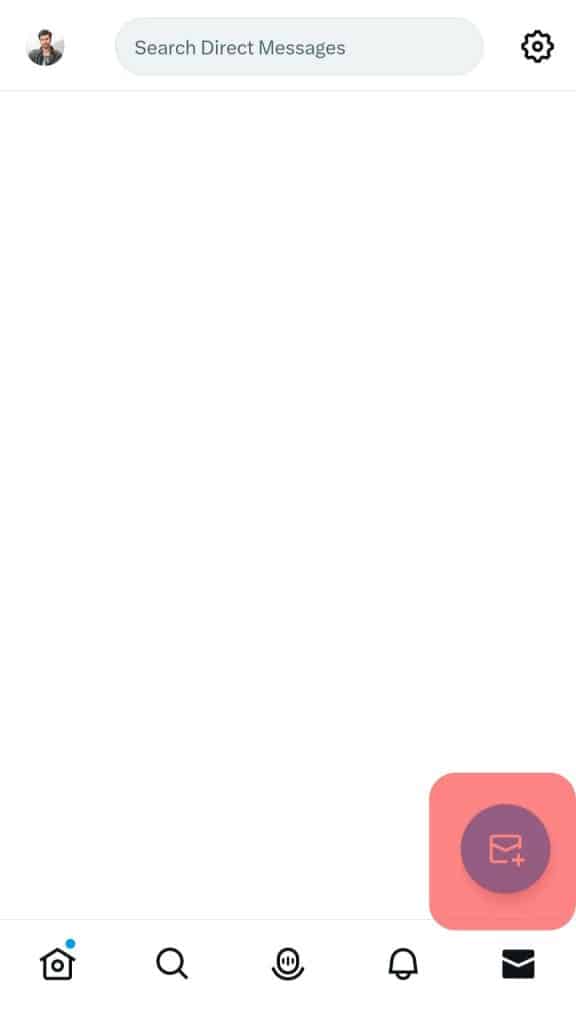 Step #4: Search the Members in the Search Bar
Now, you need to tap on "Create a Group."
Type in the names of the members you want to add to the group in the search bar.
After each entry, click enter and add more names until you finish adding all people to your group chat.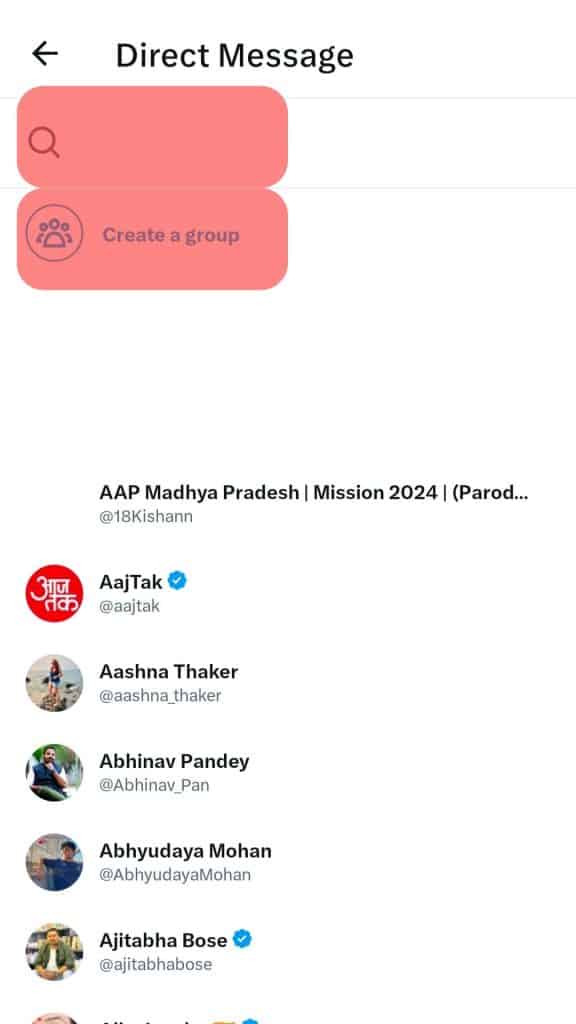 Step #5: Click on Create and Type the Message
After adding all group participants, click on "Create." You will be directed to the "Add a message" screen.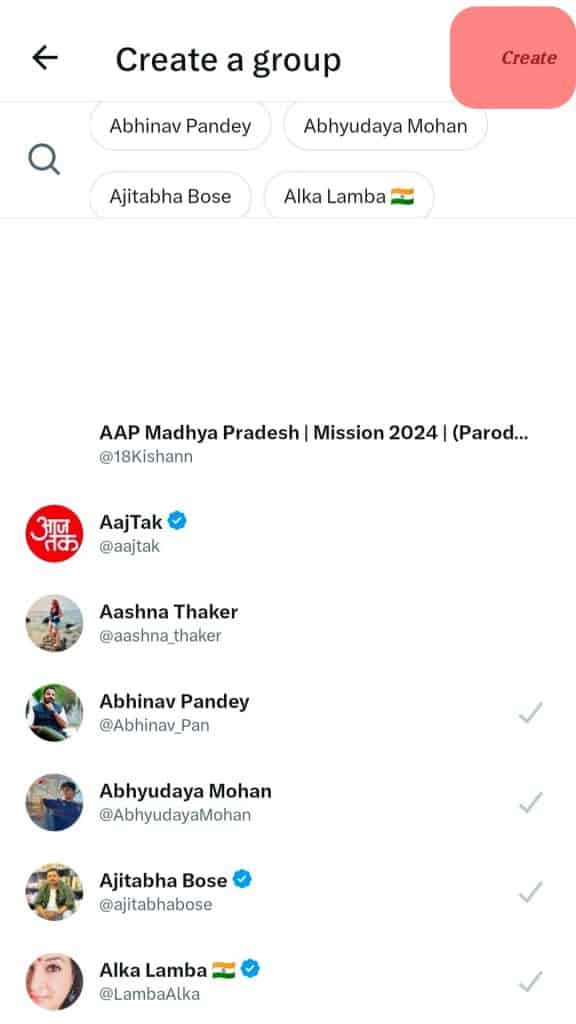 Type the message you want to share among group members. Tap the send button, and your message will be forwarded to all group fellows.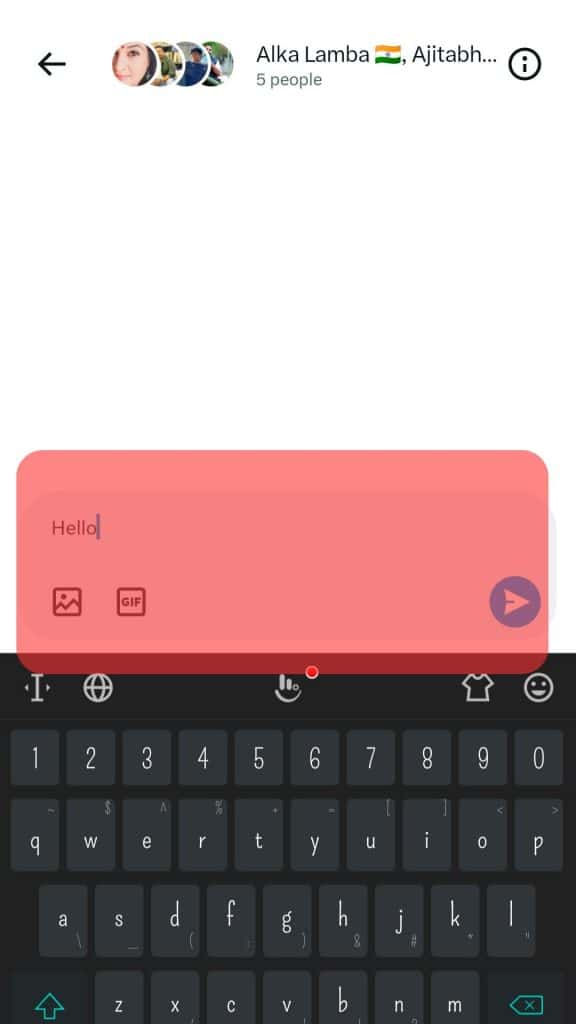 You can even give a name to your group after your group members are sustained and you're done sending a message.
To do so, go to Twitter -> "Messages" -> Prolong Tap -> "Edit Group." Change the name, and you're good to go!
You can add followers and non-followers to a group chat on Twitter. Upon adding unknowns to a chat, they'll get a notification. Then, they can decide to leave or stay in your group chat.
Summary
Twitter group chats are the biggest relief where you can ward off the whole day's tiredness.
You can follow our guide and do the same.
Take advantage of the steps and stun your friends with hilarious chats and memes.
Laugh and share retweets with your friends right away!