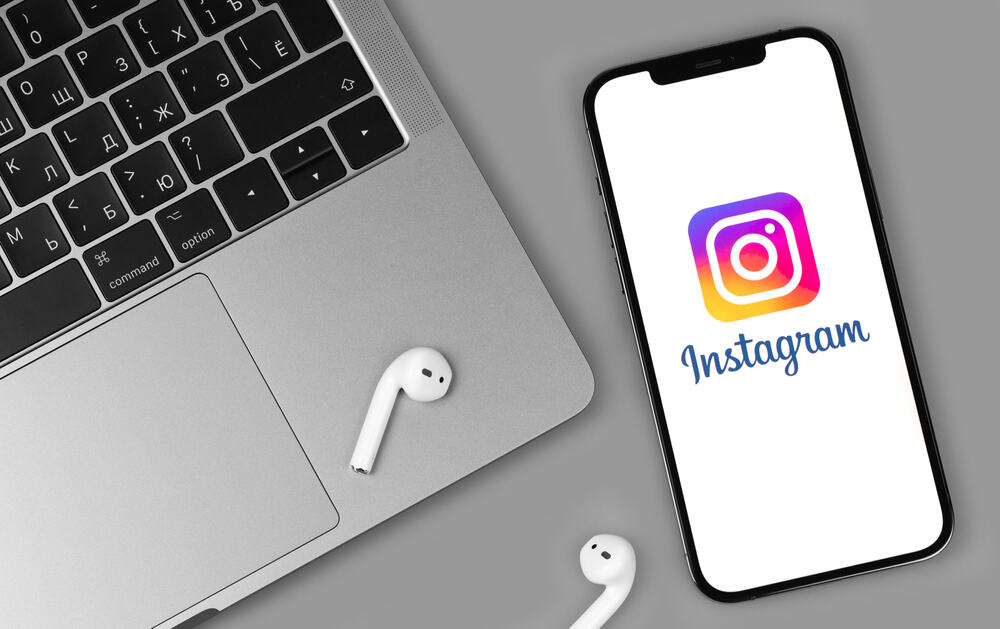 Instagram is a social platform where you keep in touch with your friends and family through posts and direct messages. There are also Instagram stories with cool features that lets you share moments of your life with people for 24 hours. With these stories and posts, you can ask for people's opinions on different things, and the music recommendations are not excluded.
You can use your Instagram posts and stories to ask for music recommendations. These features let you get replies either in the form of comments from posts or direct messages from stories. You can ask for music recommendations using your post like you'd normally do or use stories with the questions sticker.
These methods are relatively easy and will be detailed in this article.
Instagram Posts and Stories
Instagram posts are the traditional way of letting people know what's going on in your life and how to get engagements from your followers. The posts feature lets you post anything that adheres to the community guidelines to get interactions. These can include a photo of you, a meme, a short video, a screenshot, and many more that you can frame into a picture.
However, with the advent of Instagram stories, users had a better means to organize their profiles to suit particular themes. For instance, you can keep your profile strictly about you, your pet, creations, and lots more while you post goofy and temporary things on stories. These stories let you share anything but stories last only 24 hours.
The features you can also apply to these stories are fantastic: polls, music, stickers, countdowns, and several others. It's the typical place for you to ask for a song recommendation, as it comes with a question sticker.
People who view your story can respond directly, and you can check the replies in your activity tab or by swiping up directly on that story.
How To Ask for Music Recommendations on Your Instagram Story
Stories let you ask for song recommendations easily, and you can specify what type of songs you want, whether you want a song for your workout sessions or something to accompany you on the road. You can use this feature on your Android or iOS device, and these are the steps involved.
Launch your Instagram by tapping the app's icon.
Tap on "Your story" in the top left corner of your screen to open the story mode.
Select a background by picking a photo from your phone's gallery or taking a photo/video using the white shutter button at the bottom of your screen.
Once your background is ready, tap the smiley icon to open the stickers page of the stories.
Select the "Question" sticker.
Onto the "Type something" field, type your question. For example, "What song should I listen to?"
Next, you can adjust the color of your text and background using the color palette.
When you're done customizing, click "Done" and tap "Your story" on the bottom left to post to your Instagram story.
If you'd rather keep it exclusive, you can choose to share it with your close friends only. But, remember, the post will only last 24 hours, and your friends won't be able to reply anymore after that.
How To Ask for Music Recommendations on Your Instagram Post
You can use the post option if you'd rather keep it on your profile for as long as you wish. This post remains on your profile until you delete the post, archive it, or turn off the comments. Making a post is easy, but you'll need a photo that says people should recommend songs to you or a video asking your followers.
Once you have a video or photo ready, follow these steps.
Launch your Instagram application.
Tap the "+" icon to the top right corner of your homepage and select Post.
Select the video or photo that asks your followers for music recommendations.
Tap on the arrow button in the top right corner.
Write a caption that resonates with your followers, tag people, and post.
Ensure the comments for the post are turned on so you can get replies from your friends and acquaintances.
Conclusion
With these features, you can get song recommendations from your friends, close friends, and acquaintances without hassles on Instagram. If you're using stories, you can always make a new question sticker after 24 hours to ask for more songs. However, with posts, you don't have to worry about that, as replies are expected to keep coming as long as it's on your profile.