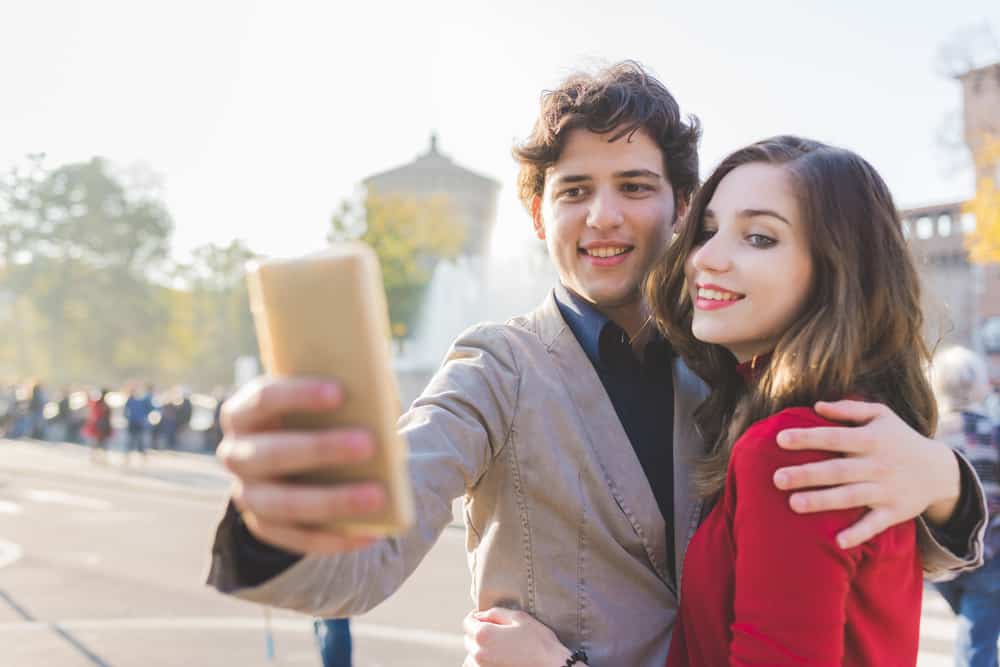 Technology impacts how young people meet and date today. Platforms such as WhatsApp, Facebook, and Instagram will allow you to chat your way to the heart of the girl you like. But relying on only the good ol' regular chats to strike a conversation with a girl you are crushing on can be mindnumbing.
It's time to try something more exciting and effective; Snapchat.
Why Is Snapchat Great for Attracting Girls?
Snapchat will not only help you find your nerve to strike that conversation subtly but also offer you a variety of exciting ways that will help you impress the woman of your dreams and keep her interested throughout your interactions.
Snapchat is one of the newest and coolest social networks where you and your connections can message each other instantly – send photos and videos and also add text captions, among other things.
But getting a girl to like you on Snapchat will be easier (and less nerve-wracking) if you know your way around the app.
If you are like many other guys, you are probably under the impression that Snapchat is simply an app for sending selfies.
There's a lot more to it than that.
Here are some snappy ways to catch a girl's attention, get her to like you, and make your Snapchat crush dream come true.
How To Use Snapchat Features To Get a Girl To Like You
Friends – Add Her on Snapchat
If you have a crush on a girl and want to make her like you, adding her on Snapchat is a safe way to start learning more about her and getting her attention.
So, how do you add her?
If you know her name, search for her in the "Add Friends" tab by entering her username or full name. You can also search for friends near you and see if she shows up in the results. If you don't find them by username, read the guide on finding someone on Snapchat without their username.
Once you find her profile, send her a request by clicking the "+ Add" button to send an invitation. She will receive a notification saying that you want to add her as a friend. If she doesn't accept it, she is probably not interested, and that's ok. No worries, just dust yourself and move on.
Stories – Post an Interesting Story
You can post an interesting story to get her attention. She might like it or even comment on it if she finds it interesting. That's how she will know that you exist and start chatting with you.
To give her a reason to want to keep viewing your stories, avoid posting anything too racy or sexual. Just aim at making your story as exciting and appealing as possible. For example, post a story of you packing or at the airport if you're going on vacation. You can also post videos of yourself hanging out with friends or playing with pets.
The most important thing to get right when trying to impress a girl on Snapchat is your story. Don't just send a dull picture of yourself standing in front of the mirror. You have to put some thought into it. Here are some ideas:
Take a picture of yourself doing something active like hiking or surfing.
Take a picture of you and your friends having fun and being silly at a party.
Take a picture of something interesting that you saw and write "WYD" (What are you doing?) above it.
If she posts on her story feed, be the first one to view them to hint that you are interested in her.
Snap – Send Her Snaps You Know Will Interest Her
Sending her something that she can relate to or something that she enjoys will make her feel more comfortable with you. If you send her something boring, she won't be interested in talking with you or sending anything back.
To make it even more interesting for her, attach her favorite songs as background music when you send snaps to her. That will make you look like a fun person who also pays attention to what she likes.
Filter – Explore Your Creativity With Snapchat Filters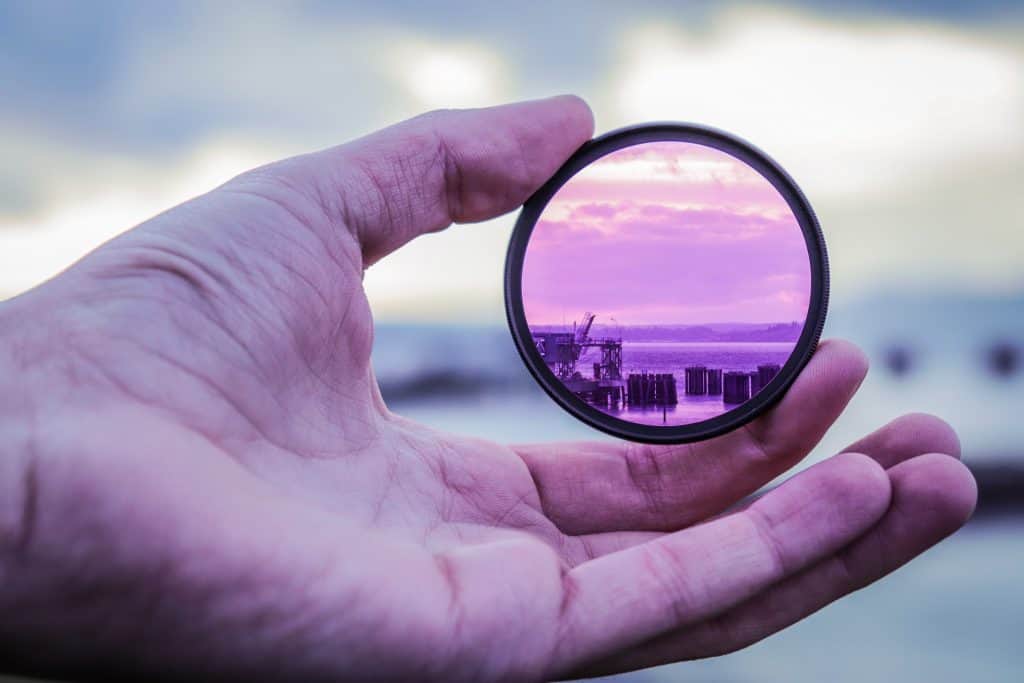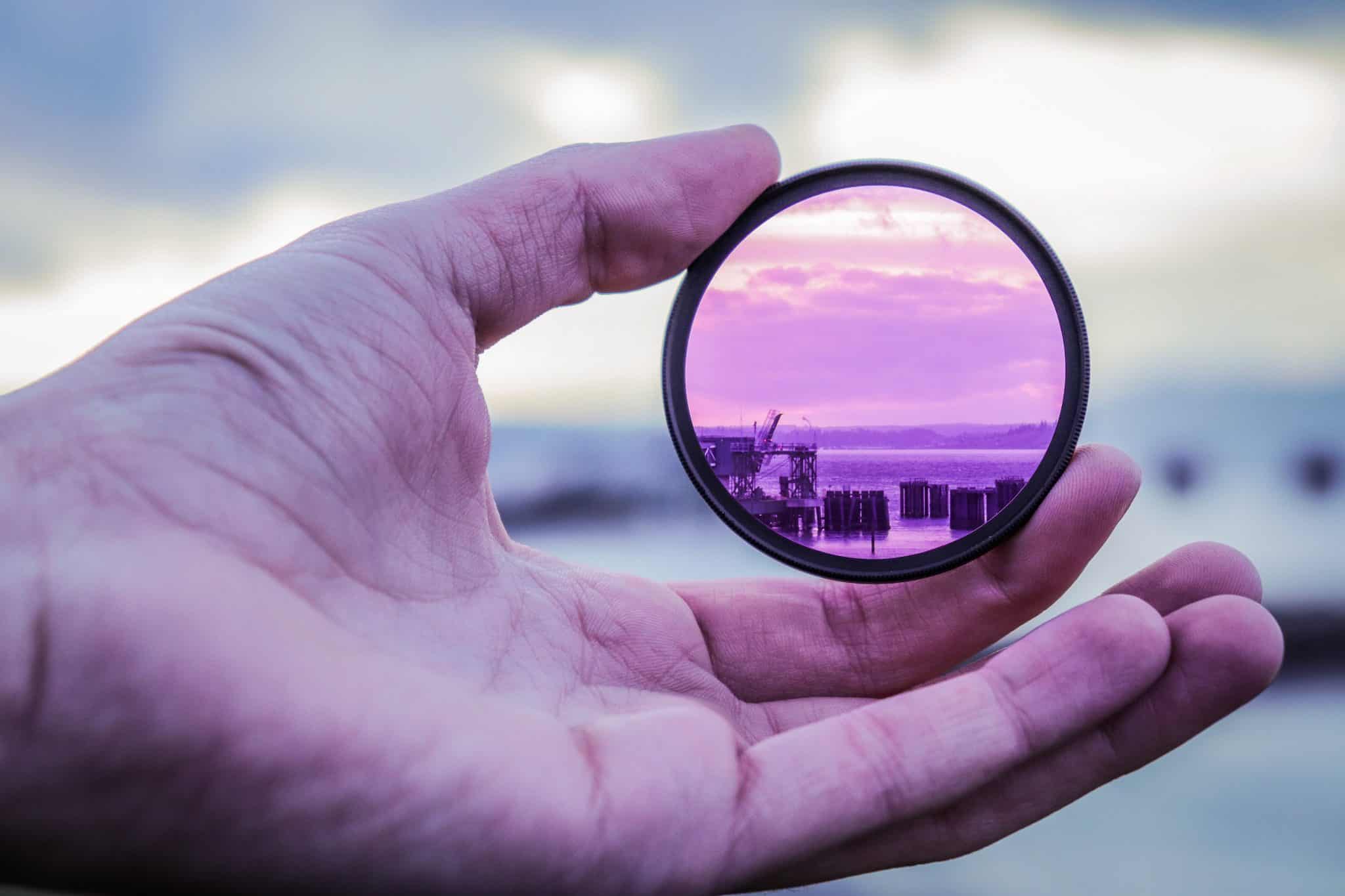 The first thing you can do to level up your Snapchat game is to use Snap filters. Snapchat filters are a quick way to make your snaps more exciting and entertaining. Unlike other filters that you access from the settings, Snapchat filters are available from the camera screen.
Chat – Chat With Her (First)
If you want her attention, this is one of the things that should come naturally to you.
Chat with her first so that she knows you are interested in her. That will make it easy for her to communicate with you and keep the conversation going.
In that chat, you can also ask her out.
Bitmoji – Use Bitmoji to Your Advantage
Bitmoji will help bring some uniqueness and fun to the game. So, instead of sending your actual picture, create a cartoon of yourself looking like you. Include details such as eye color and the shape of your nose and send it to her. See how she likes it.
You can also create an animated bitmoji video to share with her for more fun.
Even though Snapchat will offer you a variety of funny, witty, and creative ways to get a girl you like to give you her attention, the old age rules of dating haven't changed.
Here are some tips to help up your flirting game.
Flirting Tips To Observe on Snapchat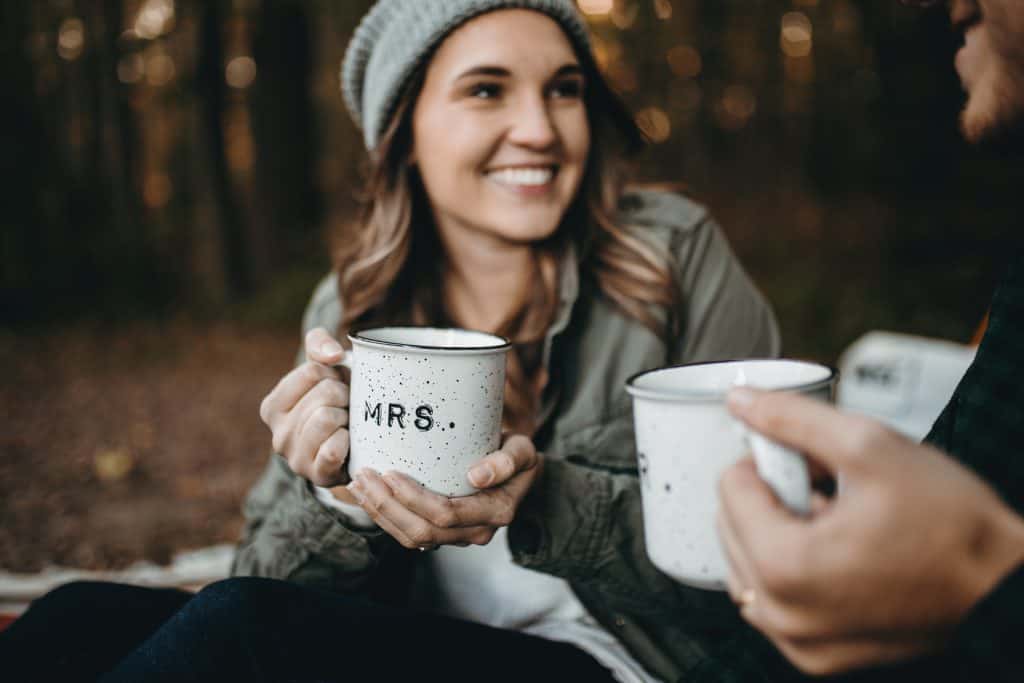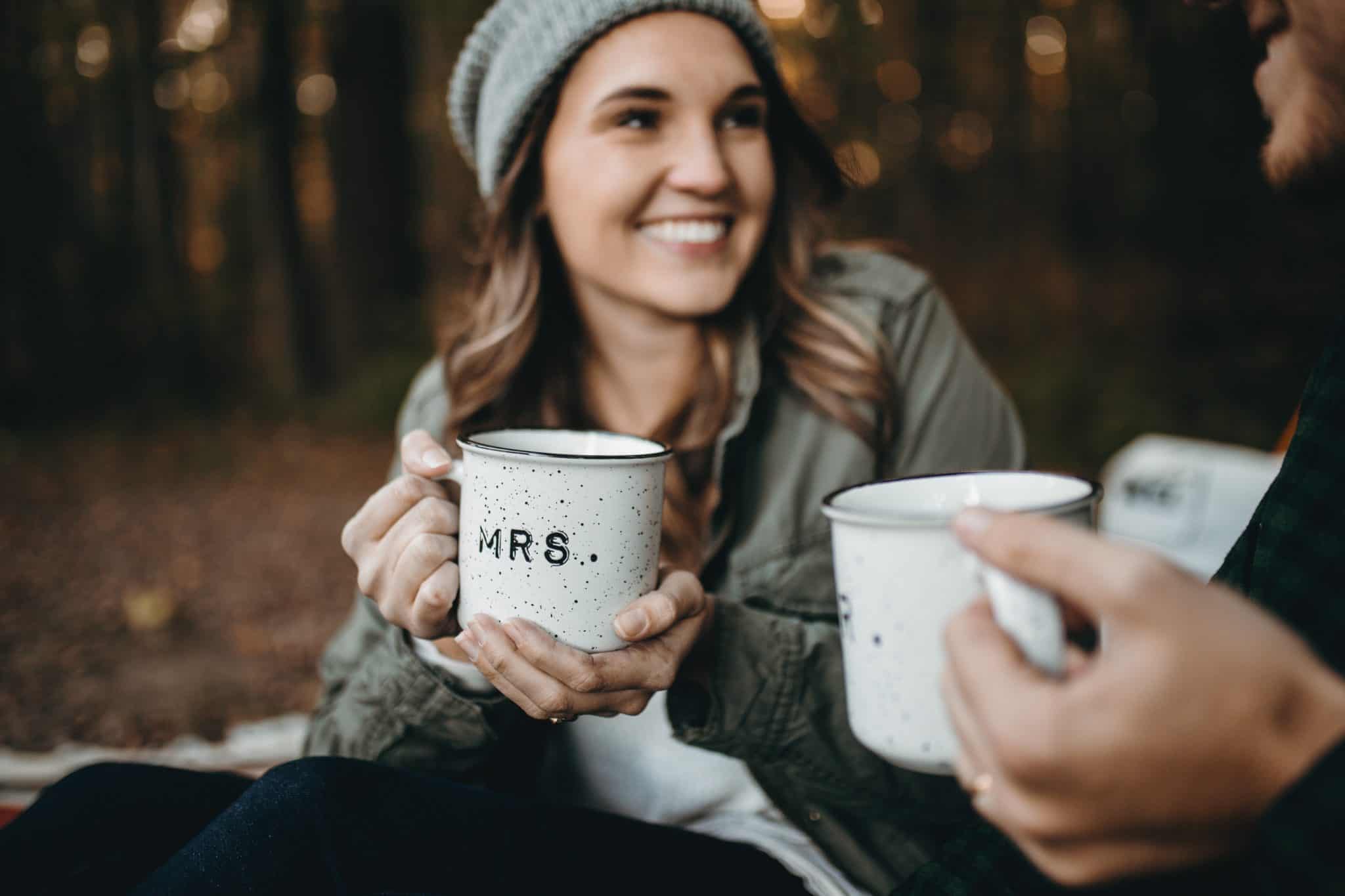 If you want your efforts to count, don't just focus on getting the girl to like you. That may lead you to become overly flirtatious. So, instead, focus on allowing the girl to see the best side of you by observing the flirting tips below.
Here are some things you should do.
Use Your Real Name
Use your real name to chat with her because she needs to get used to it and associate it with you. This is very important, especially when you are just starting. If you start using a different name, she will get confused and not be able to tell when you chat with her next time.
Look Good in Your Snaps
If you're posting a selfie or other photo directly to her on Snapchat, take the extra time to make it look good.
Since photos on Snapchat only stay up for a limited time, she may not have time to scrutinize them too closely. But don't try sending a sloppy photo in hopes that she won't notice.
Respond to Her Quickly
When she does send you a message on Snapchat, respond as promptly as possible. That will show that the interaction is important enough to drop what you're doing and respond immediately.
Avoid Getting Overly Flirtatious
It will take guts to start a conversation with a girl you like. It will take even more guts to let her know how you feel.
However, don't bombard her with many snaps without taking the time first to know what she likes. You might just make her ignore you if you come off as too flirtatious. So, allow her to lead and read her signals. The communication will flow naturally.
Wrapping It Up
Getting a girl to notice you on Snapchat is not that difficult. If you follow some basic rules, you can impress her and get her attention.
Remember, you don't have to be perfect to impress a girl. You only need to show your best qualities while keeping your conversations lighthearted and funny.
But don't get too serious trying to get a girl to like you on the app because it can send the wrong message and make you appear arrogant or conceited. You will lose her interest, and she will only end up unfriending you, or worse, bocking you; not the fairy tale you were looking for. So, keep it playful and witty while still maintaining an air of mystery.