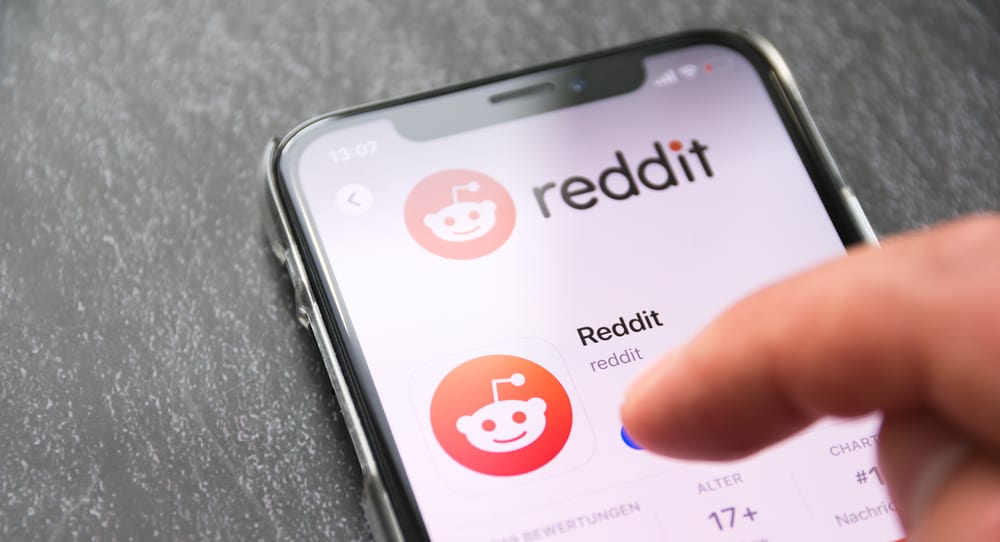 That social media platform has gained popularity worldwide. Reddit is one of the largest online discussion boards, with over 430 million monthly active users and 52 million daily active users. You can talk about almost anything on Reddit.
Reddit uses markdown in formatting the text in the body of posts and comments. One primary example is using a double asterisk (**) or double underscore (__) to bold your text. You could also just highlight the text and select the bold button when using the web version.
But how do we use those asterisks or underscores? Where do you exactly put them in the word you want to bold. Let me give further explanation on how to apply the formatting.
Here is where we will branch out in methods to bold your text, depending on what device you are using at the time.
Formatting using the Web Version
If you're using Reddit's new desktop interface, you won't need to utilize Markdown because the interface offers a visual editor. However, if you're using an older version of Reddit, the official Reddit app for mobile, or a third-party Reddit client, you'll almost certainly have to use Markdown.
Using the web browser version of the platform, you may highlight the text you want to bold and then select the bold button below the title box post format. The same button will be available under the comment box when doing so for the comment. Again, simply highlight it, then select the said option.
Reddit disables Markdown support by default for new articles and comments. You can move from the rich text editor to Markdown by clicking the "Switch to Markdown" option.
Markdown can also be used to type your content in real-time. However, if you are inexperienced with how to use it, it is handy to know that there is a visual editor present to you.
Formatting using Markdown
On Reddit, content is written in the Markdown format. It allows you to write in a simple plain text format that is easy to read and write and convert to structurally valid HTML.
Type the text you want to bold in between double asterisk on both sides to bold text:
Example: I want to bold this **TEXT**
Result: I want to bold this TEXT
You can also type the text in between double underscores on both sides:
Example: I want to bold this __TEXT__
Result: I want to bold this TEXT
Other formatting choices are available to draw readers' attention to the essential portions of the text.  Note that the number asterisk used can alter the format of the text.
a single asterisk (*) italicizes a block of text
two (**) bolds a block of text
three (***) bolds and italicizes a block of text
Overall, learning Markdown can be handy in assisting you in organizing and enhancing the overall appearance and effectiveness of your posts. To know more about the basic markdown, see it here.
Final Words
Knowing how the bold function works in Reddit helps us emphasize things we want to highlight without the need to use all caps that may be offensive to some. While there are many ways to bold on Reddit, it's still up to you what way you find easy and comfortable to use.