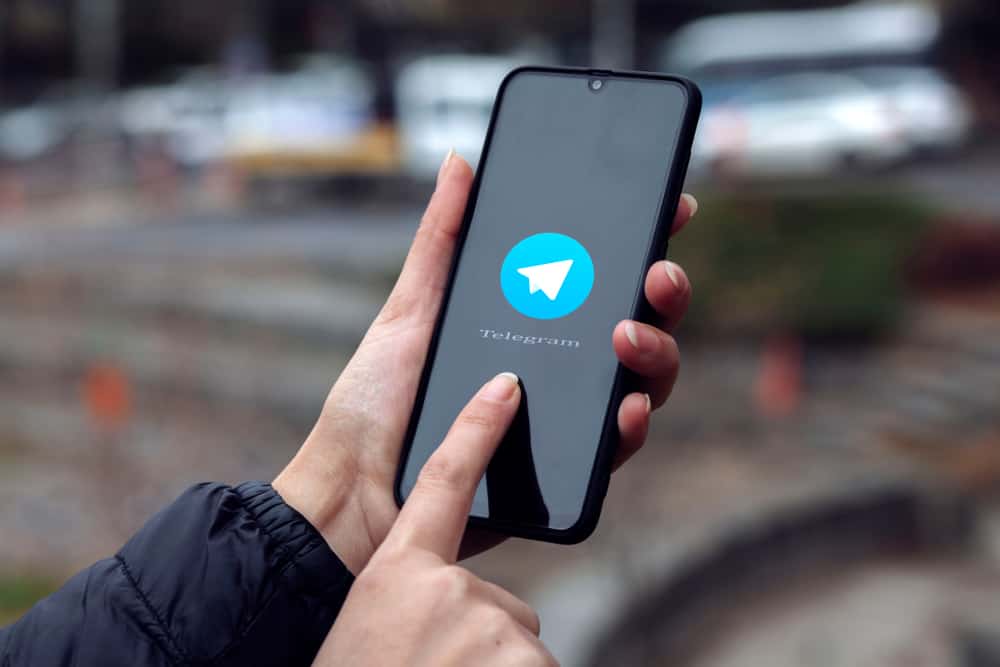 You can't go wrong with Telegram if you want to stay in contact with your friends. This popular messaging app offers all the necessary features to keep connected, including instant messaging, voice and video calls, group chats, and more.
However, we've all been there – sending a message on Telegram and wondering if the person on the other end read it. Fortunately, we have a way of finding out!
These are some of the telltale signs to look for to see if someone has read your message on Telegram. 
The message status indicator is the most surefire way to know that someone has read your Telegram message. If you see a blue double checkmark, they have read your message.
Read on to learn more about how to tell if someone has read your Telegram messages.
What Is Telegram?
The Telegram messaging app emphasizes security and speed. It's superfast, simple, and free. Compared to other applications, it delivers messages faster and safer.
It is based on the principle of secrecy and security of information. No one will know what you're talking about or who you're talking to. This app is available for iPhone, Android, Windows Phone, macOS, Linux, and web browsers.
Messages are accessible from all your devices simultaneously. Using your tablet or laptop, finish your message by typing on your phone. Never lose your data again.  
Moreover, sending messages, photos, videos, and files of any type is possible, as well as creating groups for unlimited subscribers. Telegram is for fast, reliable messaging and calls without compromise.
On average, people prefer WhatsApp because it's designed for basic messaging and focuses on ease of use. It also has other features, such as group video calls.
Telegram's better design allows for more customization and flexibility, such as themes.  
If you're looking for speed and security above all else, Telegram should be your first choice in messaging apps. If you prioritize ease of use and convenience, go with WhatsApp. Either way, you can't go wrong!
Signs To Know if Someone Read Your Message on Telegram
Telegram is an excellent way to remain in touch with friends and family worldwide. However, sometimes you may send a message and wonder if the person on the other end read it.
Here are a few signs that will let you know if someone reads your message on Telegram. 
First, take a look at the timing of their response. If they answer your message immediately, they will read it as soon as they get it. On the other hand, if there is a significant delay in their reply, they may have yet to see your message. 
Another sign that someone has read your Telegram message is whether or not they start the conversation with an acknowledgment of your message. For example, if you ask them how their day is going and they respond with "Good, thanks for asking," this likely means they saw and read your initial question. 
Finally, you can tell if someone has read your Telegram message by looking at the double checkmarks next to it. If both checkmarks are blue, the person has read your message. So next time you're wondering if that person saw your latest update, look for these telltale signs!
Conclusion
If you want to be aware that someone has read your message on Telegram, there are several ways to do this. The first is by using the "seen" feature. This will show you when the recipient has opened your message.
The second way is by checking the delivery report. This will show you whether or not your message was delivered and, if it was not delivered, why it wasn't delivered. In both cases, you can also see how long it took for the other person to open and read your message.
These tools should help you gauge whether or not your messages are getting through and how quickly they are being read.