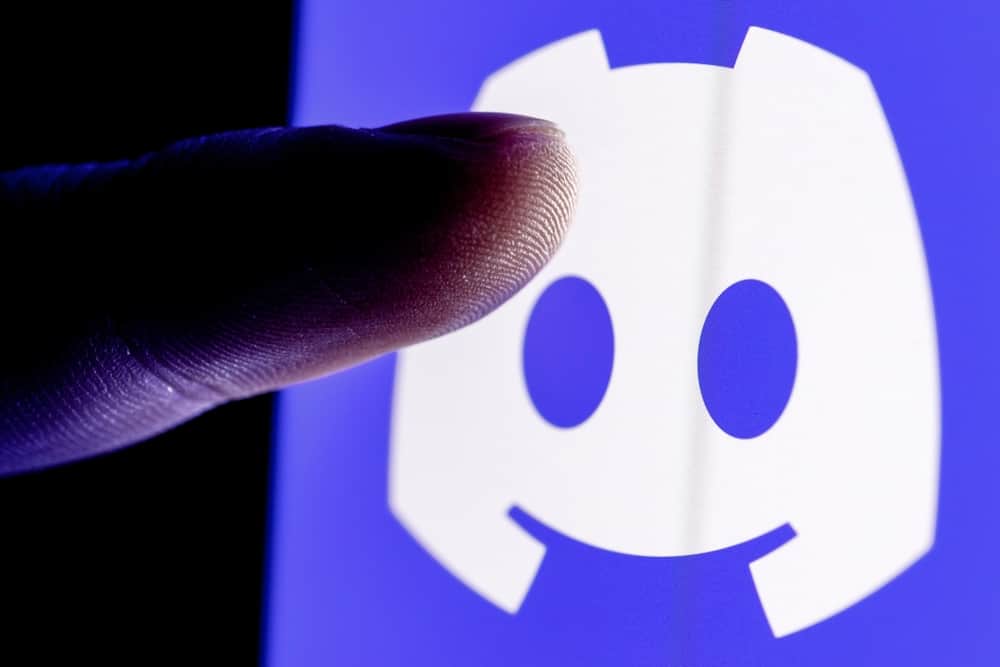 Discord is much more than a messaging app. One unique and helpful feature is to link songs directly from Spotify.
Users within the same channel can play music within the channel through Youtube or Spotify and add songs to the queue.
However, they must have the Octave bot invited to their Discord to do this. So, how can you invite Octave to Discord?
You can invite Octave to Discord through its invite link. Once you've invited Octave to Discord, select the channel you wish to set up Octave in and give it the necessary permissions within the channel. This will enable Octave on that channel, and you can start exploring its fun features.
This article will take you through what Octave is and how to invite this bot to your Discord. You'll also learn how to play songs through Octave and the many other features it has in store for its users, so keep reading ahead to find out more. 
What Is the Octave Bot?
Created by the same people that run Discord's biggest meme channel, Dank Memer, Octave is a unique bot full of multiple exciting features.
The most prominent part of Octave is that it lets its users play songs on the channel of their choice.
Its features are similar to standard music players, such as pausing, playing, forwarding, and adding songs to the queue. 
Its other fun features include banning, unbanning, and sending warnings to users on the channel.
To use these features, you must first get permission from the channel's admin. This ensures that the features are not misused.
Step-by-Step Guide for Inviting Octave Music Bot to Discord
To invite the Octave bot to Discord, follow these easy steps:
Click on the Octave invite link. This will redirect you to the online Discord app. 
Log in to the app and fill in the Captcha.
Next, choose the server to which you want to add Octave.
Click "Continue" at the bottom.
Click "Authorize" at the bottom to grant permissions.
Complete the Captcha.
Finally, open the same server on the Discord app, and you'll see that Octave is now in the channel. 
Before inviting Octave to Discord, you must ensure that you have "Manage Server" permission on the channel you plan to invite Octave. Without this permission, you won't be able to enable Octave on the channel.
How To Play Music on Discord Using Octave Bot?
The most popular feature of Octave is that you can sync music onto Discord and play it on the channel. This allows everyone on the channel to listen to the music simultaneously. 
Here's how you can do it:
Firstly, join a voice channel within your server. 

You can join voice channels by clicking on the speaker icon within the channel. This icon is present within the right sidebar of the channel. Once within the voice channel, it will show as voice connected at the bottom. 

Now invite Octave to the channel. You can do this by typing "_join" and selecting Octave. 
To play the song of your choice, use the play command. You can do this by typing "_play" and then adding the Spotify or Youtube link of the song you wish to play on Discord. 
Once the song starts playing, anyone who joins this voice channel can hear it on their device. 
Important
These features can only be used on the server to which you've invited Octave.
The Octave Server Is Offline!
Octave made Discord a lot more fun with its unique commands and features. Unfortunately, its reign was short-lived because, in 2021, Octave went offline. 
According to its creators, Octave received a cease and desist letter from Youtube. 
On 21st September 2021, Octave sent out an announcement on their server. The announcement stated that Rhythm and Groovy were recently taken down. 
Since Octave was part of a more significant organization, the team could not risk the entire organization for Octave. 
Alternate Bots as a Replacement for Octave
With Octave gone offline, there was a lot of margin for other creators to step in with their versions of the Octave bot. 
Users can add the following bots to their server as a replacement for Octave. Inviting these bots to your server is the same as for Octave, and users can continue to sync music with their friends. 
Conclusion
Although only active for a short time, Octave provided Discord users with a fun way to connect with friends around the globe.
Especially during the peak coronavirus pandemic period. Sadly, Octave is no longer active on Discord; however, the alternative bots allow users to use the same features as that Octave.
Comment down below if you found this article helpful.