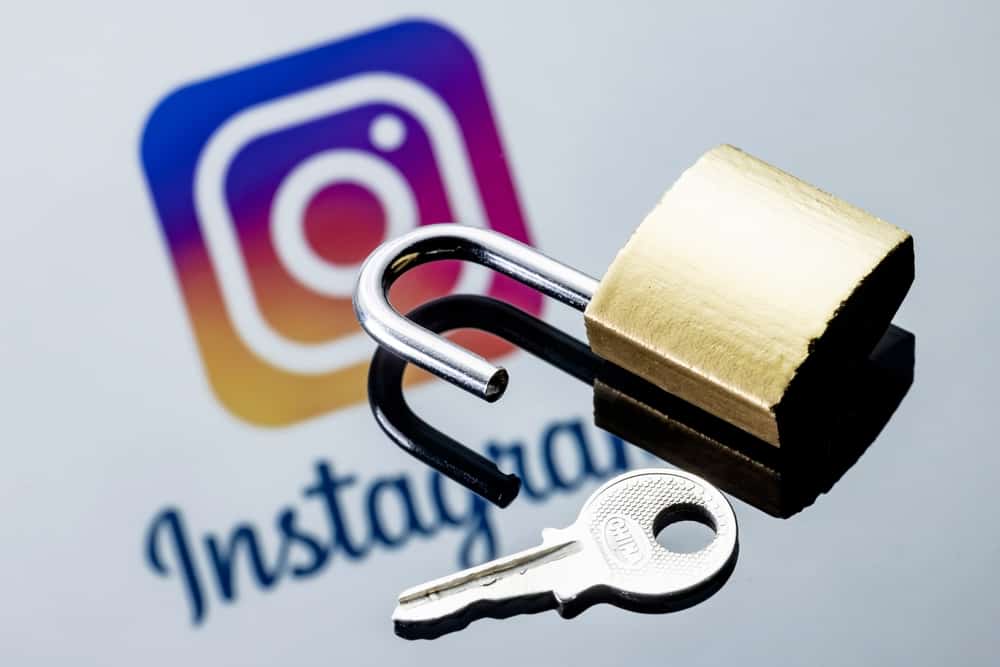 In an age where your online personality matters too well to be ignored, you want to make sure your profile page on any platform portrays you adequately from start to finish.
However, Instagram is the home of everything aesthetic, and it's extra work trying to maintain an organized and aesthetic page. One photo could ruin your page, but luckily, you can hide a photo on Instagram without having to delete it.
You can hide a photo or multiple on Instagram without deleting it using the "archive" feature. This feature is easily accessible from your profile page. Simply click on the picture you want to hide, tap on the three-dotted menu, and scroll to the archive tab. Tap on the archive, and the photo will be removed from your page.
The archive feature was introduced to Instagram in 2017, and its usefulness for content creators and business pages cannot be underestimated. It allows you to hide posts you've worked on without deleting them; hence you'll still have the comments and likes you got when you originally posted them.
This article will go through hiding pictures from your feed step by step. We'll also go over how you can view the posts you've hidden and how you can bring back the posts to your profile page.
How To Hide Your Photos From Your Instagram Profile Page
Hiding your photo(s) from your Instagram page is also known as archiving. There's only one method that applies to both Android and iOS devices, and it also works for users on a PC. The steps involved in hiding your photo are listed below.
Launch the Instagram app from your mobile device or log in through the URL from the web browser of your PC.
Go to your profile page by clicking on your profile picture at the bottom right of your feed.
Tap on the photo you want to hide and click on the three dots icon at the top right of the photo.
Click on the Archive tab.
Instagram will remove the photo from your profile page without deleting the photo, comments, or likes.
From the list of options you get from tapping the three dots, you can also explore other options such as sharing to other apps, editing the photo, and disabling comments on the post.
How To View Hidden Posts on Your Instagram
You might want to check the ingenuity of a post you've hidden or want to revisit the likes and comments. Instagram helps you keep the archived posts safe, and it's easy to access them from your profile page. In these easy, simple steps, you'll get to view your archived posts.
Open your Instagram app from any device you're using.
Go to your profile page by clicking the profile icon at the bottom right of your feed.
Click on the hamburger menu (three lines) at the top right of your profile page.
Tap on Archive and select Posts Archive.
You'll see your archived posts from whenever to date.
Your archived posts are safe and visible to you only, and you'll also see the likes and comments before archiving. The posts will remain in the archive till you restore or delete them.
How To Restore Archived Posts to Your Profile Page
There's no hassle in wanting back a post you previously hid from your Instagram profile page. After all, you're in control of what you want to show the public, and bringing back a post from archives is just as easy as hiding it. To make a hidden post public again, follow these listed steps.
Launch your Instagram app.
Go to your profile page by clicking the profile icon at the bottom right corner.
Click the hamburger menu (three lines) at the top of your profile page and select Archive, then Posts Archive.
Tap on the post you want to restore to the public.
Click on the three dots icon at the top right corner of the photo and select Show On Profile.
As soon as you tap the "Show On Profile" option, the post will be restored to your Instagram feed. It'll also appear with the likes and comments it got before you hid it.
When you click on Archive, some posts will be shown to you before selecting "Posts Archive." These posts are all you've ever posted on Instagram Stories.
Conclusion
Archiving posts on Instagram is a valuable feature that helps you keep posts away from your page without having to delete them. It also helps not lose the likes and comments from the posts, making it even better.
From this article, we've seen the ease with which you can archive, view, and restore posts. So, next time you're unsure about a post, you can simply archive it and decide later!