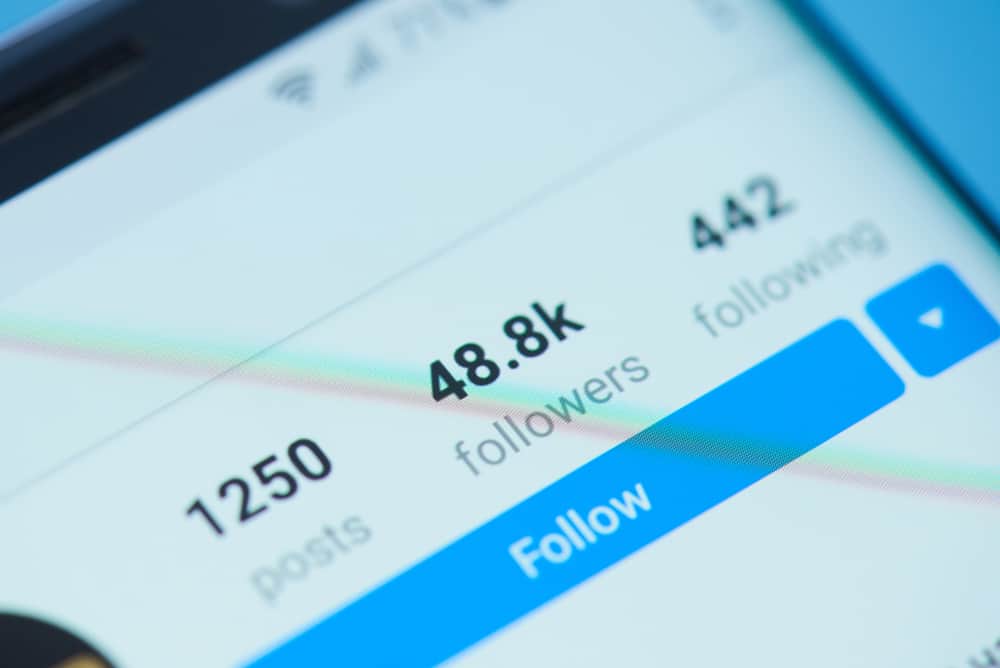 Privacy is a key concern when using social media accounts, and most people are always searching for the various privacy features offered on different platforms.
For Instagram, there are multiple features that you can tweak around to adjust your privacy settings depending on what you want to achieve.
Are you looking for a way to hide your followers on Instagram?
If you use a public Instagram account, your followers are visible to anyone who can search and find your Instagram profile. However, only your followers can view your profile if you set your account to private.
Besides, if you want to hide your followers from a specific person, you can remove them as your follower and set your account as private or block the target person. The three options will aid in hiding your followers on Instagram.
This guide answers the question of how to hide followers on Instagram by giving three options that can help add to your privacy and limit access to your followers. Sounds good? Take a look!
Where Is the Hide Followers Button on Instagram?
You can easily grow your Instagram account and earn more followers over time.
If your Instagram account is public, someone can view your profile and see how many people you follow and those that follow you back. To avoid this, it makes sense that you are looking for a way to hide your followers.
Unfortunately, Instagram has no button or feature to hide your followers. Instead, it offers three alternatives to hide your followers from specific people.
Nonetheless, someone who follows you and whom you've not blocked can still interact with your followers. It gets worse since you have no means of knowing who views your profile among those following you.
Three Ways of Hiding Followers on Instagram
Hiding your followers can be tricky, especially if you are a brand, as some methods won't apply to your case.
You can hide your followers easily for an individual account, especially if you are hiding them from a particular person. Let's see the various options you can use.
Set Your Account as Private
A public account means anyone can view your profile page and see your followers. However, if you set your account to private, someone must be your follower for them to view your profile and followers.
The drawback with this method is that setting your account as private is not an option for brands as it will act against you.
Nonetheless, here's how you can change your account to private:
Open the Instagram app.
Go to your profile page by tapping your profile icon at the bottom.
Click the three lines to open the menu.
Click on "Settings."
Tap on "Privacy."
Enable the "Private account" option at the top.
Now, with your account set as private, the public can't interact with your followers and profile. However, your followers can still view your profile and list everyone that you follow and those following you.
Remove a Person
Removing a person as your follower works best when setting your account private. That way, once you've removed the person as a follower and set your account as private, that person won't have access to your profile and followers.
Still, you can remove them even when you've already set your account as private. Follow these steps:
Open Instagram.
Navigate to your profile page.
Click on "Followers."
Locate your target person and click the "Remove" button next to their details.
That's it. The removed person won't have the means to view your followers when your account is private. If targeting a specific person, this method works best.
Block a Person
To remove a person, you still need to retain your account as private. If you want your account public but don't want a given person to view your profile, you can block them.
Open Instagram and access your profile page.
Locate your target user or search for their profile.
Click on the profile picture and tap the three dots at the top.
Click the "Block" option.
You've blocked the given person, and whether your account is public or private, they can't access your Instagram followers using their details or other accounts they create with the same details.
The blocked person can still use someone's Instagram account to search for your profile and view your followers if your account is public.
Conclusion
Privacy is a vital concern for users, and while on Instagram, it's good to know how best you can adjust your privacy settings.
Instagram doesn't offer any direct way of hiding followers. However, with the three alternatives presented in this article, you can limit who can access your Instagram followers and hide them from specific people.