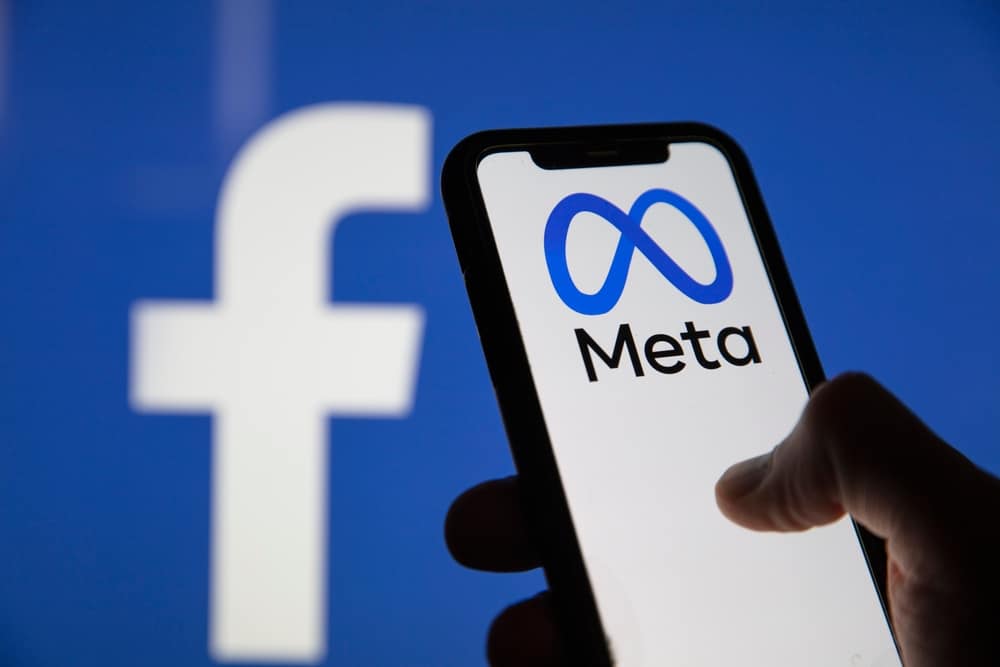 As a company or a brand, you should make it a part of your marketing plan to work on establishing your reputation with the people that follow you online. Other than developing a comprehensive content strategy, what other steps can you take to demonstrate that you are who you claim to be? This is where Facebook verification comes in.
A blue checkmark clarifies which pages are real and which ones were made by fans or fake accounts. There is no one-size-fits-all answer to how long it takes to get verified on Facebook.
For the most part, you'll receive a reply within 48 hours, but it might take as long as 45 days.
Since the Facebook staff must personally evaluate your documentation to validate its legitimacy, the verification process for accounts representing companies may take longer than expected.
In this article, you'll learn how to become verified on Facebook, along with some more facts. Let's dive right in!
What Does the Term "Verified" Mean?
Many companies and famous people are likely to find people building pages and accounts that look like their own, whether they're imitating or forming a fan base. However, even if such pages and accounts aren't being used for evil purposes, other Facebook users may mistake them for the real deal.
A Facebook verification tick box brings light to official pages and clarifies which pages are the real ones and which ones are run by fans or fakes.
On top of that, Facebook gives preference in its search results to those accounts and Pages that have been verified. In other words, by verifying your Page on Facebook, you raise your chances of being found in targeted keywords. As an experiment, search for "Elon Musk" and watch his legitimate page pop up on the top.
Eligibility for Facebook Verification
Even though, in practice, anybody could get verified on Facebook, those who want to have their accounts authorized must first satisfy several rigid verification requirements. Aside from pursuing the company's terms & conditions, your account must be Authentic, Complete, Unique, and Notable.
The aforementioned standards are merely a starting point and do not ensure that you will be approved. Verification is more probable if your account seems trustworthy. You can do this by consistently producing high-quality content rather than sticking to the minimal number of posts required, such as one.
Facebook may have additional restrictions for law officials, legislators, public leaders, and local governments.
Facebook's verification standards for these sorts of pages may only be seen if you are signed in to your account. Sign in to Facebook to view these Verification Requirements.
Getting Verified on Facebook
You can continue the application process after checking that you fulfill the Facebook verification standards. Here's a step-by-step guide to getting your Facebook account verified:
Step #1: Launch the Contact Form
To make a request for verification, use the contact form on the website.
Step #2: Determine the Type of Verification
You will be prompted to choose the sort of verification you want, giving you the option to verify either your profile or your page.
Step #3: Choose the Page or Profile You Want to Verify
Make sure you choose the correct page if you require Facebook verification. If it's your profile that has to be verified, you will instead be required to give the URL for your profile.
Step #4: Choose Page or Profile Category
Select the appropriate category for your Facebook page or account. Notably, there is just a handful of classifications offered by Facebook. If none of these choices apply to your page, choose "Other."
Step #5: Pick Your Country
Choose the nation from which the person, organization, or entity in question originally hails.
Step #6: Attach Identifying Documentations
Facebook demands a picture ID with a person's name and birthdate to validate a person's account. You may supply a picture of your license, passport, or ID. Corporations, organizations, and other bodies provide documentation with a seal or watermark.
Step #7: Explain Why You Seek Verification
Next, you'll be asked to explain why Facebook should verify your profile or page. In this area, explain why you believe a verification badge is essential to your account's overall credibility and uniqueness.
Step #8: Submit
When you have finished providing the information requested in the contact form, hit the "Send" button located at the bottom.
And voila! You're done!
The Takeaway
Keep in mind that even if you match the fundamental verification requirements, it doesn't ensure that you'll be confirmed. Facebook has the right to reject your application at any time, with or without explanation.
After 30 days, should this occur, you will be allowed to reapply for verification. To increase your chances of being accepted, you should put out greater effort!