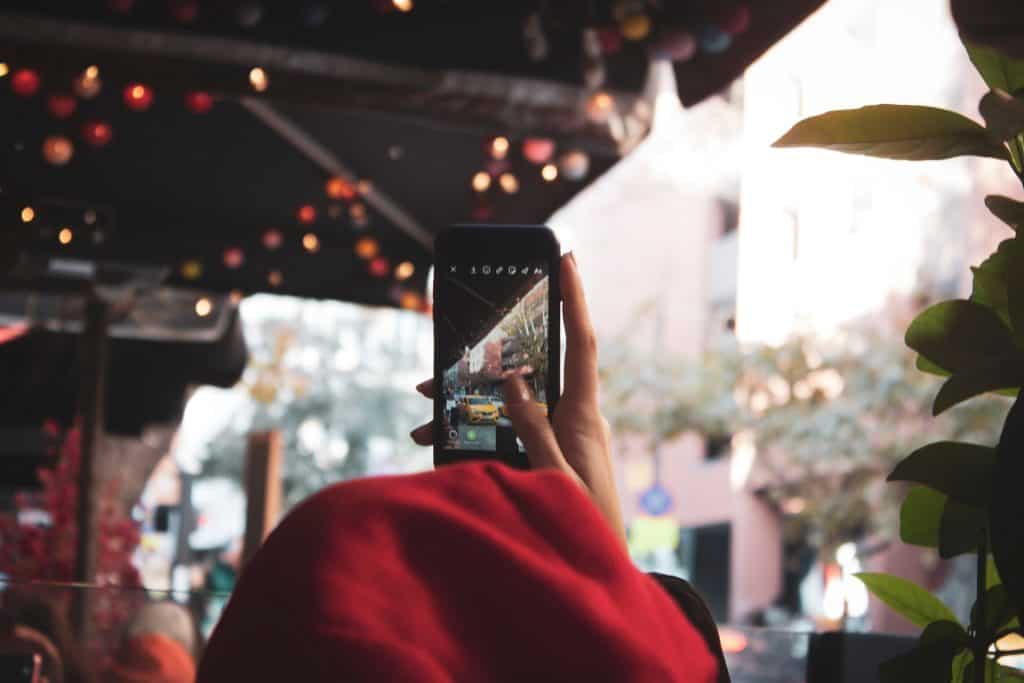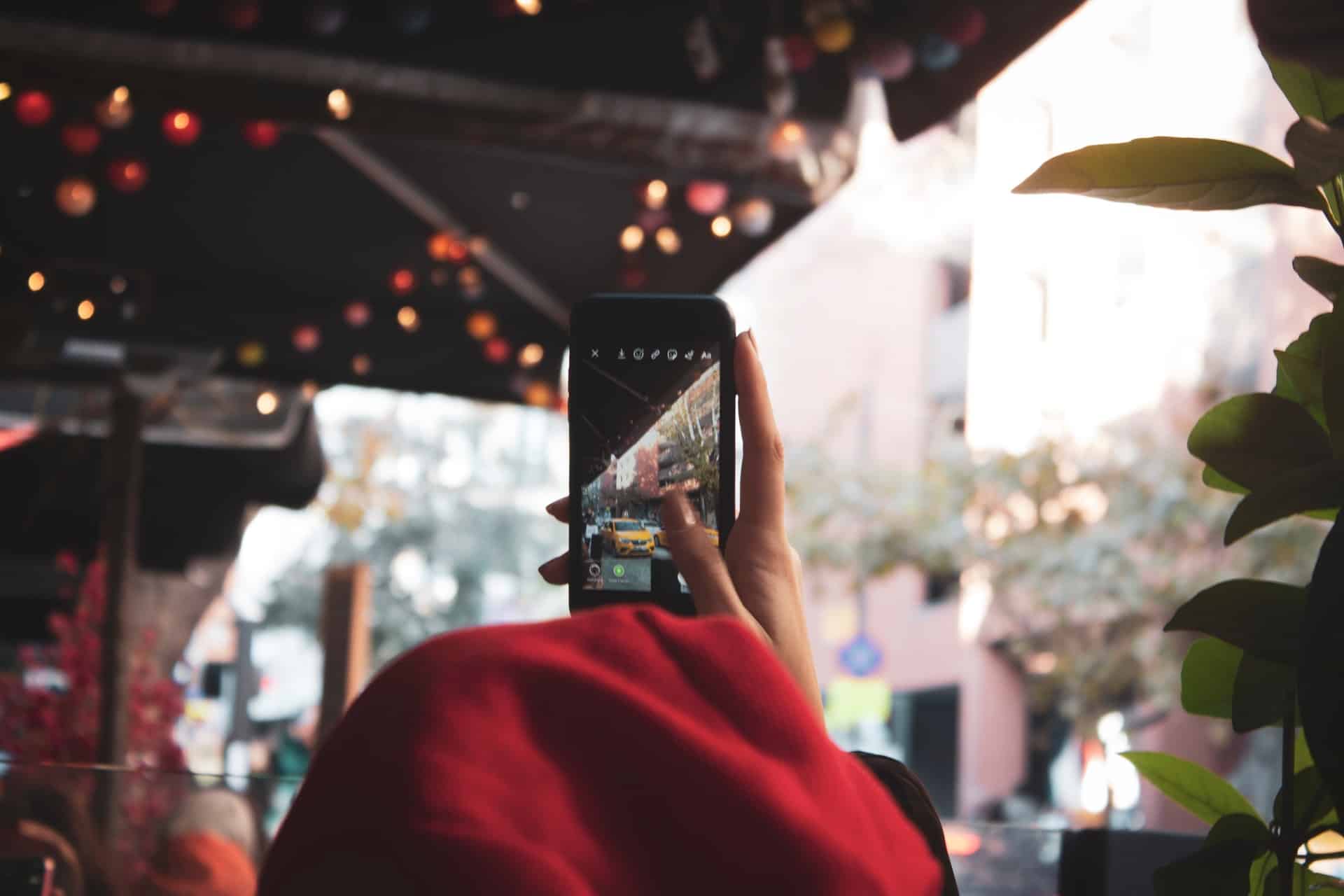 Instagram stories are a fast and straightforward way to share moments, thoughts, and experiences. You would know by now that Instagram stories are more than just a fun feature.
Instagram Stories have become a business tool for several businesses and content creators. It is a fast and effective way to market with visual content, tell impressive and impelling stories, and boost Instagram engagements.
Why Views on Your Instagram Stories Matter
Why should you be interested in getting more story views on Instagram? You need more views to get a larger audience; it feels good to know people are interested in seeing the content you have to offer. It also helps to boost the number of people that follow you.
In addition, the higher your number of views, the more chances you get for conversations. Now, let's get to how you can increase your Instagram story views.
8 Effective Methods To Increase Your Instagram Story Views
Method #1: Use the Right Hashtags
Hashtags are essential tools for increasing a post's visibility and a broad reach on Instagram. Many people do not know this; hashtags are not limited to your feed posts. You can use them in your stories.
Using the right and relevant hashtags will help you reach a wider audience. You may decide to use already existing popular hashtags, or you could use branded ones. You're not allowed to use over ten hashtags on your posts on Instagram stories.
If you're concerned about your post's appearance, you could make the hashtags less conspicuous by reducing their size and placing stickers over them. You're welcome!
Method #2: Post Videos
Do you know that videos get more attention and interactions than pictures? Most people prefer visual content in motion instead of still visuals or reading. It is not enough to create and post videos, the quality of your content matters too.
Method #3: Ask Questions With Polls
Including a poll, in your story for followers to vote for their more preferred option is an effective way to gain more views. People love to feel included, and asking them questions does just that. Your questions should be simple and basic, like a "this or that?"  "How are you doing today?" "What color would you like to see my hair in?"
Instagram users would be more than happy to answer questions like that, sometimes out of curiosity just to see the top poll, and other times to feel included. It also helps them feel connected to you.
Method #4: Target the Right Time to Post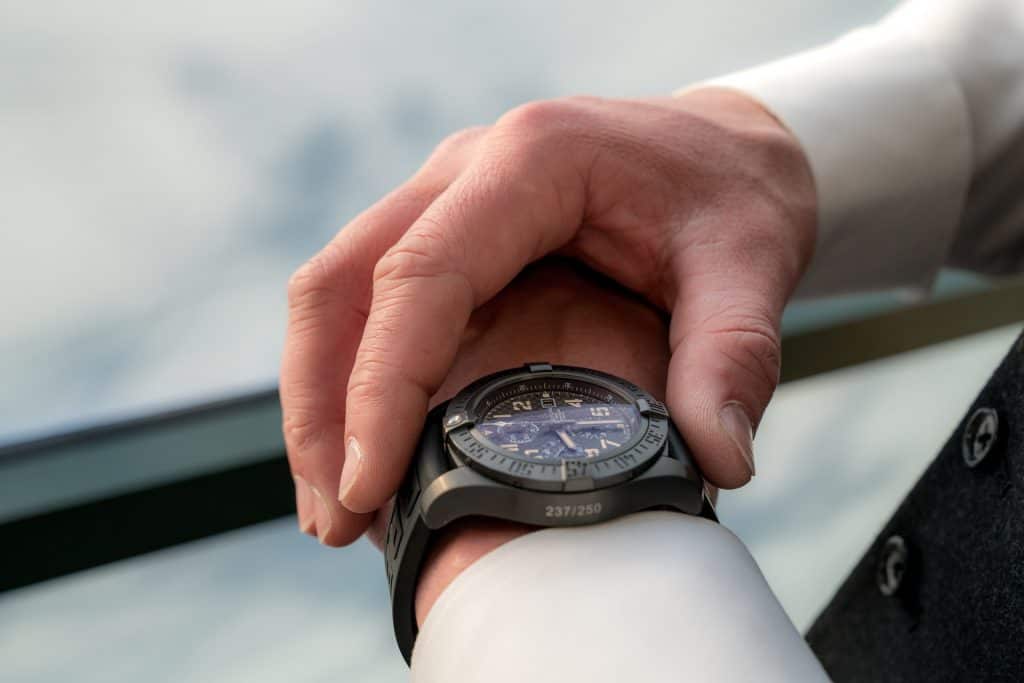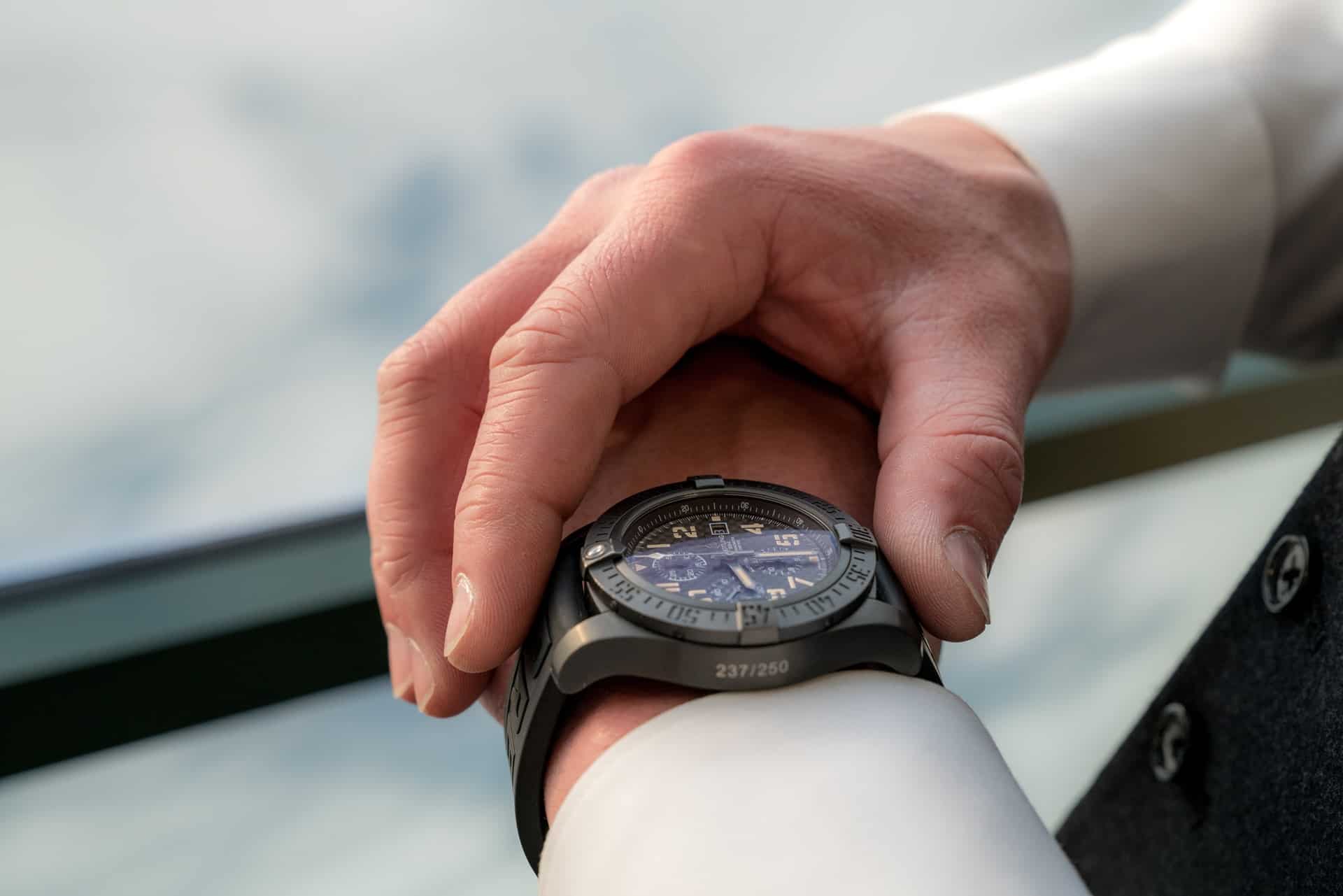 Timing for Instagram posts is often underrated. You don't want to post on your story when your potential viewers are busy offline or are asleep, right? You might not always get the timing right, but it's worth analyzing.
Try and analyze the activities of your followers and find out the times they are most active and less active. Work with the times most of them are active. The time zone of your followers can influence your timing too. But ordinarily, on weekdays, the views tend to be higher when you post between 9 am and 4 pm.
Method #5: Post Stories Frequently
Do you post stories only when it is convenient? If you do, you have to stop immediately. Except you don't care about growing your views. Irregular posting on your stories reduces your chances of getting many views. The regularity of posting your story plays a crucial role in the number of views you get. Be consistent.
Method #6: Highlight Your Best Stories
Instagram story posts are programmed to last for 24 hours on your stories. After 24hours, your post vanishes from your account. Anyone who doesn't view it before its expiration will not have access to it again, but it's not something you can't fix.
To make your story accessible after expiration, you must add it to your highlights. Anyone can view the story anytime until you decide you don't want them to anymore, and you yank it from your highlights. This way, you will get more views on the post.
Method #7: Tag Your Location
Tagging your location makes your stories more visible to people within the tagged area; therefore, your chances of getting more views are upped. Users occasionally look for specific locations on Instagram. When they do this, other IG users who post about the place they searched for are displayed to them. Instagram showing user-generated posts about different locations gives your stories chances to be seen and viewed.
Method #8: Remove Ghost Followers
Inactive accounts are called ghost accounts. They are usually fake followers, bots, or old followers who no longer see or view your posts. When such Accounts follow you, they are called ghost followers.
Having ghost followers boosts your number of followers without improving your Instagram posts engagement level. In fact, they can affect your posts' engagement, particularly your stories. To enhance the number of views you get, you should get rid of ghost followers.
Summary
In this guide, we talked about the importance of getting many views on your Instagram story and how to improve your number of views. It would help if you tried these tips; we are sure you will notice a significant improvement in your numbers. Enjoy!
FAQs
Instagram Story is a feature on Instagram that allows users to share videos and pictures to what is called a story. It is separated from the contents you share in your feed or tiled gallery of your Instagram profile.
Your stories are visible to everyone that views your profile, though you can control who you want to have access to your stories. Similar to Snapchat stories, Instagram stories also disappear after 24 hours.
Why are my views on Instagram stories low?
There are a couple of possible reasons for this happening. For example, people don't see you because your posts are not being suggested to your followers; your posts are not engaging enough to hold people's interest; you do not post consistently on your story, or your timing for posting on your stories is wrong.
Why do some stories on Instagram get more views than others?
The answer is simple; they share engaging posts. Some Instagram users get more views on their stories because their audience or followers connect with them and get value from viewing their stories.