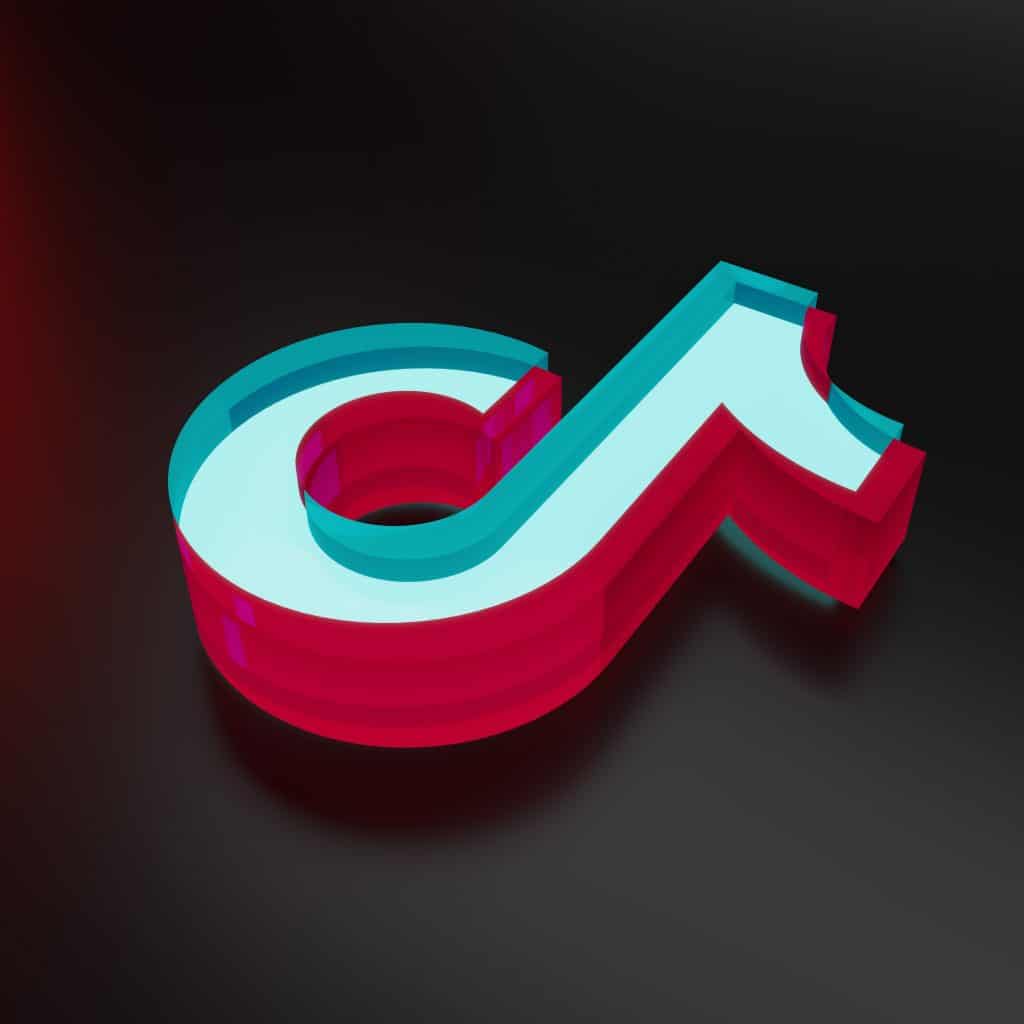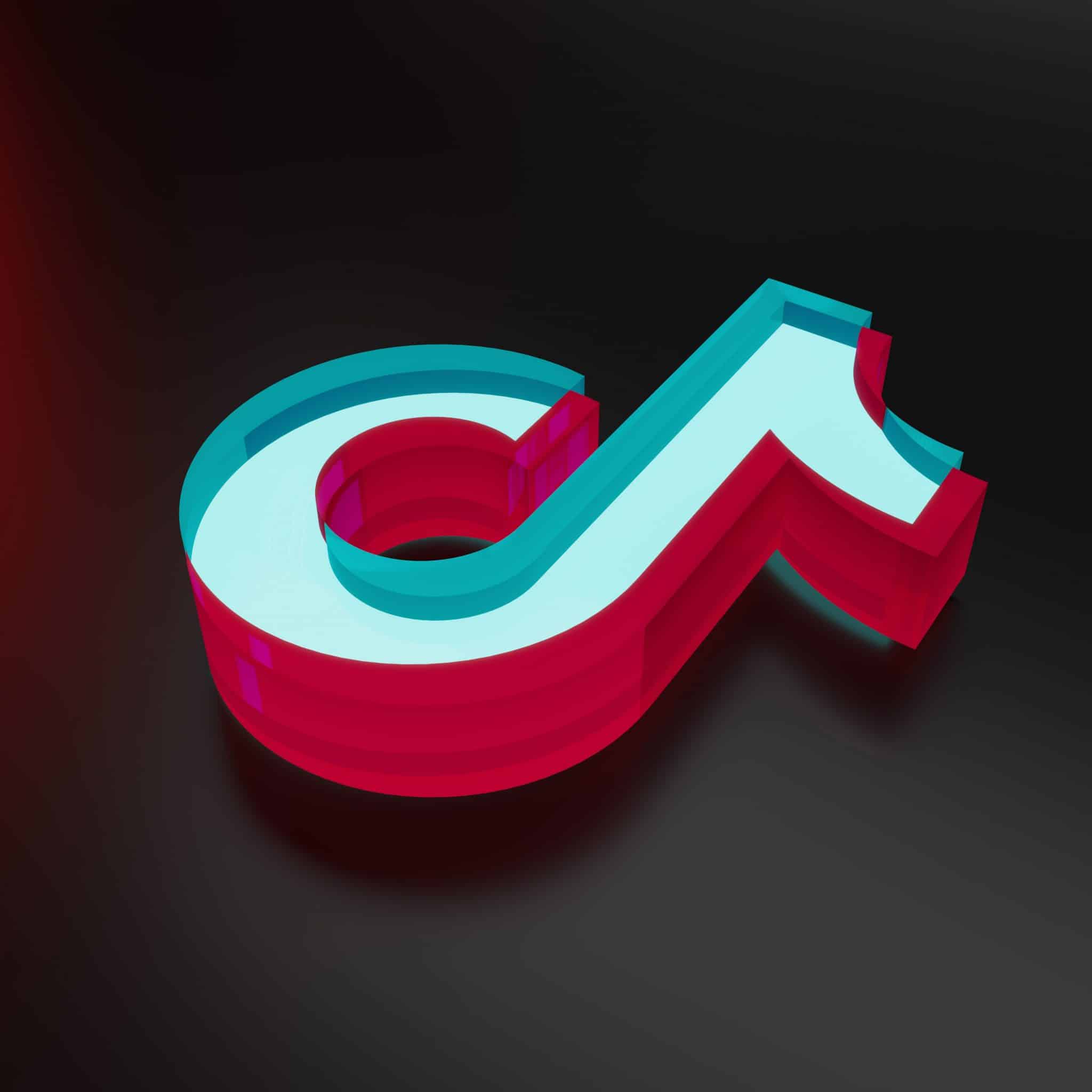 I bet you are not getting cheerful comments as you expected since uploading that video on TikTok. In fact, you may have noticed that your TikTok videos do not get as many views as you would want them to, and they are not even getting to the For You page! What could be the problem?
Well, there could be many reasons. Most likely, your camera could be having a few glitches. Good for you, though, because we want to show you a few tweaks that can help you improve the quality of your TikTok camera.
However, before we get into that, let us get a few things out of the way.
For starters, the highest resolution for TikTok uploads is 1080p. This essentially means that if you shoot a video in 4K resolution, it automatically scales down to 1080p when you upload it on TikTok. Typically, this should result in better-looking videos.
However, other issues can affect the quality of your camera. For example, if you use a low-resolution camera, have scratches on your camera lenses, use an old phone, or shoot in poor lighting, you will likely suffer poor camera quality.
Read this article to the end to learn the tricks to upload high-quality videos on TikTok.
What Affects Your TikTok Camera Quality?
Primary Issues
We are in the digital age, and we all use digital cameras. The quality of digital cameras depends on several factors, including compression algorithms, lens optical quality, image capture chip, and other components. However, the most important determinant of camera quality is CCD (Charge-Coupled Devices) resolution.
Over the years, CCD resolutions have improved from 640×480 pixels in the early 90s to the mind-boggling 16,384×12,288 pixels found in the latest smartphones! With these latest phones, some boasting up to 200 Megapixels, if you take a full-resolution picture, you end up with very high-quality pictures even in low-light situations.
Nevertheless, apart from the size of the CCD resolution, another critical aspect of your digital camera is how information captured in the CCD transmits to the ADC. The smoother the process, the better your camera quality.
You may also have noticed that two cameras with the same pixel count CCD can have differences in output quality. This is due to the quality of your camera's CCD color management process.
It is essential to know that CCD cameras generate images in four stages:
Generate charges via photon interaction with your camera's photosensitive region.
Collect and store the liberated charge.
Transfer the charge.
Measure the charge.
We shall not get into the technicalities, but the faster and more efficiently your CCD device can transfer information to the ADC, the higher the quality of the images.
Enough of the technical stuff. Other issues may affect your camera quality, but there are ways to go around them.
Often, your camera quality deteriorates as it gets older. Accumulation of debris on the camera lens over time, scratches, and oils from your fingers can also impair the quality of your camera.
However, we cannot prevent aging. Some cameras lose their quality simply because they have aged. The only recourse to this is ensuring you use high-quality smartphones whose cameras can withstand the effect of time for long.
Secondary Issues That Affect Your TikTok Camera
App Settings
If your camera is good, but you still get poor-quality videos, then your App settings could be off.
Enabling the Data Saver feature on the app can affect the camera quality. Therefore, it is advisable to turn off the Data Saver feature. While this might lead to higher data usage, especially on limited data plans, it will significantly enhance your camera quality.
To turn off, your "Data Saver" do the following:
Open your TikTok app on your phone.
Tap the Profile icon on the bottom navigation bar to access your Profile.
On the top right side of your profile, tap that triple line icon.
Click on the "Settings and Privacy" page.
Scroll down the page to the "Cache & Cellular Data" section. You will see the option of "Data Saver", click on it.
Look for the "Data Saver" option and check if it is disabled. If not, turn it off. You will know the option is off when the switch is gray.
Poor Use of Filters
Poor use of filters can also affect your camera quality. Fortunately, you can remedy this easily.
To do this, tap the "Filter" button on the right side of the camera screen and try different filters. This will make changes to your video quality. You can also use the "Effects" feature to access more filters when shooting.
Failing To Update the Imaging Software
Most phone software needs to be regularly updated to function optimally. While this process is usually automatic, conducting regular checks to see if your camera software is up-to-date may be helpful.
Conclusion
In the time we are living, we cannot undermine the power of social media. Recognizing this, you must give your A-game whenever you post content. TikTok is a big deal right now, probably rivaling YouTube in the video niche.
Getting the best out of TikTok starts with uploading high-quality videos. This, in turn, relies in great part on your camera quality. Fortunately, nothing stops you now from taking your TikTok videos to the next level. Happy shooting!