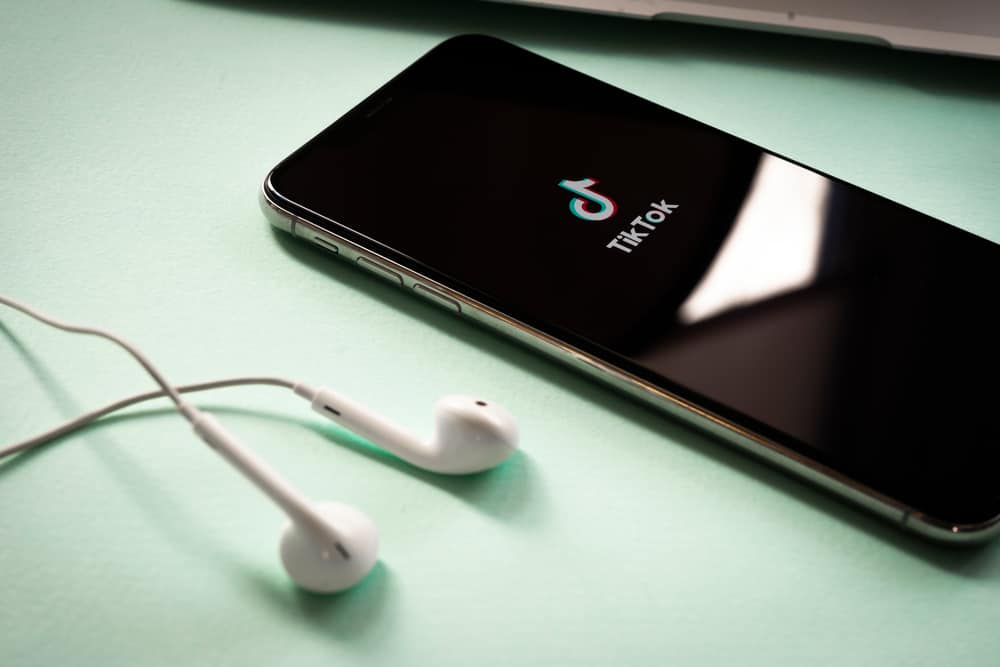 Everyone wants to make their videos look stunning and viral on TikTok. But creating such videos that can leave everyone else behind requires a lot of work and effort. TikTok provides its users with a wide variety of filters and options to use in their videos to make them unique and extraordinary.
One of the ways to make your videos look stunning is to freeze frames of your videos. Users who have never used such an option might find it difficult to freeze frames of TikTok.
TikTok is full of unique effects and filters that let its users make their videos appealing and eye-catching. You can easily freeze the frame on TikTok by using one of these filters. You don't need any experience or expertise in video editing to use effects on TikTok. You have to follow a few simple steps and get the frames Frozen on TikTok. Go to the recording screen, select effects, and search for "freeze frame" or "frame freeze."
In this article, we will talk about how to freeze frames on TikTok using TikTok filters in a few simple steps to make your videos look stunning and fabulous. So keep reading this article till the end for helpful information.
How To Freeze Frame on TikTok
By adding a wide range of filters and effects, TikTok has made it easy for users to create their videos unique and attractive to the eyes of viewers. Adding freeze frames on TikTok can also be done using those filters of TikTok. Freeze Frame on TikTok lets the users freeze themselves at one point and make another movement at another point.
TikTok, due to editing features, has become one of the most popular social media apps that have made many people and artists famous. If you can master these editing features of TikTok, you can make impactful videos using TikTok.
To freeze the frame of TikTok, follow the steps below.
Step #1: Create a New TikTok
To start using the Freeze Frame effect on TikTok, open TikTok and tap on the Plus icon at the bottom of the screen.
Step #2: Go to Effects
Once you are on the New TikTok screen, tap on the Effects located on the bottom left of the screen.
Step #3: Choose Freeze Frame
From all those effects, go to the Search Tab. Write "freeze frame" into the search bar and choose the one you would like to use. You might have to try them out before you'll find the one.
Step #4: Start Recording
To start making your videos using freeze frame, tap on record. Once it starts recording, tap on the screen to freeze the frame where you want to freeze it.
Using this simple process and this unique effect, you can make stunning videos that can lead to more and more views and likes. Use this effect to make your videos stand out from the crowd. With such astounding effects and filters, TikTok users can create awesome and eye-catching videos without having any editing skills or previous experience in video editing.
Did you know that TikTok has more than 1 billion users worldwide? Which makes it the most used social media app on the internet. The usage of TikTok is continuously increasing day by day. The highest average use per day in the United States is 68 minutes.
Final Thoughts
We hope you got an answer to your question and now you know how to freeze frame on TikTok. It's quite easy, but sometimes you don't know how to do it. With these simple step-by-step instructions, you probably mastered it.
Frequently Asked Questions
How do I search for TikTok Filters?
Open TikTok and go to the Discover tab tapping on the Magnifying Glass icon. Once you are in the Discover tab, tap on the Search tab and type the keyword of the filter. It is suggested to type the exact name of the filter to get the most accurate results.
Why I can't find Effects on TikTok?
It might be because of several reasons. To get it fixed, uninstall TikTok from your device and install it again into your device from Google Play or the App Store. Log in to your account and try using effects now.
How can I add more than one clip on TikTok?
To add more than one video clip on TikTok, you have to open the camera of TikTok and tap on Upload next to the record button. Now select all the video clips that you want to add on TikTok by tapping on the small empty circle at the top of each video clip. Now tap on Next to proceed with editing all those clips. TikTok will arrange all the videos in a sequence, but you can change the sequence according to your wish.
How to Record Multiple Clips for a TikTok?
Open TikTok and tap on the + icon at the screen's center bottom. You can start recording clips by tapping and holding Red Button. Once you are done recording one clip, release the red button, and when you want to record another clip, tap and hold the red button again. Once you are done recording all the clips, you can rearrange them using 'Adjust Clips' located on the right side of the screen.