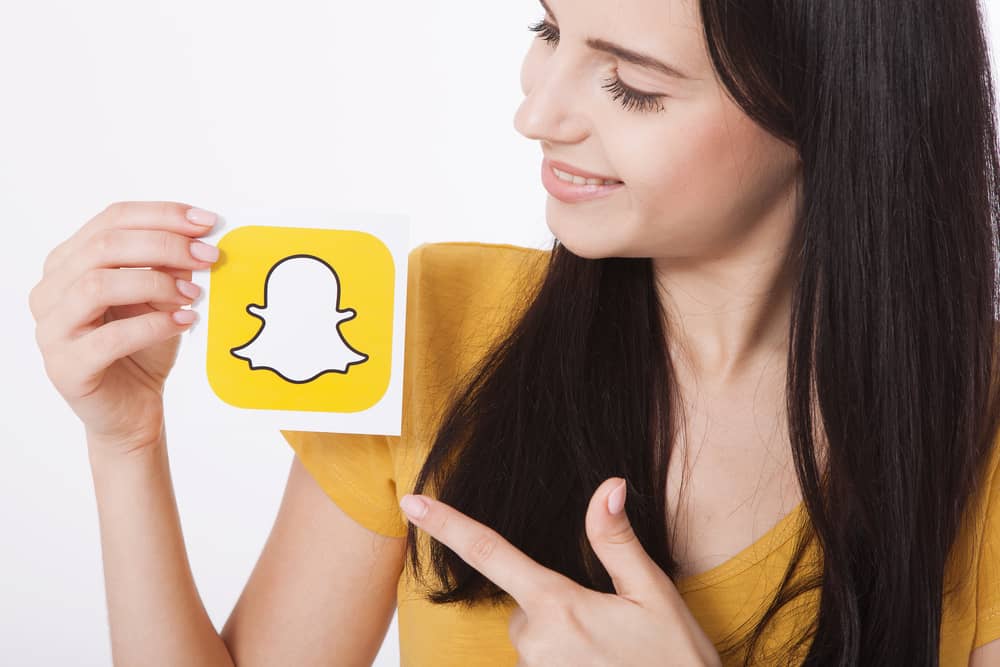 Friends make social media platforms very engrossing. They boost your connectivity and visibility. But how many friends do you need on these platforms? Is there any friend limit on Snapchat? How many people can you add to your Snapchat?
There is a friend limit on Snapchat. You can add up to 5000 Snapchat users to your Friends List. Also, Snapchat has a daily restriction. You can only add a maximum of 200 people to your Snapchat Friend List. However, there is no restriction on how many people can add you to their Friend list.
Here is what you need to know about friends and how to add people to your Snapchat account.
Adding People to Your Snapchat Account
The emojis, the snaps, stories, and the chats become riveting if you share them with friends on your Snapchat account. Snapchat lets you search and add people to your Friends List.
You can add people by
Searching their Snapchat usernames.
Using your contact list.
Using the Snapcode.
Method #1: Adding People Using Their Usernames
You can add people to your Snapchat Friend List if you know their usernames. Simply type their username on Snapchat's search bar and add them to your Snapchat.
Start the app and click the Search icon. You'll see the search bar.
Type a name into the search bar. Ensure it's the correct username because several names will pop up as you search.
Once you identify the person you intend to add to your list, press the Add option.
If you don't see them on the results list, click View More to see more results. Once you see their name, click Add a friend to add them to your Snapchat.
Alternatively, you can also search for them through your profile.
Start the app and press the profile icon to navigate the profile screen.
Scroll to the Friend section and select Add Friends.
Type the user's name on the search bar.
Among the results shown, go to the user name and click the Add button next to the username.
Method #2: Adding People From Your Contact List
You can also add people to your Snapchat directly from your contact list. You can add friends from the chat, camera, stories, or profile screen.
Start the Snapchat app from your phone.
Tap the profile icon and go to the Friends section.
Go to Add Friends and tap All Contacts. If Snapchat can't access your contacts, a prompt to give Snapchat access to the contacts will pop up. If you're using an iOS device, you'll need to grant Snapchat permission to access the contact list through phone settings. (Settings -> Contacts -> Toggle on)
Search the list and add people you'd wish to connect with via Snapchat. Simply press the Add Friend option beside their name.
Method #3: Via Snapcode
Snapcode looks like a QR code. Each Snapchat user has a unique Snapcode since it contains each user's username. The code lets you share contact information with another Snapchat user.
Tell your friend to open their profile.
Point your camera at the Snapcode. Hold the camera until you see a username.
Click Add Friend.
If you've saved your friend's Snapcode on your phone, click the Add friend icon on the camera screen and select the Snapchat icon. It's on the right end of the bar. Select the image and tap Add Friend.  
How Many People Can You Add?
You are restricted to 150 to 200 people daily. Once you reach 5000 friends, Snapchat bars you from adding more people. Keep checking your list as you expand it. Use these steps below to track how the Friends List.
Go to your profile.
Navigate to the Friends section and select the My Friends option.
You'll see a list of friends.
Sadly, Snapchat doesn't tell you the precise count. You can't possibly count each friend to find the exact count.
Snap Map
If you check your profile and the map section, you may see a "Sharing location with – friends." Therefore, you'll have to maneuver the map settings to know the exact count of people on your Friends List.
On your Camera screen, there is a Map option at the left button corner of your screen. Click it.
Access the location set by tapping the Gear icon. Toggle the Ghost mode button to keep your location private. Click the Only These Friends option to turn it on.
You'll see a list of your Snapchat friends. Go to the All Friends section and click the Select All option.
A blue tick appears beside your Friends' username. Ensure all names have a blue tick.
Press the Done or Save button.
After pressing the Done or Save button, all your friends will appear if you tap the Only These Friends options.
Go back to your profile and scroll to the Map section. Snapchat will show you how many people you share your location with. Since we selected all our friends, the count will appear in this section.
A Wrap
More friends to your list to keep your Snapchat interesting. You can add as many people as you may wish. However, stick to the 150 to 200 limit per day. You'll get to see more stories, snaps, or posts.
But track the number of friends you have on your Snapchat account. Remember, Snapchat will not let you past 5000 friends.