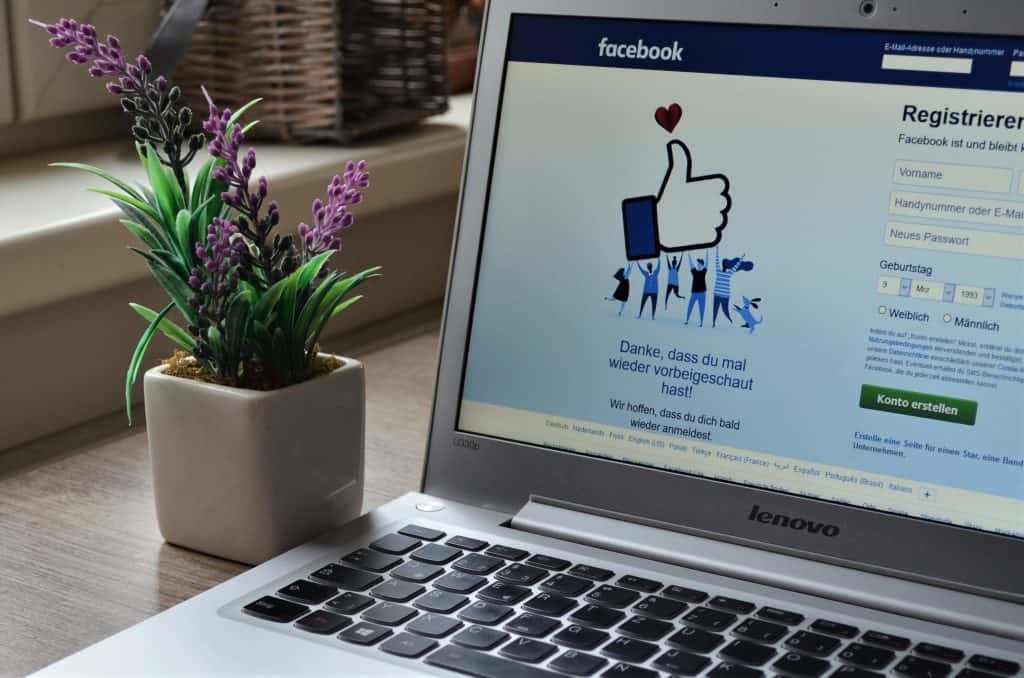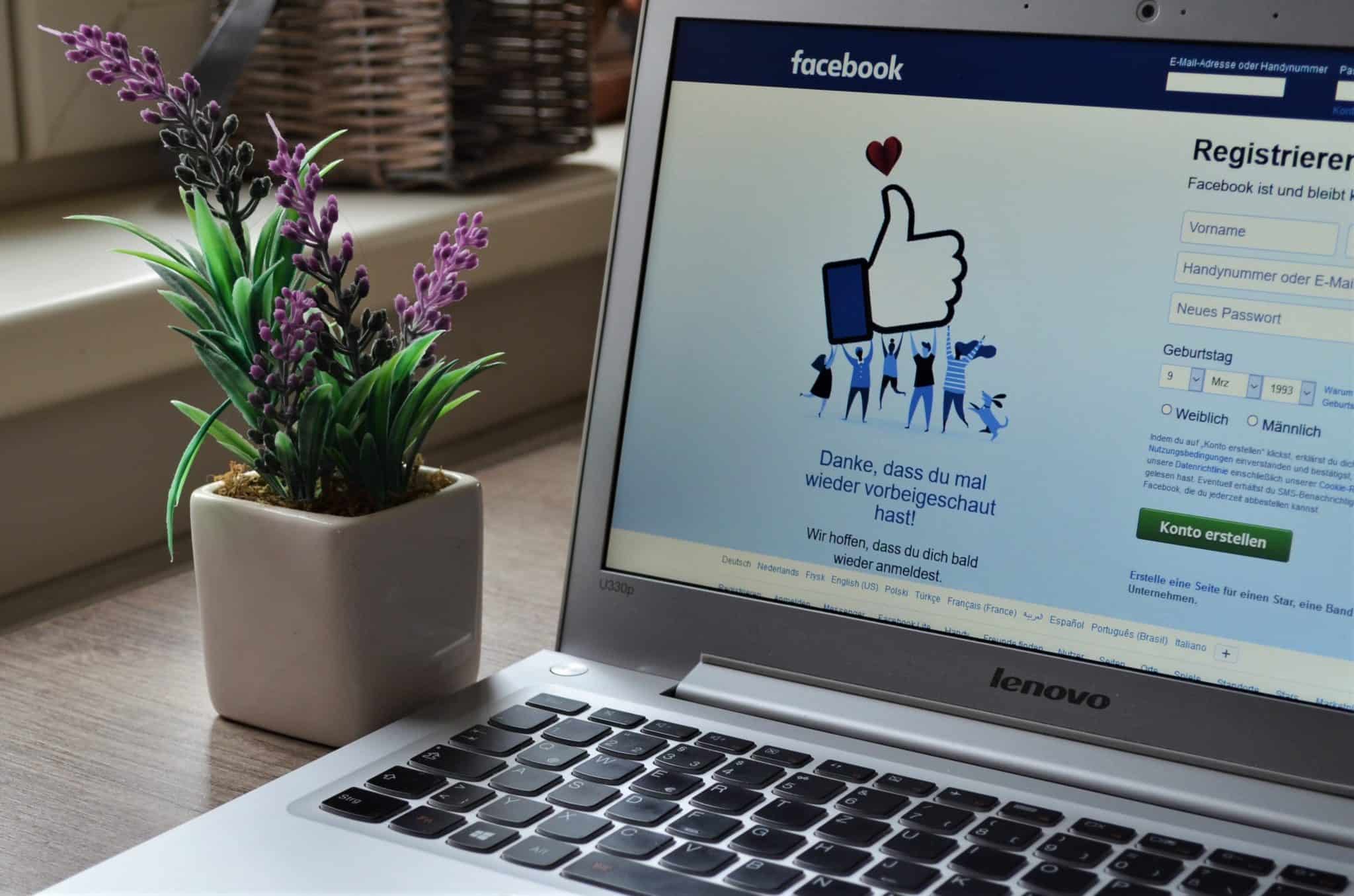 Facebook is essential for companies; small-scale organizations and firms have utilized it to achieve astounding results.
Since laws and regulations are enforced on Facebook strictly, pages and accounts can be deleted for various reasons.
In this article, we have outlined the methods for finding Facebook pages that have been deleted.
Method #1: Using the Facebook Help Center Page
Follow the steps below.
Step #1: Log into Your Account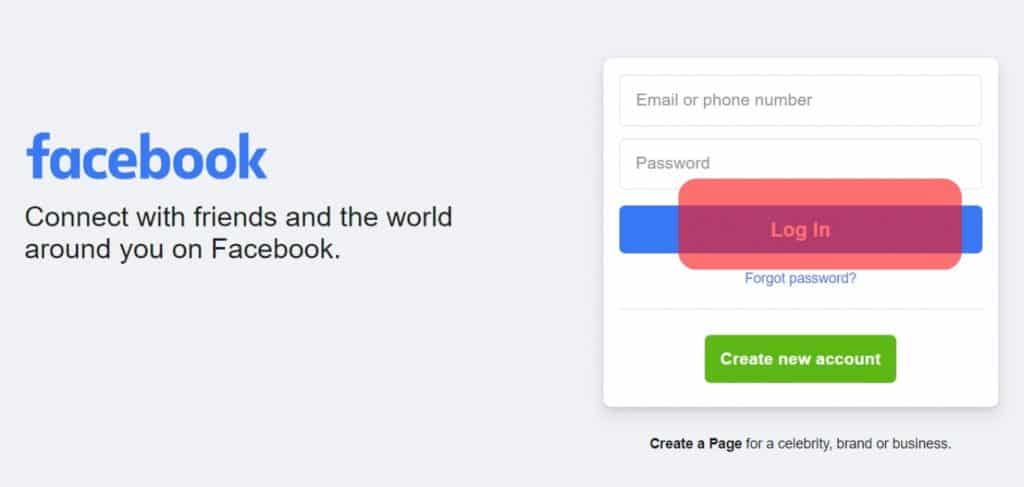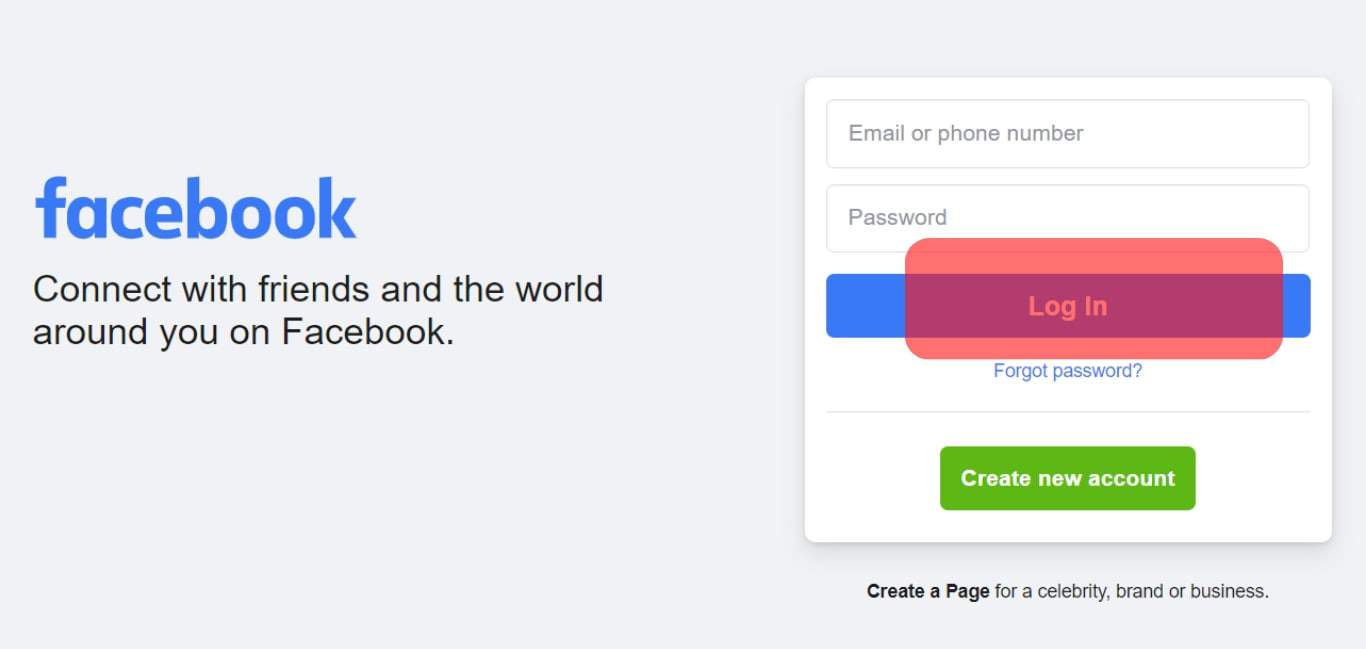 You may begin the process of regaining access to your deleted Facebook page by using any web browser of your preference and going to the Facebook log-in page.
Step #2: Access the Help Center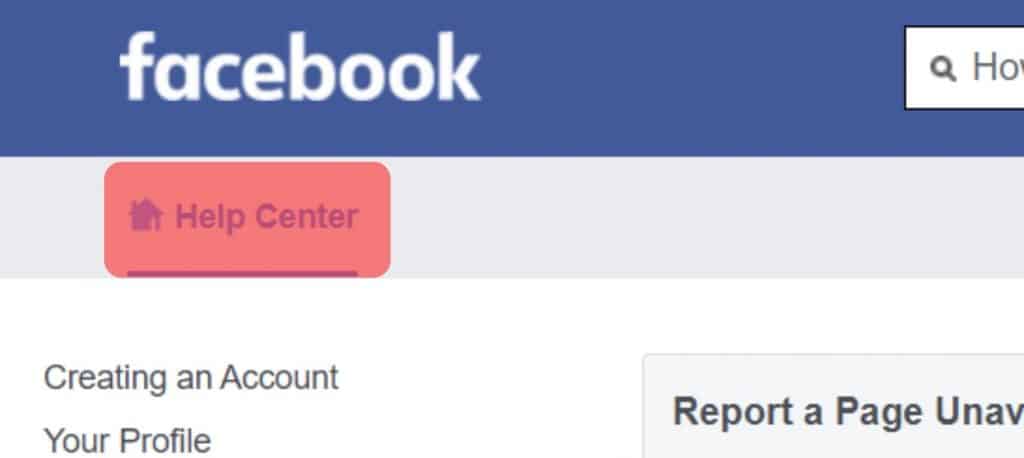 Once you have logged in successfully, you must visit Facebook's help center page by visiting this link: https://facebook.com/help/contact/357161520978587.
Step #3: Fill Up the Form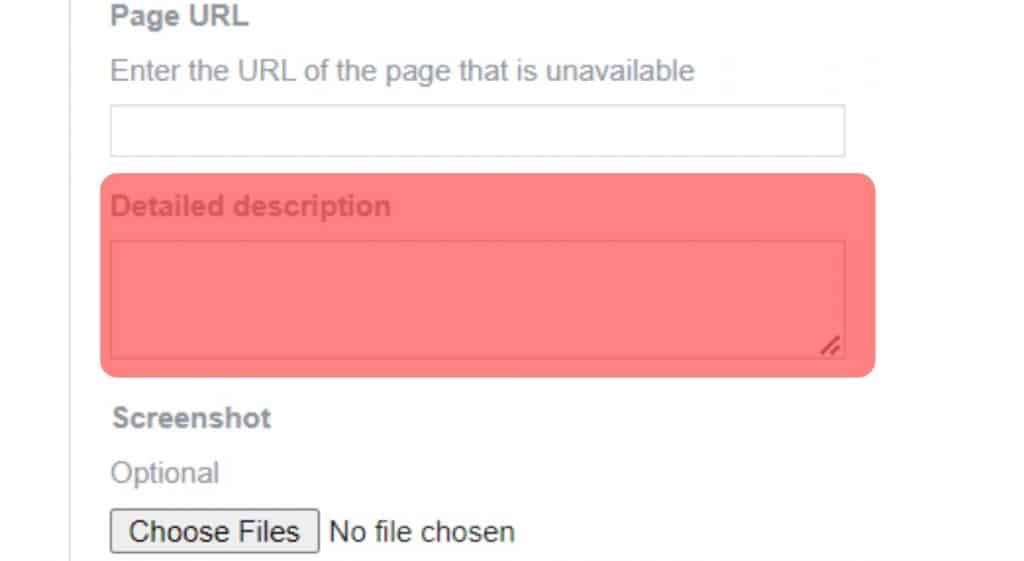 A form labeled "Report a Page Unavailable Error "will appear on the Facebook help center website.
You must fill out this form with all the relevant information, such as a screenshot of your Facebook page and the description and URL of your Facebook page.
Fill out this form if you accidentally deleted your Facebook page or suspect someone else has taken over.
If you receive an email update from Facebook informing you that your page has been deleted, you will be given a link to this appeal form in that email.
Step #4: Submit the Form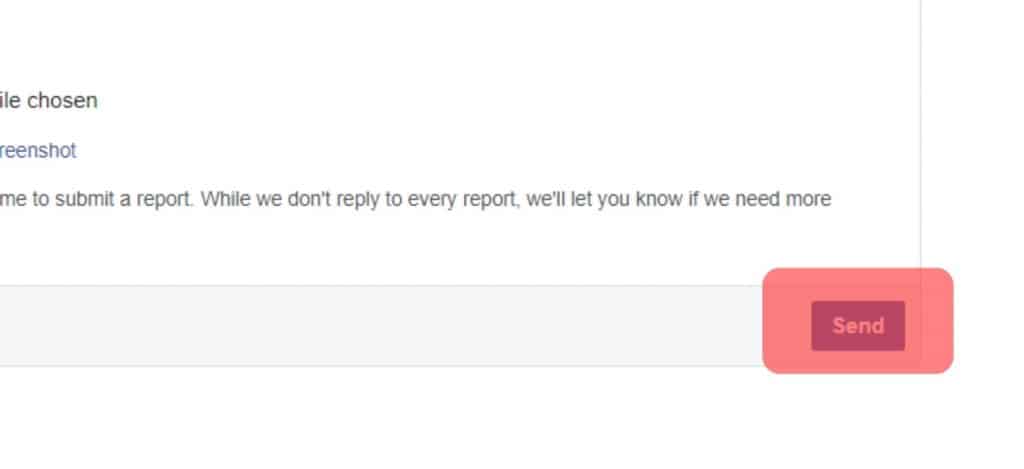 To restore your deleted Facebook page, all you have to do is fill out the form with the necessary information and click "Send."
Method #2: Send an Email to Facebook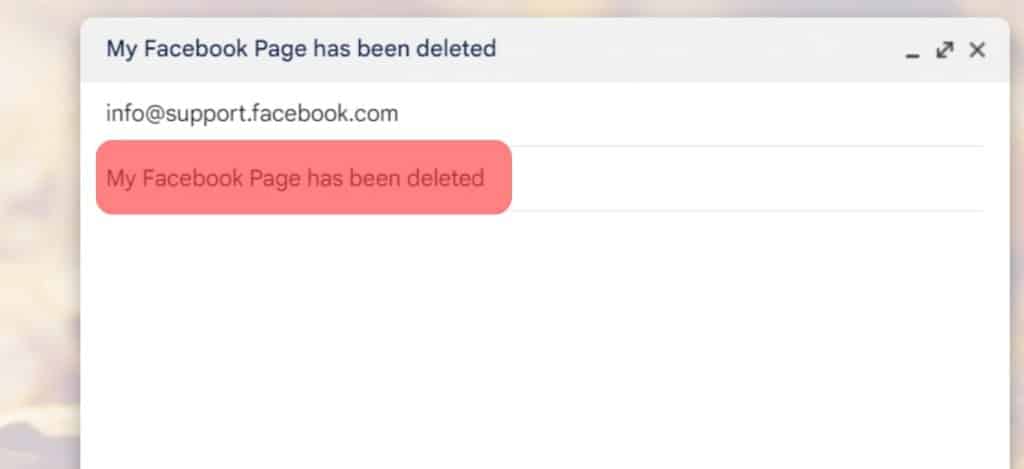 Simply send an email to [email protected] with a suitable subject line such as "My Facebook Page has been deleted" and wait to get a response from Facebook.
Method #3: Use the Internet Archive Website
Follow the steps below.
Step #1: Visit the Internet Archive Website

Visit the Internet Archive website.
Internet Archive keeps old versions of numerous websites.
Step #2: Verify Your Data on Google's Cache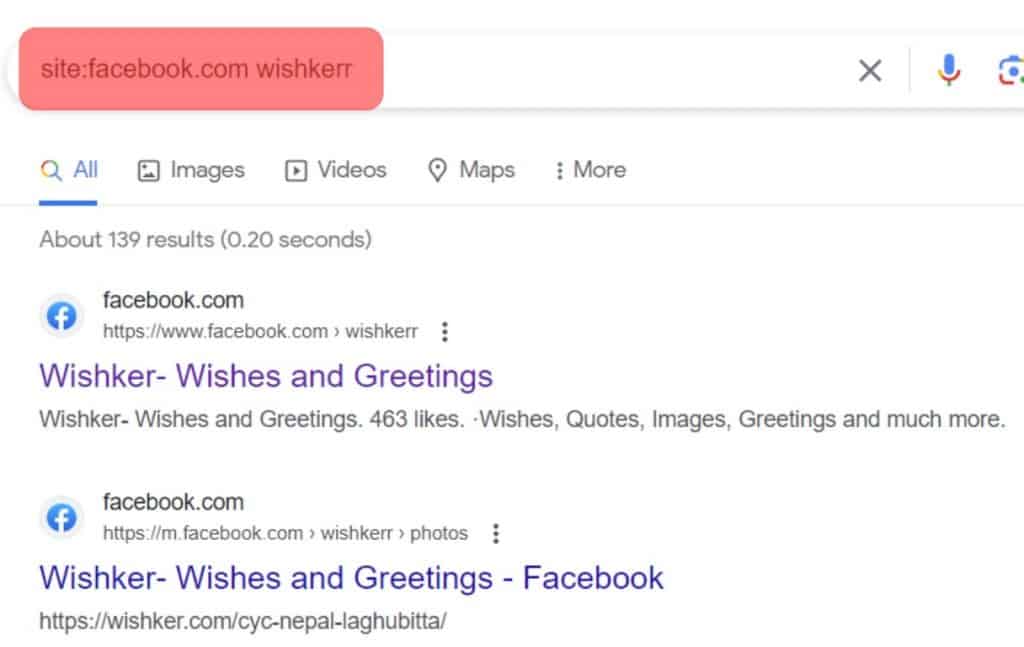 You may access Google's cache by searching: site:facebook.com "page name". The "Cached" link under the generated results will show you Google's stored copy of your search result.
Possible Causes of Deleted Facebook Pages
Most Facebook pages are removed because they do not meet Facebook's standards.
Here we have listed the common reasons why your Facebook page may have been deleted or have restrictions on it.
Reason #1: The Moderators of Your Page May Not Have Authentic Profiles
Even if the moderators use their actual names, they break Facebook's community standards by creating a duplicate or secondary profile.
You must ensure that all administrators on your Facebook page are legitimate.
Reason #2: Controversial or Copyrighted Material
Fans or Facebook members may report your page if it features objectionable material or images that are not free to use by the public.
Reason #3: Admins on Your Page Might Have Violated the Community's Standards
On Facebook, people interact with one another based on their true identities and share their thoughts and feelings.
Facebook has the right to delete profiles that do not adhere to their community standards and the terms of service.
You should only add moderators with faith and trust to run your Facebook page as a rule of thumb. Keep an eye on all the pages you administer and eliminate yourself from those you no longer maintain.
A list of all the persons responsible for running your page is available under the page roles menu in your page's settings.
Reason #4: Misleading Name of the Page
There are several restrictions on how much a Facebook page may modify its name to avoid confusion.
When renaming your page, make sure the new name appropriately represents the content of your page.
Ensure that you know what is permitted and what is restricted.
Reason #5: Cover Photo
Cover photographs on Facebook are subject to Facebook's rigorous guidelines, which dictate what images may be used and what cannot.
Even though these regulations are subject to frequent revision, the cover photos can never include text higher than 20% of the entire content.
Using call to action was banned on Facebook pages, including contact information, instructions such as "like" or "share" the Facebook page, and prices.
Reason #6: Content That Contains Hate Speech
To avoid creating an intimidating atmosphere on Facebook, it prohibits using hate speech.
A direct assault on someone's ethnicity, race, national origin, religious affiliation or sexual orientation, caste, gender identity, sickness, or handicap constitutes hate speech.
Reason #7: Competitions/Sweepstakes
On Facebook, competitions are pretty widespread. However, the most critical point is that Facebook page owners must properly handle the competition.
No method is just simply right because others follow it. The owners of Facebook pages need to know and follow the regulations at all times.
Reason #8: Violation of Ads Policy
Advertisements can contain any material as long as it adheres to Facebook's Ads Policies.
For serious or persistent violations of terms of service, Facebook has the right to terminate the ad account and remove the Facebook page.
Reason #9: Misrepresentation
If you try to pass yourself off as some other identity or a different company, this is a bad idea, and Facebook may delete your page.
Wrapping Up
Here you go!
We hope that this article may help you better understand why a Facebook page is deleted and how you can regain access to a previously deleted page.
If you want to prevent a situation like this and maintain your Facebook page up and operating, you should follow all of Facebook's rules and regulations.