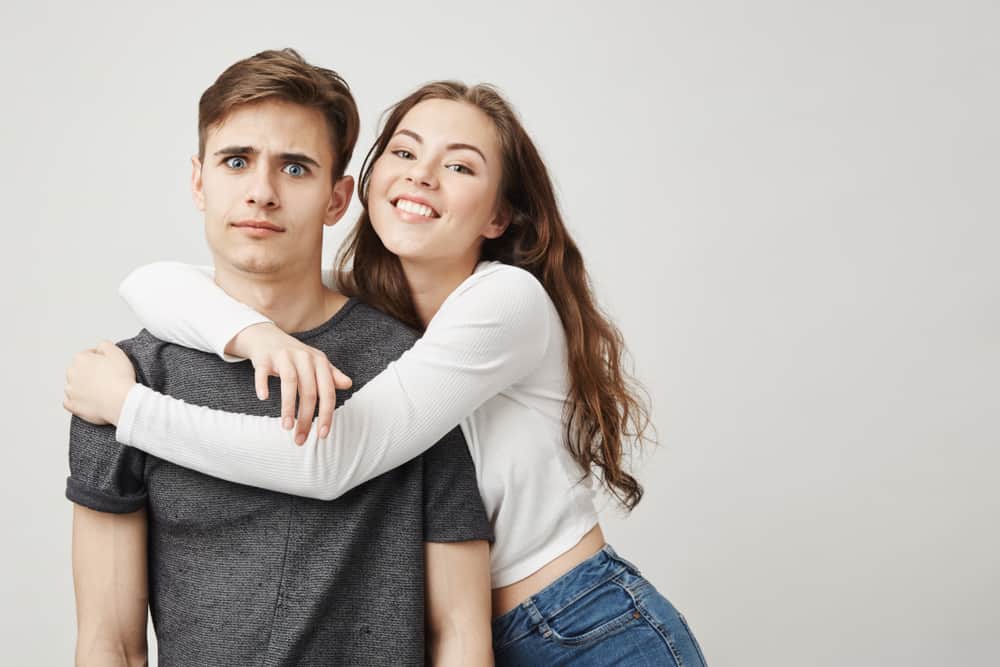 We all join social media platforms for different reasons. Instagram is a well-known flirting network. Some people have met their partners here. All you need is charm and the Insta-know-how.
Are you single? Would you want to know how to find a boyfriend on Instagram?
Your profile presentation on the platform is crucial. It shows potential crushes and men that you are a catch. You want to be as confident and authentic as you would in real life. It is the easiest way to draw this gender to you.
This article shares a few ways to help you find a boyfriend on IG. Keep them as interested as possible because who wants a boring partner?
How To Find Potential Dates on Instagram?
Here are some ways to identify and approach potential men or boys on Instagram. You can use one method. If it doesn't yield, try another until you find what works.
The Hashtag Strategy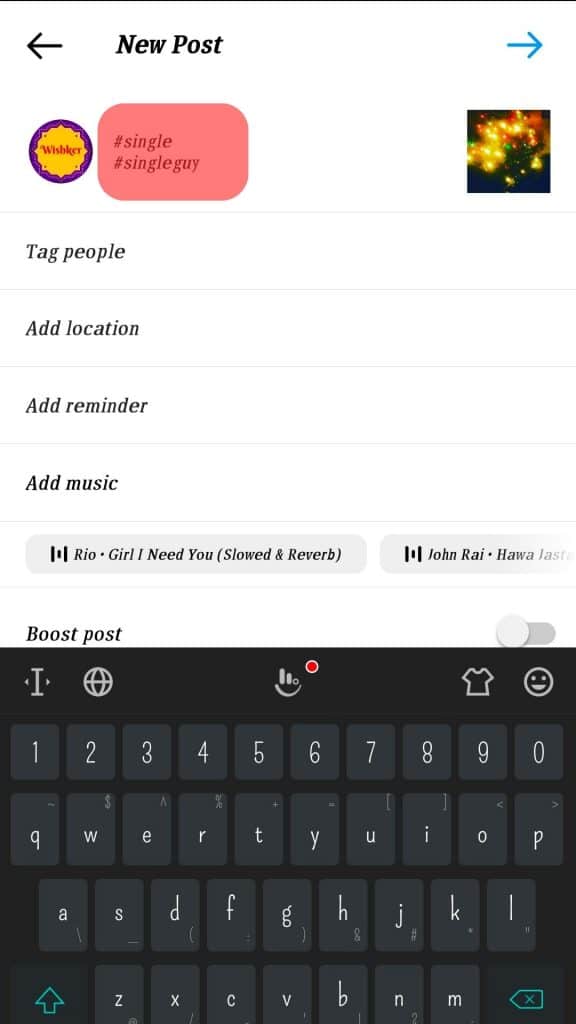 You can search on IG for single hashtags to find potential men. Add the hashtag symbol before your searches. Instagram shares with you the recent posts containing that hashtag.
Take time to scroll through the results. You might find men you think you could be interested in on the platform. IG allows you to follow these tags to see all posts tagged with them.
You will see them on your newsfeed. Examples of hashtags are #single, #singlemen, #singlehood, #singleboys, and more.
Instagram's Location Feature
Use the map feature or GPS location to search for single boys and men. You can select the 'Places' option in the search. It allows you to see possible single users in a specific location.
You can limit your searches to particular areas by typing a city name to see single men posting within that radius.
Match Hobbies, Skills, Professions, and Interests
Search for men near you with similar hobbies and interests. Use the search bar to type hobbies or activities that you love. Add a location to the tag to help narrow your search.
A page will pop up, and you can follow it to see videos and photos bearing that hashtag. For instance, you can type #SkateboardingAtlanta if you want to meet men and boys with similar interests.
The Follow Strategy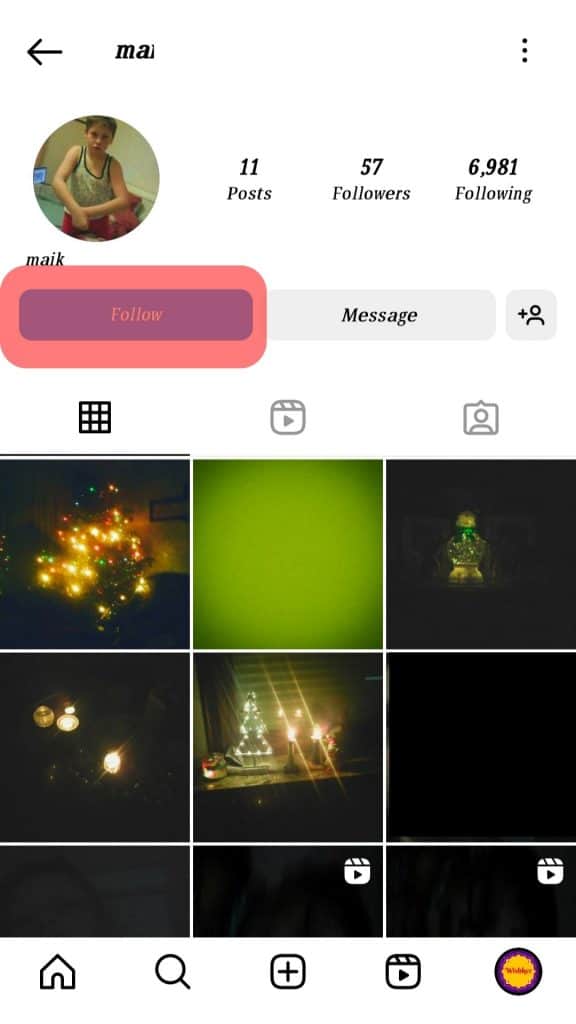 It can be as simple as following buddies you are interested in knowing. Identify people you are interested in within your area and follow them. Instagram will notify them of the new follower, and they might go through your account.
Like Their Content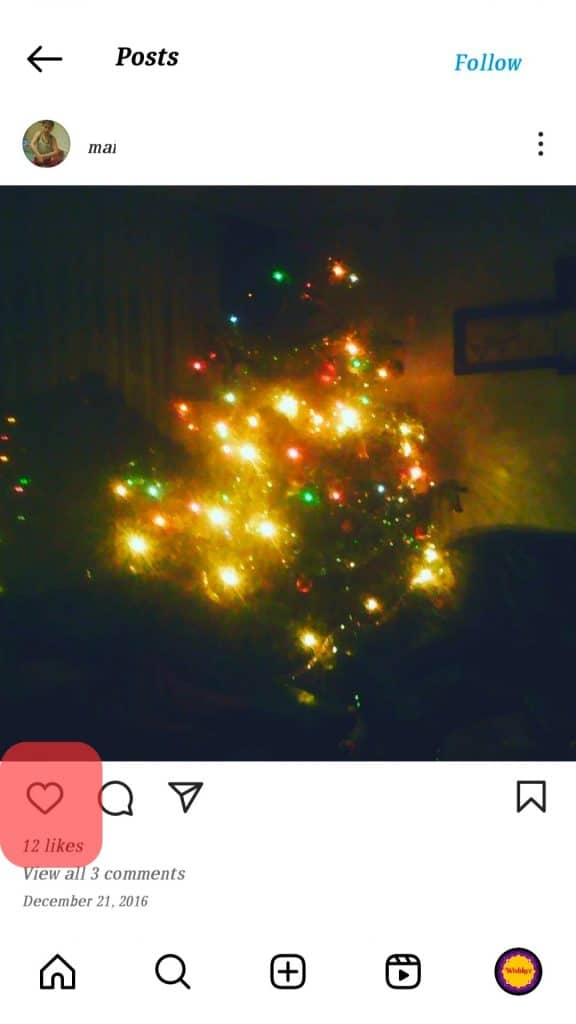 If they like you, they might follow back and start a conversation. You can also like posts of men you are interested in without following them. But do it with moderation. Let it not seem like you are stalking them.
Comment on Posts and Stories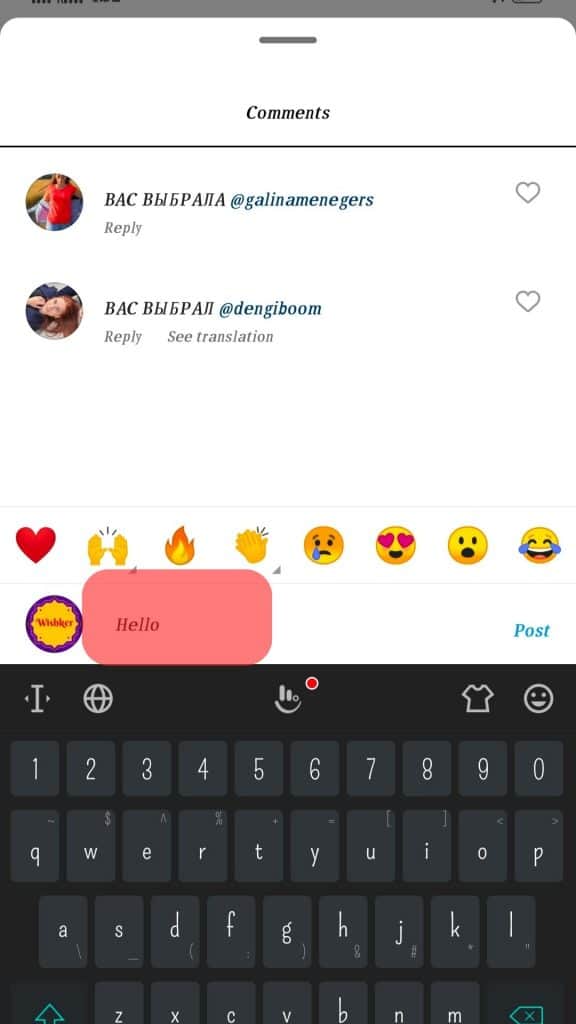 Comment on people's posts with a flirty or charming message from time to time. Scroll through their pages to see pictures that you like. You can start with friendly comments as you weigh their responses.
The man might respond to you, and you are free to reply to them. Some might not comment immediately. Wait for some days before trying this again.
Apart from using text to communicate, you can use flirty emojis like a wink or heart. If all your attempts fail, it could be a sign they have no interest in you. Others could be interested, but they aren't heavy IG users.
Shoot Your Shot in the DM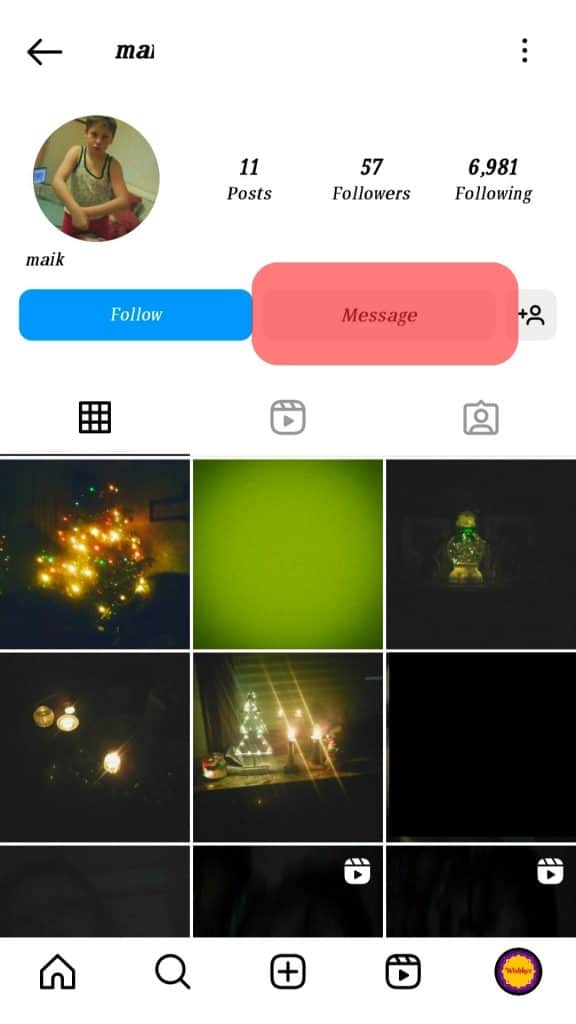 Instagram's direct message was a safe place to shoot your shot until screenshots took over the network. But, you can comment on something your crush has posted in the inbox. Avoid being random and too suggestive.
You want to stand out by relating to them authentically. Ask open questions that can strike good conversations. Your replies need to be thoughtful too.
If you don't hear back from the other party, avoid flooding their DM with messages. Play cool. If the silence lasts long, that is a sign to move on.
It is best to send a DM if the man follows you back or thoughtfully engages with you in the comments. You don't want to take blind shots in the dark. Also, the user can set up their account to see texts from people they follow only.
An Outing Will Do
After building a rapport in the DMs, you can ask out your potential boyfriend. Avoid overthinking and do it as you would to a bosom buddy.
Ensure You Are More Approachable
Approachability starts with your profile. The way you customize your profile might attract or deter potential boyfriends. Here's how to do it to be on the green light.
Show Your Personality Through Your Profile Picture
Your profile picture should give men some insights into your interests or hobbies. Let them not think that you are self-branding as a gorgeous face. A high-quality camera will do.
The photo could be a close-up selfie or a picture of you indulging in your favorite activity. Avoid overusing filters. You want to be yourself on the platform.
The human brain has a way of describing pictures. The simplest ones seem more beautiful than the busy and complex ones. Simple photos mean your face is properly lit.
Use your phone's portrait or headshot mode for the above effect. Put your face in focus, and make the background a bit blurry. If it isn't exact, it should be something close.
Erase the Old
Do away with photos on your feed and highlights that don't reflect your current personality. You want your potential boyfriends to have a good idea of you and the things you are into.
Your ex's photos fall in this category. For example, your page can't be full of party images with different men in your arms. It is easy for a potential man to mistake you for a 'bad b*tch.'
Public Profiles for the Win
If your account is private, set it to public so that crushes and potential boyfriends can follow you. You will see tagged content in your hashtag feed.
A public profile makes it impossible to control people who access your content. You might be harassed by strangers, at least during your stay on the platform.
Post More Content showing your Personality
Instead of photos only, try posting more videos to show your personality. Men and boys will see you more and in a real-life format. You can do it twice or thrice a week.
Use Single Hashtags on Your Content
Besides writing this on your bio, you can accompany your posts with relevant single hashtags. It could be funny images, memes, or photos of you doing your favorite activity.
Do this moderately to avoid appearing desperate.
Conclusion
I don't know how to describe Instagram anymore. The app started as a social networking platform, but things have changed. I know of couples who met on Instagram and other social media platforms.
Some are doing pretty well, while others fell out. Be very careful regardless of your intentions when leaning into someone on IG. Do your background checks until you are sure about who the person is.
If you haven't watched the Tinder Swindler, then do it; there are such partners on Instagram too!