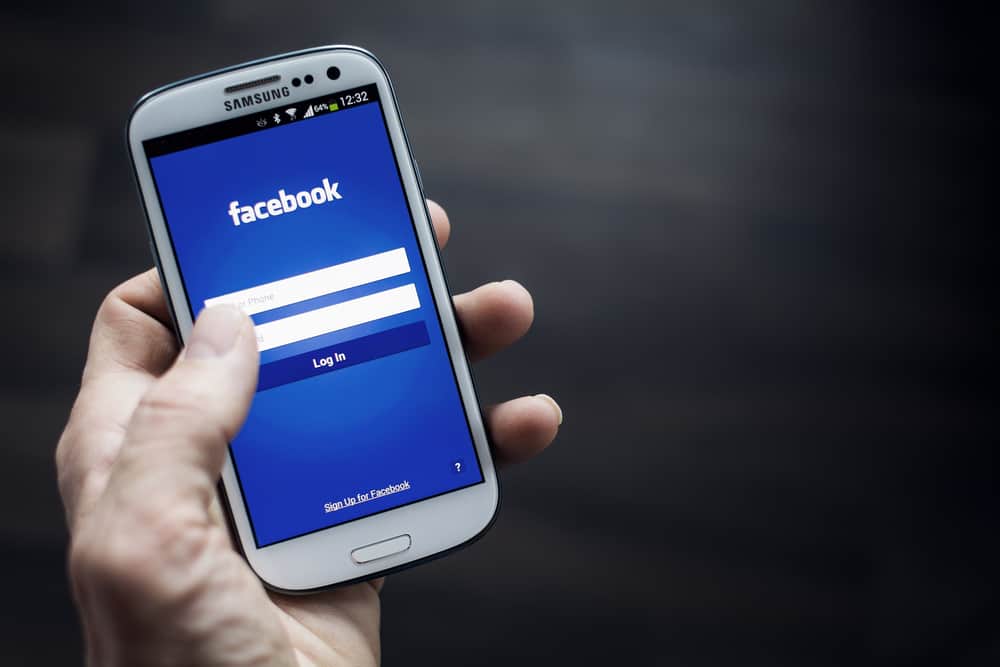 Check-ins on Facebook can be a problem for users because it is a feature that may disturb your privacy.
Users often discuss it and show their wish to delete this feature. This feature is a default part of the application, and whenever you visit any place and post any picture with the location, check-in will automatically appear.
People want to remove it because, in the first place, they were aware of this check-in status sometimes.
But obviously, you can delete the check-in post if it is on your profile. There is always an option on Facebook to undo something you posted, commented on, or liked.
By implementing a few easy steps, you can remove check-ins from Facebook that you may have added accidentally or voluntarily but would like to remove immediately.
In this article, we will discuss how to delete check-ins on Facebook with a few simple steps to get rid of this unwanted feature. So keep reading this article till the end for helpful information.
How To Delete Check-Ins on Facebook
Check-ins may be unwanted by many people. Not everyone likes to share their location or where they spend their precious time with their loved ones.
You are not bound to keep them; you can delete them with a few simple steps. These are just simple changes you need, and you will be able to solve your issue.
Let's show you step by step how you can do it:
Open the Facebook app and log in.
Tap the profile icon in the top right corner.
Click on your name to go to your profile on a mobile device. If you are on a PC, you can go to your profile by clicking on your name.
Now scroll down to locate the check-in status you want to delete and click on the three dots in the top right corner of the post.
Tap on "Edit post," – an option that appears in the drop-down menu when you click the dots.
Tap on the location appearing on the post.
Tap the "X" button next to the location.
Tap the "Save" option in the top right corner.
If you want to stop Facebook from sharing your location every time you post something, you can disallow Facebook from accessing your location, and it wouldn't be able to track you anymore.
Conclusion
There are many types of information that you can share on Facebook whenever you want, but you can permanently delete it or make changes to it if you wish.
It was a straightforward method of deleting the check-ins. You can delete the check-in status by removing the location from the post's settings.
Frequently Asked Questions
Who can see check-ins on Facebook?
Facebook gives you the right to show your activities to people in three types. So the check-ins set on your profile are displayed to three groups: "Everyone," which means any person on Facebook can see our check-in. The second is "Friends of friends," which are the people added as friends and their friends. The third group is "Only Friends," just the people who are added as friends with you.
What is meant by check-in on Facebook?
This feature works with the help of GPS, which tells your friends your location and places you have been visiting. This feature is loved by people who are socially active and love showing this to the world.
Can a check-in appear on Facebook if I don't post the location?
Facebook is very active socially, but it also does not compromise your standards. If you have been somewhere but have not posted about it sharing your location, then a check-in status will never appear on your profile.