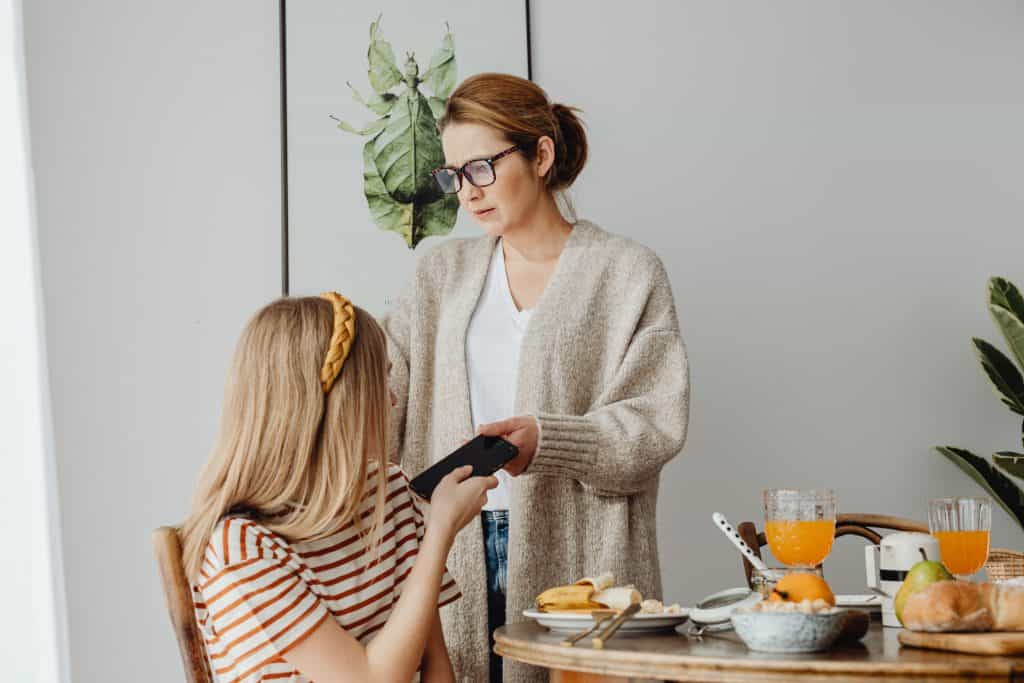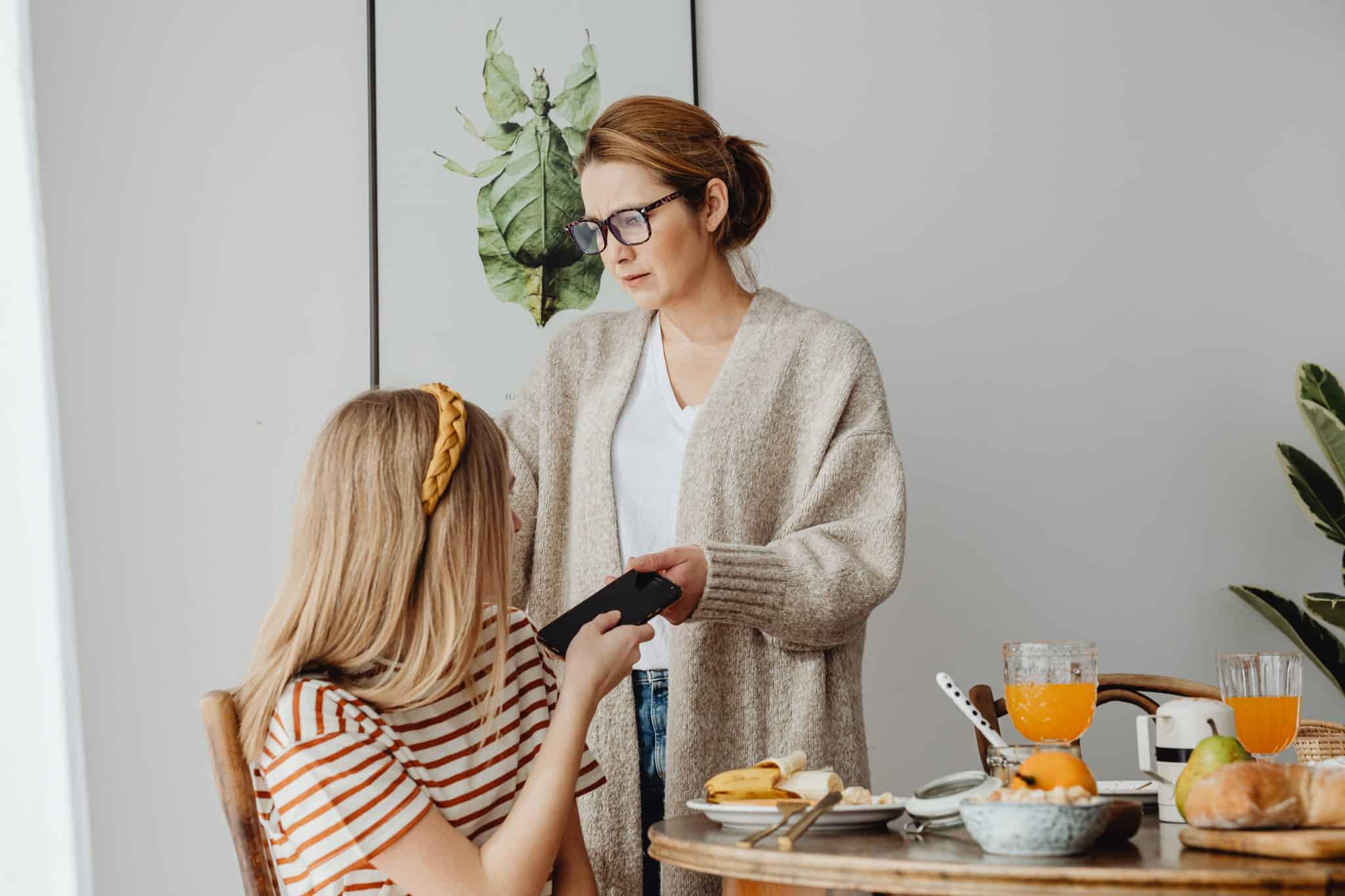 Lauren Sherman, the lead author of the brain scan study and a researcher at the University of Califonia, Los Angeles Brain Mapping Center, once said:
"The likes on the photo provide an immediate, tangible reward which lights up parts of the adolescent brain like the nucleus accumbens that is primed to overreact to every pleasure and happiness."
This explains why teens find social media intriguing, and in this case, Instagram. Your parents know your desire to get on Instagram and post your favorite photo or video but still restrict you, probably out of worry.
This article will show you reliable tips on how you can convince your parents to let you get on Instagram.
How To Convince Your Parents To Get Instagram
Here are seven ways to convince your parents to get Instagram.
Be Sure You Are Old Enough
This should be the first step to convincing your parents.
Instagram requires its users to be 13 years old or more to create an account. Some countries further placed the age limit to 18 years old before an Instagram account can be made.
Alternatively, if you're below the age of 13, Instagram can allow the account to be managed by a parent or a manager, provided it is stated in the bio of that account.
Explain Why You Want To Be on Instagram
Instagram is primarily a platform where people from all over the world come to share photos and videos to educate, entertain, inform and interact through comments and likes.
Your interest could be photography, video editing, or anything you can think of. Instagram has a vast array of content focusing on so many interests of young people.
Find a time when your parents are in a good mood and brilliantly explain your interest and why you want to explore it on Instagram.
Tell Them You Will Open a Private Account
It's no news that most parents are worried about the activities of their children on social media; that's understandable. But for you, help them to worry less. Let them know you will create a private Instagram account.
A private Instagram account would ensure only your followers see your photos & videos, allows you to accept followers from people you know, and it gives you total control of your account.
You can go a step further and allow your parent to follow your account; this would make them see the content you post on your account and give them less worry.
Here are quick steps to change your account to private:
Open the Instagram app on your phone.
Tap your profile icon at the bottom right corner of your main feed. This takes you to your profile page.
Select the 3 bars icon at the top right corner.
Tap on "Settings & privacy."
Select the "Account Privacy" option.
Turn on the "Private account" toggle.
That's it!
Assure Them You'd Only Follow People That Can Have a Positive Addition to Your Life
Since you can now accept a followers request of someone you know in real life with a private account, let your parents know that you will only follow people that can influence you positively.
As mentioned earlier, you should have an interest (or interests) before joining Instagram. Use this interest to narrow your search and find people from whom you can learn something good.
How do you find accounts of interest? Follow these easy steps:
Open the Instagram app.
Click on the search icon at the bottom.
Tap on the search bar on top of the screen.
Type in and search for any interest of yours. E.g., art or sports.
Instagram's algorithm immediately brings in a list of results related to your search interest.
Scroll through the results and click on any image you like.
To follow that page, tap on the "Follow" button at the top right of the post.
Allow Them To Have a Say and Scrutinize Your Content
You don't want to post inappropriate content on your Instagram page, do you? I'm sure you don't.
Convincing your parents to let you get on Instagram with the option that they could say one or two things about what you post wouldn't be a bad idea. It helps them follow you closely and give you advice that'll ultimately make you better.
Introduce Your Parent to the Instagram Parental Guide
With so many insecurities on social media these days, Instagram has helped put together a comprehensive guide that shows Instagram features, how to manage your account, and many other safety and security policies.
Make your parents aware of this guide and persuade them to read it right here.
Be Respectful When You Discuss With Them
Words they say, have the power and ability to heal, hurt, and everything in between.
No one understands your parents better than you do, don't talk to them about this whenever they are tired or worried. Find a time when they are in a good mood; it could be after dinner or during a relaxing weekend.
Be gentle and persuasive with your words when trying to convince them. Try this and see how powerful words are.
Summary
The essence of this article is to show you reliable tips on how to convince your parents to let you get on Instagram. The first tip and the last one have something in common, which is maturity.
These methods, when applied properly, would surely convince your parents and we sincerely wish you all the best on this.
Frequently Asked Questions
Can a 10-year-old have an Instagram account?
Instagram's policy requires that you be at least 13 years old to create an account. However, if you are below 13, a parent or manager can manage your account till you are old enough.
Can I change my Instagram account from private to public?
Yes. You can change your private account back to the public the same way it was done from public to private.
Can I create more than one Instagram account?
Instagram allows you to have up to 5 accounts which you can switch between without logging out.