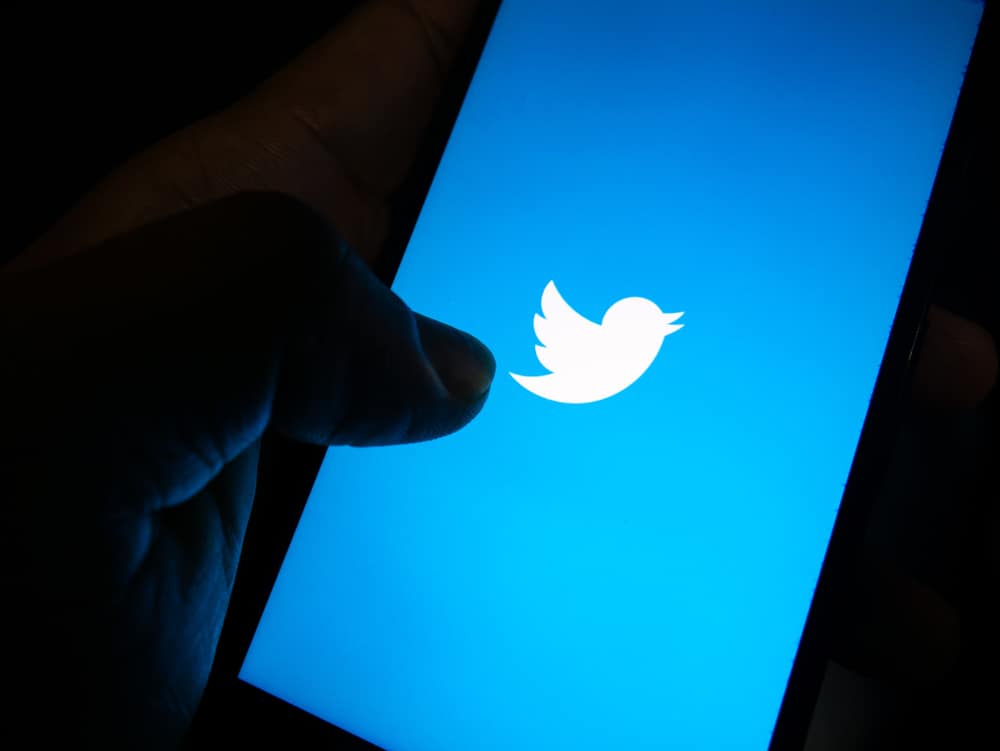 Twitter is a social media platform that lets users post short messages called tweets.
Likewise, the Twitter cache is a feature that stores tweets from public accounts.
It does this to ensure that the content on Twitter stays updated and open for anyone who wants to view it.
But this feature takes up much space on your smartphone, making you want to clear it.
So, how can you clear your Twitter cache?
In general, it is easy to clear the Twitter cache. The only issue is that users do not know this function is open to iOS and Android smartphones. You can do this from the Twitter app's settings menu on iOS. But on Android, you cannot access it on the Twitter app; instead, you can clear it via the built-in settings.
This feature is inbuilt into Android devices, but Twitter updated its app to allow iOS users to perform it. This is because Twitter can take up a lot of space from the total phone storage.
So users always want to clear the cache to help smoothen the app and device usage.
This article will discuss the step-by-step guide to help you clear the Twitter app's cache. This guide will cover how to do it on iOS and Android.
Step-by-Step Guide on How To Clear Twitter Cache
A cache is a simple form of memory that retains data relevant to an activity or process. With this, you don't have to load all the material from the origin server when you repeat this activity.
This is because it will load from the local space since it is stored already in the local cache memory. This cache function is open in desktop web browsers and mobile device apps like Twitter.
Thus, when the cache keeps retaining data on mobile devices, it takes up a large amount of storage space. So for devices with low storage space, it becomes a problem.
Yet, clearing the cache will help you bring back the space you needed so much to hold other files. Likewise, it will help you speed up your smartphone and app activities.
The cache can be ideal for users who do not want to keep spending data to download things repeatedly. But this remedy can be worse for people who use an iPhone, iPad, or Android with a 16GB ROM.
This is because the Twitter cache can sometimes take up hundreds of MB or up to 1GB. So this section will give you a detailed guide on clearing the Twitter cache on iOS and Android.
Clearing Twitter Cache on iOS
Unlike Android, iOS has no built-in option for clearing the app cache. On the other hand, Twitter included the option in its iOS app version 6.73.2.
Few users think of iOS apps when the word cache comes up, yet iOS apps do have a cache. Apps, like the cache in a web browser, store material, which can take up a lot of space on iOS.
Here's how you can clear the Twitter cache on your iPhone or iPad:
Open the Twitter app on your iOS device.
Tap on your profile picture in the top left corner.
Tap on "Settings and Support."
Select "Settings and privacy."
Tap the "Accessibility, display, and languages" options on the opened interface.
Tap on the "Data usage" option at the bottom of the list.
Scroll to the Storage section and select "Media storage."
Tap the "Clear media storage" button, and the app will return you to step 6.
Tap on "Web storage."
Tap the "Clear all web storage" button.
There are two options when you want to clear web storage; you decide the one that pleases you.
The first option deletes only the web pages without affecting the app's cookies or saved login details. The second option deletes all web cache related to Twitter, including websites you visited and login details you saved.
Clearing Twitter Cache on Android
Doing this is easy and has been possible since the early days of Android devices. Since most Android devices slow up and hang once running out of space, the developers made it possible to free up space.
You can do this not only by deleting the app but also by clearing the cache on an app.
Here's how you can clear the Twitter cache on your Android device:
Open the Settings app on your Android device.
Scroll down and click on the "Apps" option (or "Apps & notifications").
Tap on "Manage apps."
Scroll down and tap the Twitter app icon.
Locate and tap on "Storage" or "Storage & cache."
Finally, tap on "Clear data."
Now select "Clear cache." Clearing all data is optional.
Suppose you select and click on clear cache. The app will clear the saved media on other info, excluding the web cache and password.
But, if you choose the clear storage option, the app will remove all web cache, media, and passwords.
Conclusion
The issue with iOS is that the device has no simple way to remove an app's cache.
Users are left with a bloated app if the app doesn't include a clear cache option. So, iOS users should be grateful to Twitter for the update and follow the steps below to carry out the activity.
But you can easily clear your Twitter cache from your phone's settings for Android.