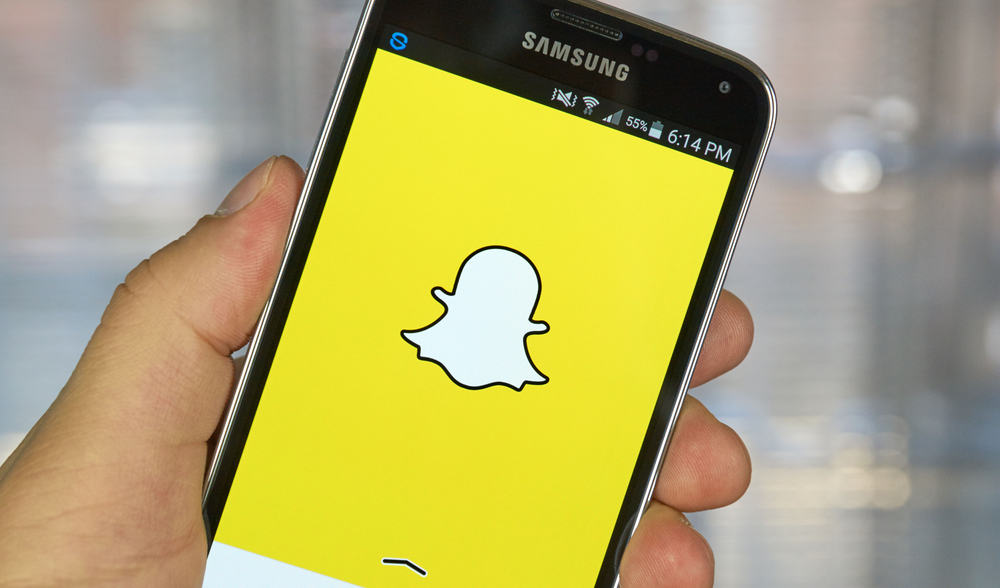 Everyone loves using Snapchat. After all, it is the hottest Gen Z app currently being used by more than a billion users. What makes Snapchat different from the other Social Media apps is the free "live in the moment" nature it offers you. It is easy to use and communicate, but do you know that every communication is being stored in history called recent?
Do you know how to clear recents on Snapchat?
If you don't, there's no need to worry because, in this article, we will teach you how you can clear out your recents.
What Has Made Snapchat So Popular?
However, before talking about clearing your recent on Snapchat, let's focus on what has made Snapchat the preferred app of the current generation. We believe that Snapchat has gained a cult following in such a short time due to its acceptability.
On Snapchat, you can be real. Snapchat doesn't care if you are funny like Twitter does. It doesn't demand the flawless aesthetics of Instagram, nor does it open the floor for discourse on your opinions the way Facebook does.
These liberties have made Snapchat the most user-friendly social app, where you can have plain fun. However, if you don't want your conversation to be tracked or seen by anyone else, you should learn how to clear recents on Snapchat. If you don't know how to, then follow the steps below for a perfect result.
Steps to Clear Recents on Snapchat
The following are the universal steps to clear recents on Snapchat regardless of whether you are using it on Android or iPhone.
Step 1. Go to the Snapchat App
The very first step on how to clear your recent history on Snapchat is to go to the Snapchat App and let it open properly. Prematurely telling the app to function before it has completed its load time can cause your app to stop working. This is why it is essential to let it load fully before moving to the next step.
Step 2. Click on the Gear Button on Your Profile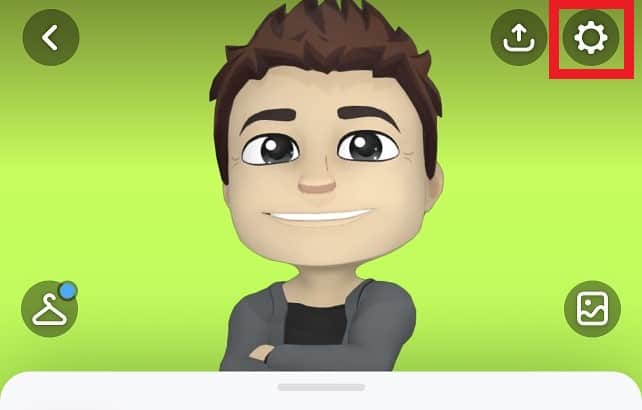 Once your application is open, you should immediately go to your profile; you should search for the "Gear" button on top of the App interface. After locating the button, click on it to further open the options.
Step 3. Scroll Down to Select the Clear Conversation Options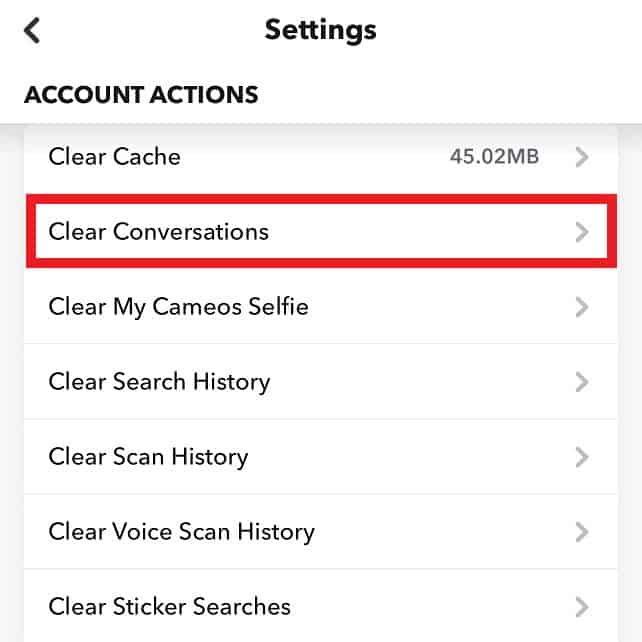 Clicking the gear button on your Snapchat will open multiple options. Ignore all of them and immediately begin scrolling down until you see the "Clear Conversation" option. Once it is located, click on it to choose your next action.
Step 4. Delete Either Singular Conversation or Delete All
After you have selected the "Clear Conversation" option, Snapchat will show you a list of your conversations.
You click the "X" symbol next to each conversation to clear the conversation history.
Step 5. Clear Your Complete History for Extra Security Measure
Even though deleting individual conversations is good enough for you to clear recents on Snapchats. If you want to go the extra mile, then choosing the "Clear Search History" option is another good step to take.
Benefits You Gain By Clearing Recents on Snapchat
So now that you are aware of how to clear recents on Snapchat let's move on to the benefits of doing it. The following are the most prominent ones.
Privacy Measure
Nothing is more important than your privacy; when even your app has your data, it tries to manipulate it. So if you don't want that to happen, you should always clear your recent history.
Less Chance of Anyone Interfering with Your Business
Sometimes friends or family can be a bit too nosy by trying to interfere in your personal matters. More specifically, by trying to spy to see who you are talking to. If you don't want to go through this experience, you should keep your history clear, and you will never face this embarrassment.
Better Memory Space on Your Phone
A significant benefit of clearing recents on Snapchat that has nothing to do with your privacy or consent is that it saves you a lot of space on your phone. There is no doubt that Snapchat is fun, but you can quickly fill up and consume your phone's memory. So if you don't want that, you should clear recent conversations on Snapchat to avoid using all the memory.
Wrapping It Up!
Snapchat is one of the most fun apps to use. However, conversing with many people can eat up a lot of space on your phone. So if you want to keep your phone memory-free while simultaneously ensuring nobody violates your privacy, you should learn how to clear your recents on Snapchat.
In this article, we have explained how and why to do it. So give this a go and let us know if you felt any difference by commenting in the comment section. We are looking forward to hearing from you.