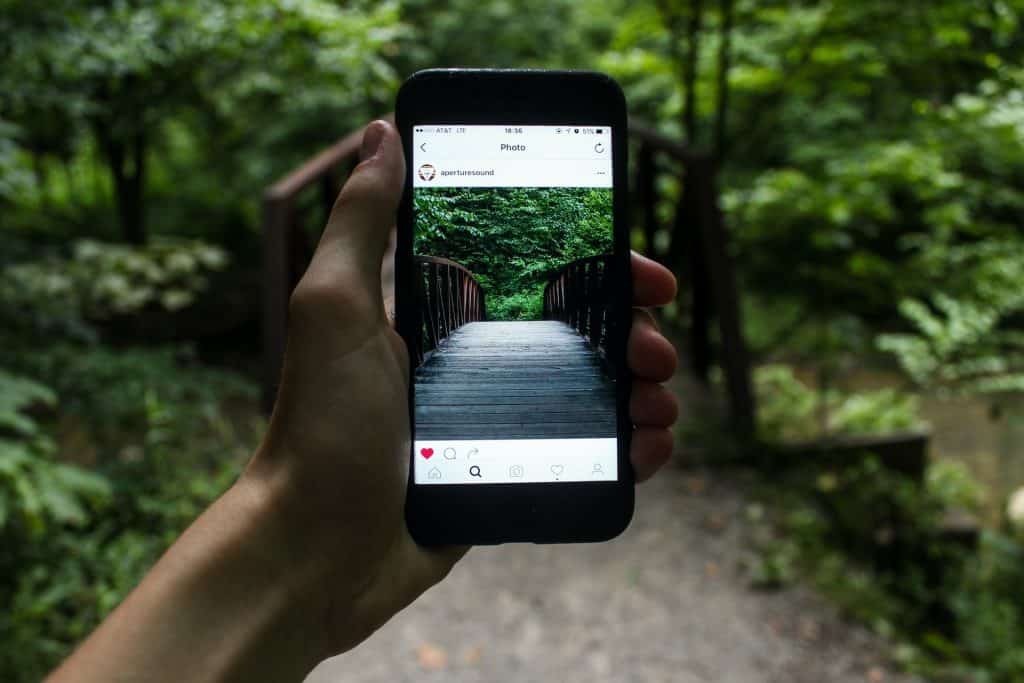 Instagram has become such an integral part of our everyday lives that it is merely impossible to envision a world without it. It is used to keep up to date with what is happening around the work, connect with our loved ones, view their day-to-day happenings, and share posts or videos.
However, like all social media platforms, Instagram also faces its fair share of problems and glitches.
If you're here because you are unable to upload your post on Instagram, don't worry, you've come to the right place! Read along to find ways to fix your Instagram not posting your posts.
Instagram Post Not Posting; Here's Why!
It's so frustrating when you've taken the best picture of yourself to date, written the most brilliant and captivating caption ever and you see the Instagram "Not posted yet. Try again error".
Just know this problem is more common than you may have realized at first, and it can be fixed, so breathe!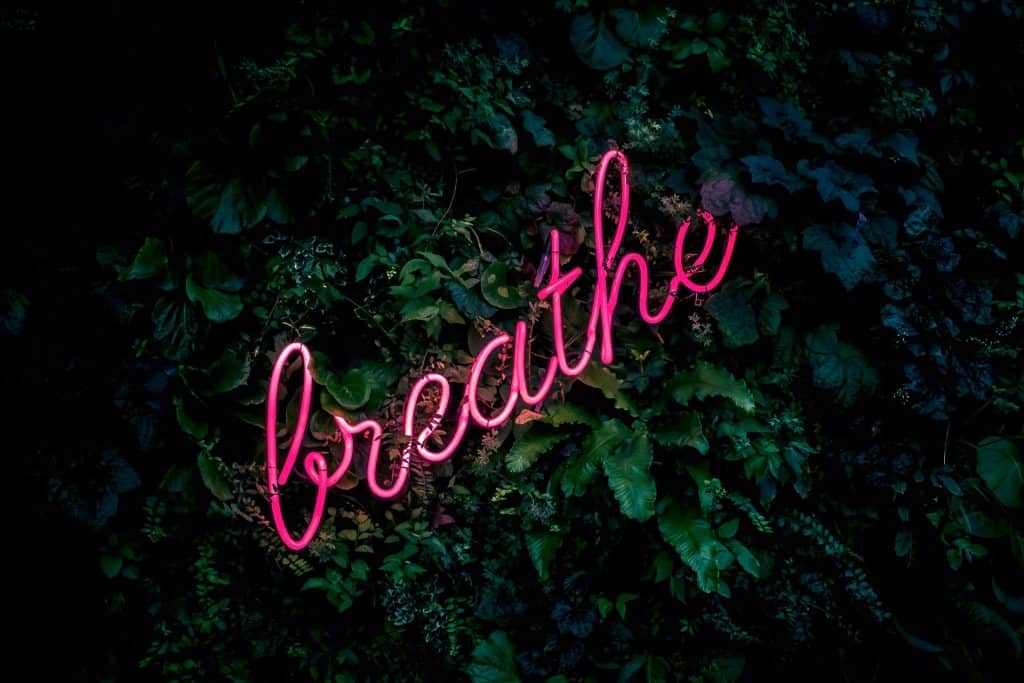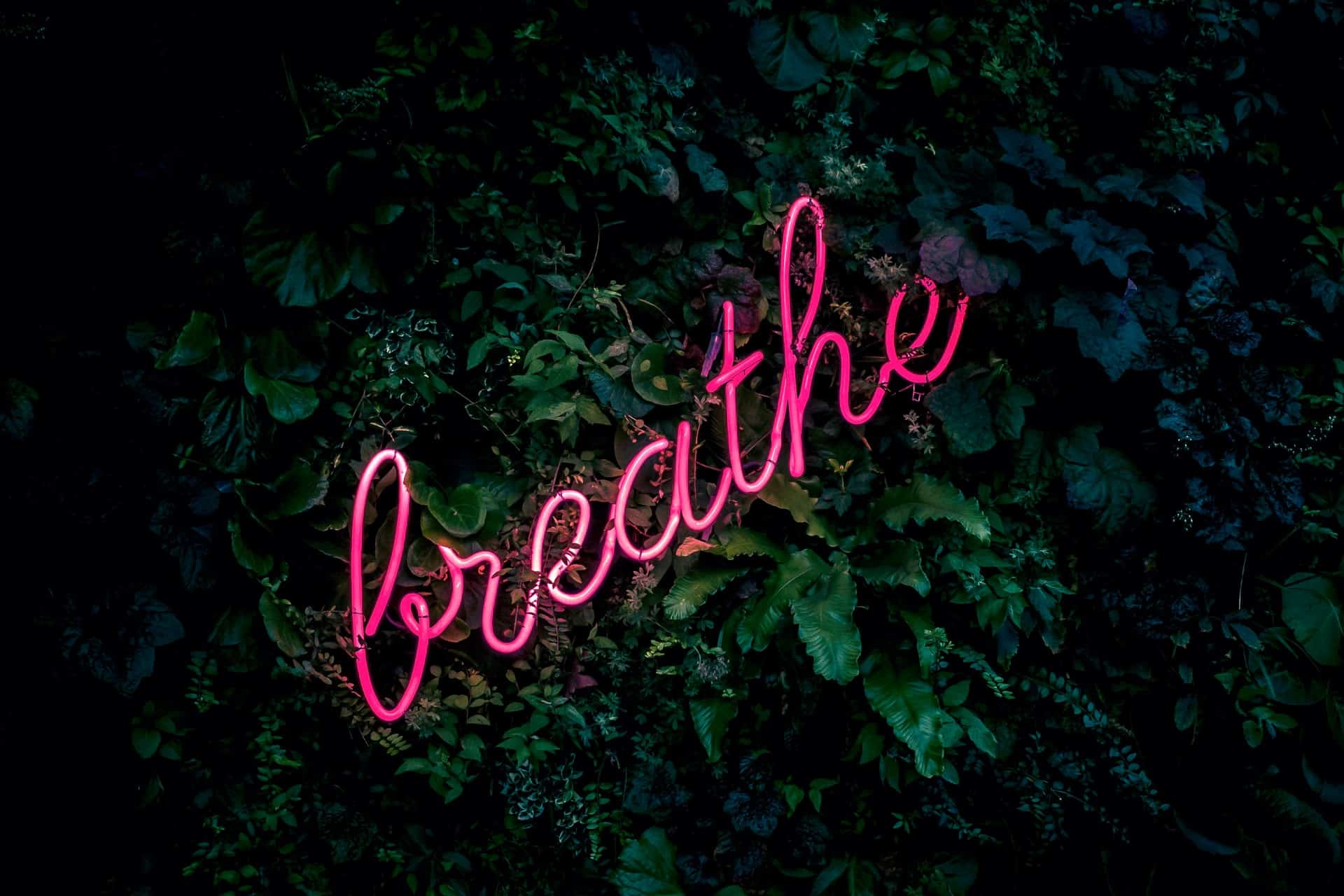 Here are a few common reasons for your Instagram post not posting:
The entire site could be down, so like you, the rest of the world would be facing the same issue, so hang on, you're not in this alone. You'll probably notice tweets popping up about this real soon! However, Instagram will fix it asap. Don't worry. Click here to access the 'Instagram downdetector' to check for reported issues and current working status.
It's not always entirely Instagram'sault, so the reason for your Instagram post not posting could be due to a faulty internet connection at your end.
At times, what you are trying to post could contain content that violates policy, so it is a good idea to go over their Terms of Use if you are posting something out of the ordinary.
Temporary account restrictions could also prevent you from posting on Instagram. For example, suppose others have reported your previous posts to violate the Community Guidelines. In that case, Instagram may take notice of it and temporarily ban you from posting anything at all. So be wary of the rules and regulations to avoid this!
It could simply be because of a glitch or a bug in the application that the developers may have overlooked. If this is the case, you needn't worry; it should be sorted anytime now.
At times, the phone you are using could be the reason for your Instagram post not posting. Cookies on your phones or low memory storage could be reasons for this.
The size of the file you are trying to post may be too large, which could leave your post not getting posted on Instagram.
8 Ways To Fix Your Instagram Post, Not Posting!
However, whatever the case may be, we have some simple remedies you can follow to post your Insta post and get the likes, comments, and appraise that you deserve! So, don't feel frustrated; we've got you. Keep reading!
Method #1: Try Restarting Your Phone
Sometimes, the answer to all your problems lies in a straightforward act; restarting your phone whatever software or glitch-related issue you might be facing could be resolved with a simple restart.
If you're an iPhone user, you can restart your phone simply by pressing the power button and home button simultaneously for a couple of seconds until you see the Apple logo appearing on your screen.
If you're an Android user, you can restart your phone by holding the home button for a few seconds until three options appear on your screen. Select the restart option to restart your phone.
However, please remember that the process to restart may differ slightly due to the model or brand of the phone you are using.
Method #2: Check if Your Internet Connection or Mobile Data Is Working Properly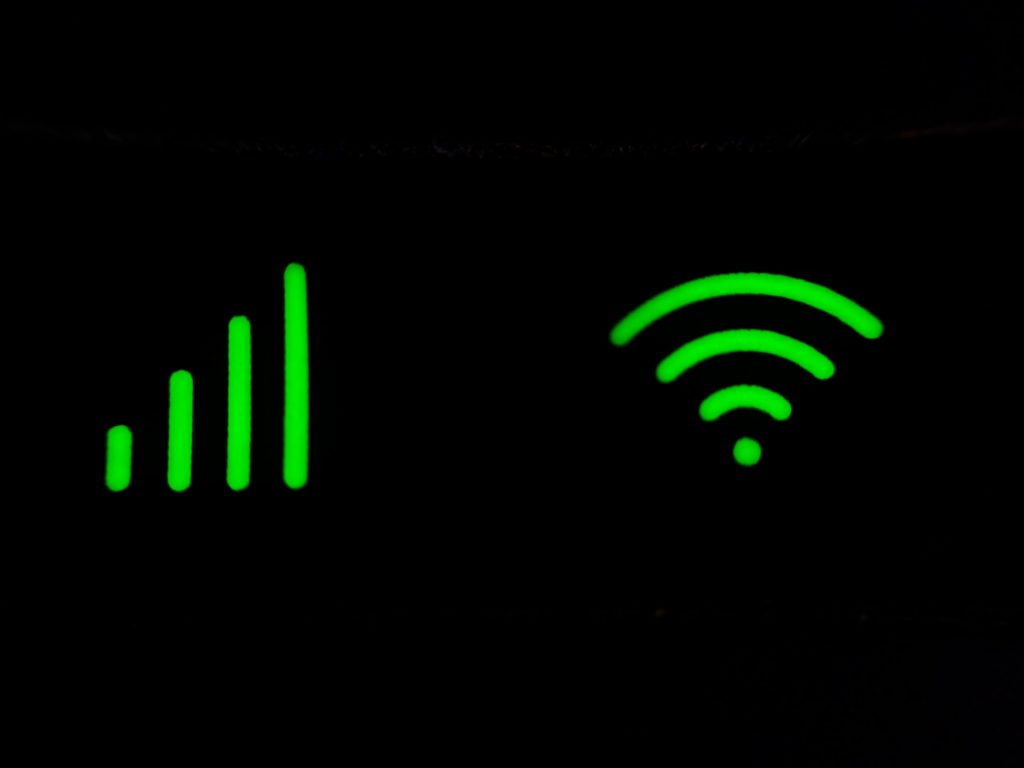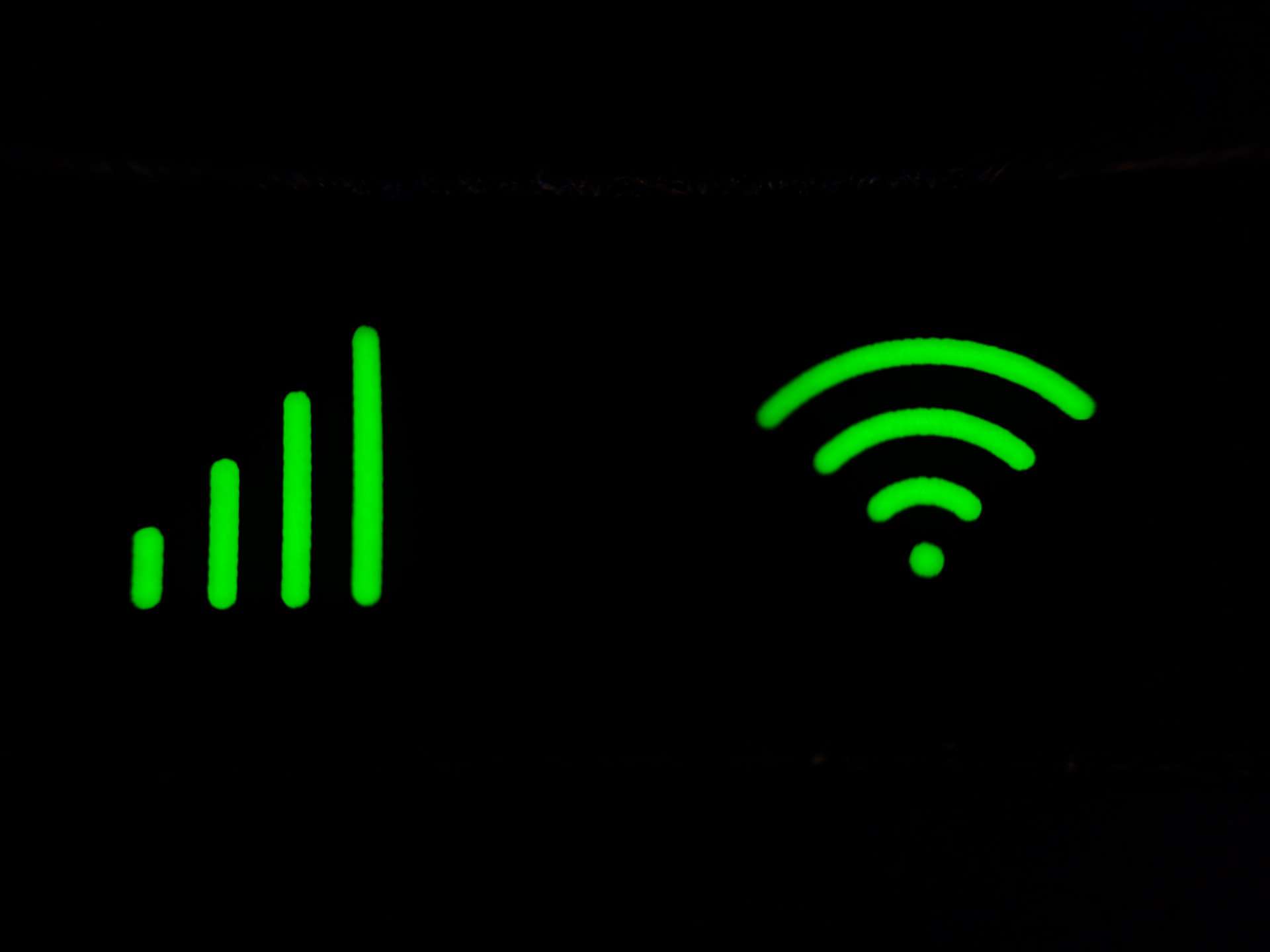 We've been there. A poor internet connection has caused so many delays in not just our profession but also day to day lives. For example, suppose you are in the middle of cooking the perfect dish by following a recipe online, and suddenly your internet connection decides to act up. In that case, it can cause a lot of frustration, especially if your guests are waiting.
So whether or not you like to admit this, you may have a lousy internet connection due to which you are unable to post on Instagram.
To fix this, start by restarting your internet connection, and if that doesn't work, try to call your internet service provider and leave a complaint.
Sometimes, your WiFi shows all bars, which means it is active, but it is not connected, which is a problem on the server's end.
Method #3: Try Re-Installing the App
Sometimes, all it takes is a simple re-installing to get your Instagram going. So, start by uninstalling the current App.
To do so, if you are an iPhone user, open the App Store and search Instagram and Install the App. For Android users, follow the same process by opening the play store for re-installing the App. This should fix the issue!
Method #4 Clear the Cache
Sometimes, your data cache may be so complete that it may be preventing Instagram from posting your post. However, luckily enough, there is an effortless way to clear your ApApp'sache to fix the glitch. Locate the App from the home screen, long-press the icon, and click on App info. Click on "Storage and Cache" and then click on "Clear cache." This should solve the issue.
Method #5: Update the App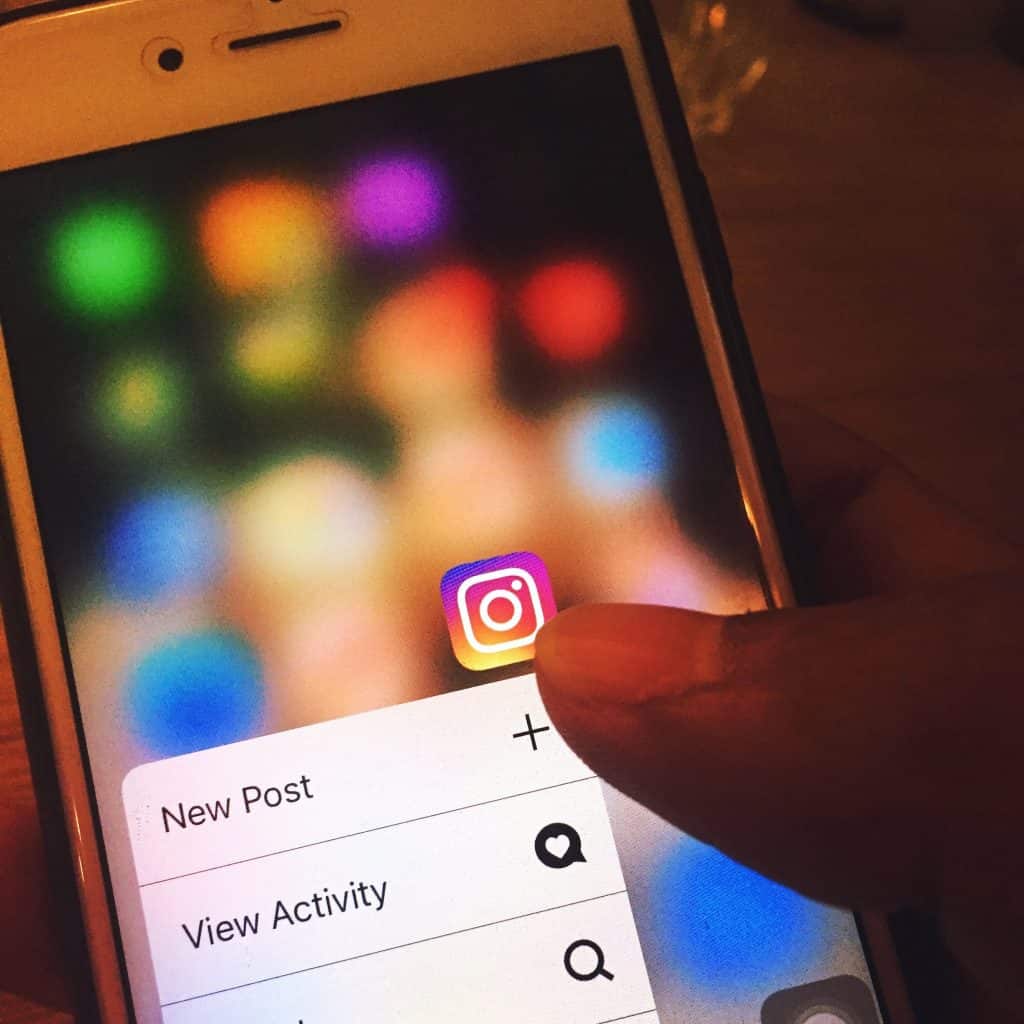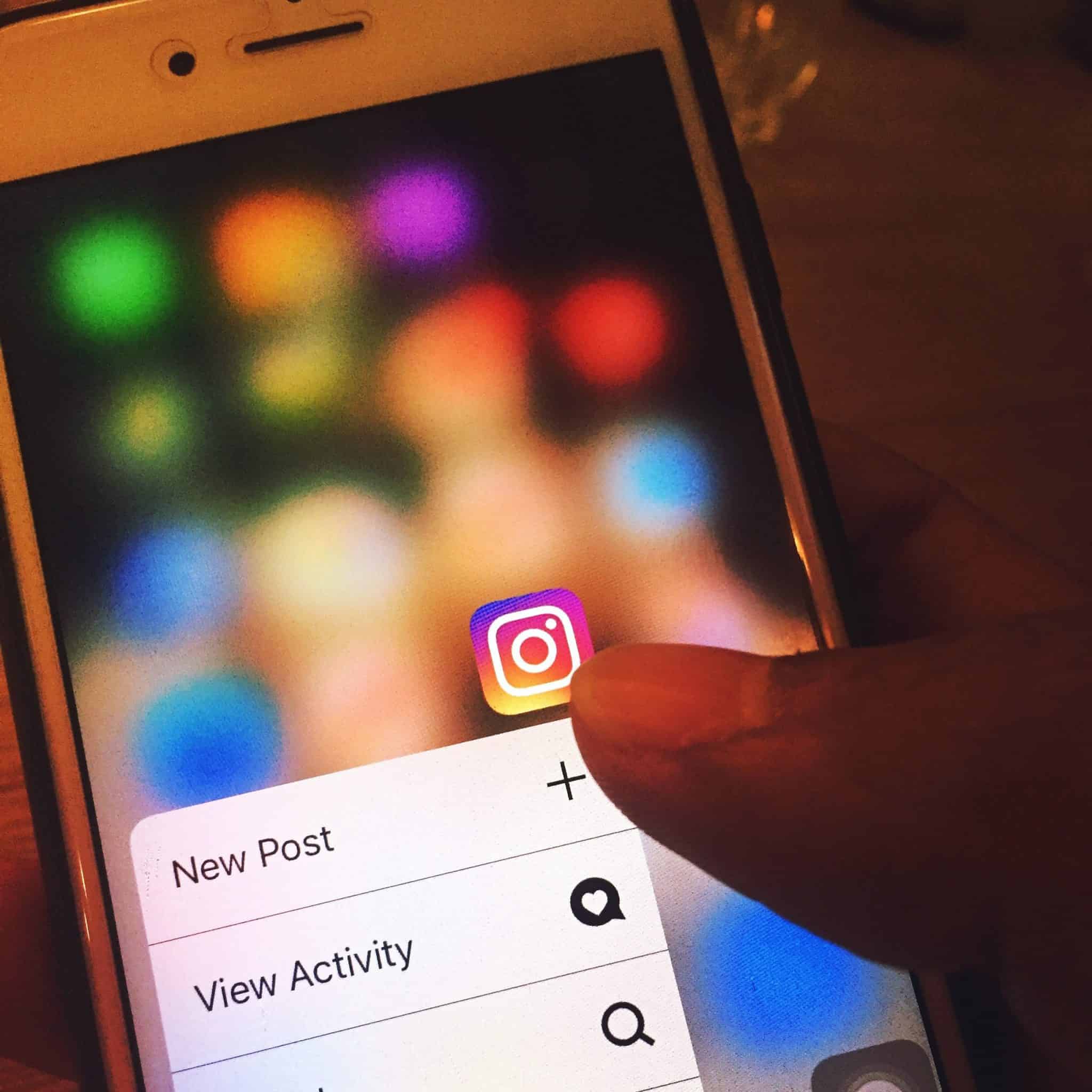 Your version of Instagram may be outdated, preventing you from posting.
To fix this, go to the App or Play store, update the App to the latest Instagram versions, and then try posting again. Enjoy!
Method #6 Try Reducing the File Size
You may be facing an issue because the size of the file is too large.
You can fix the issue by clicking here and following a detailed step-by-step guide on how to reduce file size.
Method #7: Remove Content That Violates the Instagram Policy
Instagram has clear bots that detect contact that violates their guidelines. You need to follow their rules to enjoy sharing your content.
Thus, remove any pictures that could be under objection.
Method #8: Report the Problem to Instagram Support
If all else fails, you can contact their support team and let them know about the issue you are facing. They should get back to you in no time.
To Wrap Up
One of these methods is bound to solve the Instagram post not posting, which could be due to a bad internet connection, large file size, violation of policy, or other glitches or bugs.
So don't be stressed. Follow these methods and get posting! Good Luck!