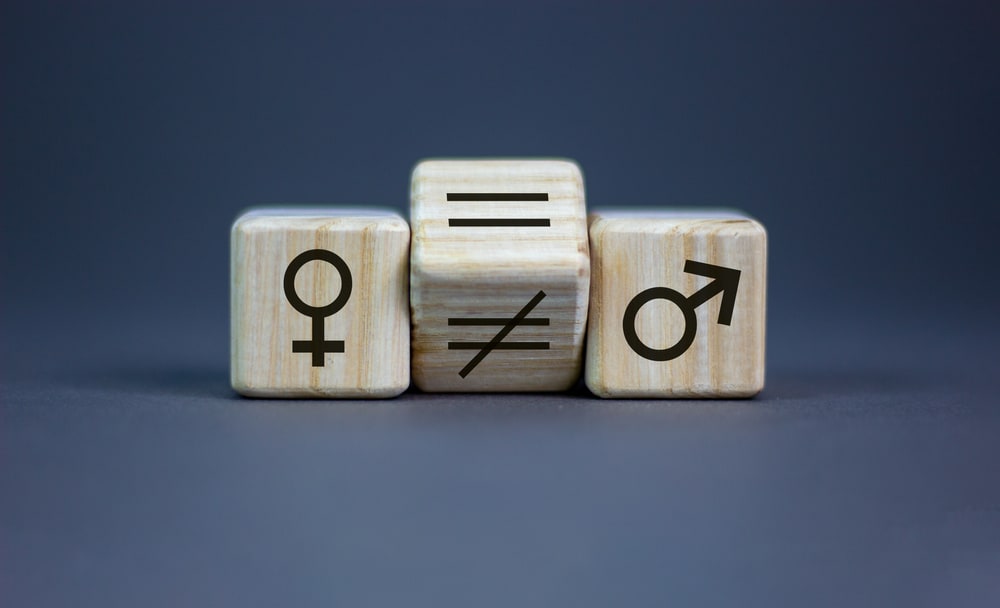 Snapchat has revolutionized instant messaging. Their unique proposition is that messages are only accessible for a short period of 24 hours, after which they are deleted automatically. However, despite its advantages, Snapchat did not allow users to change their primary data like username, birthdate, and gender for a while. Recently, after the introduction of Bitmoji, users can change their gender on the app.
Bitmoji is the virtual avatar of a Snapchat user. Unfortunately, changing your gender on Snapchat cannot be done through settings, as it does not allow access to change primary data. However, by unlinking your Bitmoji avatar from your avatar, you can reset your avatar and its gender, thereby effectively changing your gender on the app.
Thus, changing your gender on Snapchat is no longer impossible. Simply changing your Bitmoji can help alter your gender on the app.
This article outlines methods to change your gender on Snapchat- using the Bitmoji app or Snapchat directly.
Using the Bitmoji App
The Bitmoji app allows users to set up their virtual avatar, which can be exported to Snapchat.
Step #1: Download the App
The Bitmoji app is available on Android and iOS. While the app is free, any customizations of your avatar require in-store purchases.
To change your avatar's gender, you will have to reset it, meaning that all of its customized features will be lost, and you begin from a blank page.
Step #2: Tap on the Gear Icon
After launching the app, the homepage will have a gear icon on the top right corner which indicates settings. Click on it.
Step #3: Reset Your Avatar
Clicking on the gear icon will lead to a further selection of options. Choose 'My Data' amongst the available options. It will further open up more options from which you need to select Reset Avatar.
Step #4: Confirm the Reset
This significant change requires your confirmation before proceeding. Approve the change by clicking on Okay on the popup.
Step #5: Reset Your Gender
After your confirmation, you will be redirected to a new page to set up your new Bitmoji. This process begins with choosing your gender.
Be extremely careful with this process unless you enjoy resetting your avatar each time!
Too Long; Didn't Read? Here is a short step-by-step guide:
First, download the Bitmoji app and launch it.
Then, press the 'Settings' icon in the top right corner.
Next, click on My Data -> Reset Avatar.
Confirm the reset.
Select the correct gender for your avatar on the redirected page.
Using the Snapchat App To Edit Your Bitmoji
Instead of using the Bitmoji app, resetting your avatar can also be done through Snapchat.
The step-wise procedure for changing your Bitmoji is as follows:
First, open the Snapchat app on your phone.
Then, on the top-side left corner of your screen, you will see your present Bitmoji icon. Tap on it.
Next, you will see a gear icon on the top right corner that signifies settings. Click on it.
The settings menu includes your account details such as username, birthdate, etc. Find the Bitmoji option and click on it.
Now, you can see your chosen Bitmoji avatar. You will also see three options related to your Bitmoji settings. You can use these options if you wish to change its appearance, clothing, and features.
The Unlink my Bitmoji option is red at the screen's bottom. Click on it to dislink the avatar from your account.
This change requires confirmation, select Unlink. If you had created your Bitmoji through Snapchat, it would be permanently deleted.
Once approved, you are redirected to the Create My Avatar page.
Clicking the button leads to the page where you can choose your avatar's gender.
This process will also result in resetting your avatar, and you need to start again from scratch. Unfortunately, there is no method yet that can only change your gender while leaving the rest of the features untouched.
Conclusion
Snapchat is a medium of messaging that is popular for making media sharing easy and keeping chats private. While the app is yet to roll out a feature to change only the user's gender, it is not very difficult to do so using the above-stated methods.
FAQs
Does There Exist a Non-Binary Gender Option for Bitmojis?
No. The platform does not have a Bitmoji icon that represents non-binary users. Instead, the app provides multiple features that can be used to represent yourself on the app. The app also allows users to use features, clothes, and accessories from both genders to customize their avatar.
How Can I Change My Character on Snapchat?
Changing your character is simpler than changing your gender. Changing your avatar's clothes, features, and accessories can be done by going through the following steps:
1. Open Snapchat -> Click on your Bitmoji on the top left
2. Click on Settings on the top right -> scroll through the options, and click on Bitmoji.
3. Use "Edit Avatar" to change its appearance.
4. Use "Change Outfit" to edit its clothes.
5. Using "Change selfie" can help change the pose and background of your avatar.