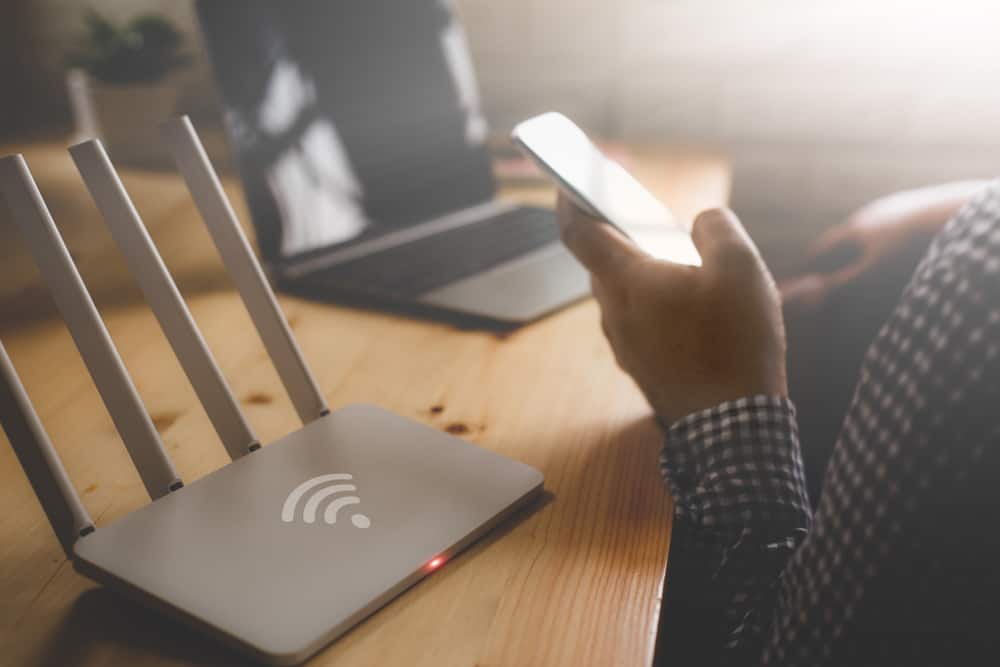 Snapchat has become one of the most popular social media apps among teens and young adults in the past few years. However, recently there has been an increase in people blocking Snapchat on their phones. Do you know why it is happening? It is happening because of several reasons.
People of all ages, from youngsters to teenagers to working-class adults, can get addicted. As a result, you could be the type of student who opens Snapchat more frequently than a book. Perhaps you're the type of employee who takes extra time from work to make sure you've submitted at least ten photographs.
You may choose to restrict Snapchat access for any reasons listed above. Here let me ask you a straightforward question. Will only deactivate or uninstall the Snapchat work for you? The simple answer is "No." Deactivating the application is often insufficient; thus, blocking it on your network is the best alternative.
The best way to block Snapchat on your router is to use OpenDNS. OpenDNS is a free and easy-to-use service that you can configure in minutes.
Let's deep dive into the topic and discuss the best ways to block Snapchat using OpenDNS and other services on the router. Your task is to stay here and keep reading.
Ways To Block Snapchat on Router
There are two ways to block Snapchat on the router. The first one is to use OpenDNS and the second one is SonicWall.
Do you have any idea about these two ways? If not, Don't worry. This article is for you; we will clear your concepts from the basics. Let's get started.
Method #1: Using OpenDNS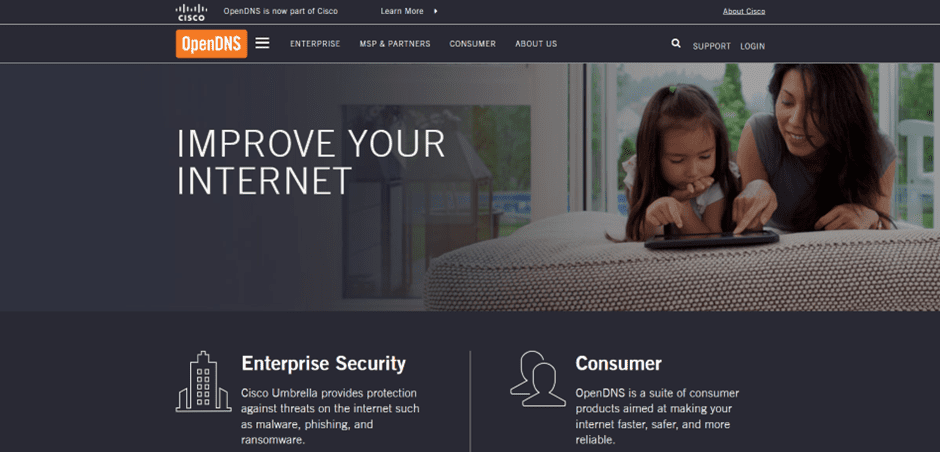 OpenDNS is a free service that provides parental control for home networks. This will allow you to filter out any specific websites accessed on your network. You can set up a blacklist on the OpenDNS website and then set it as the DNS server for your network.
Before you begin, ensure that you have an account on OpenDNS and have configured the DNS settings on your network.
If you don't know how to configure it, here's how you can do it:
The first thing you need to do is log in to your Router's configuration panel. To do this, enter your Router's IP address in a web browser and log in with the default username and password.
The default username and password are usually "admin" without quotes or brackets.
Once you're logged in, navigate to the panel section that allows you to change your DNS settings.
Once there, enter "Static DNS 1" (or "1st Static DNS") and "Static DNS 2."
Steps To Block the Snapchat on the Router via OpenDNS
After the part mentioned above, now it's time to use the OpenDNS and block the Snapchat app on the Router. You can do this by following the below-mentioned steps.
Use any web browser on your device to surf the net.
Also, sign in to OpenDNS.

Tabs appear on the top navigation bar after that.
Now, from the top navigation bar, select "Settings".
Following that, you'll be given a choice to select or add a network with an IP address as well as a setting. Select "Add this network" from the drop-down menu.

Tap once you've entered the name for your IP address.
Your network has been added to the "Your Networks" area.
After that, select the IP network's name.

You'll now see a text box to restrict domains under "Manage Individual Domains".
Select the text box and type in all domains listed below.
Finally, select "Add Domain" from the drop-down menu. In our case, the domain will be www.snapchat.com.
Method #2: Using SonicWall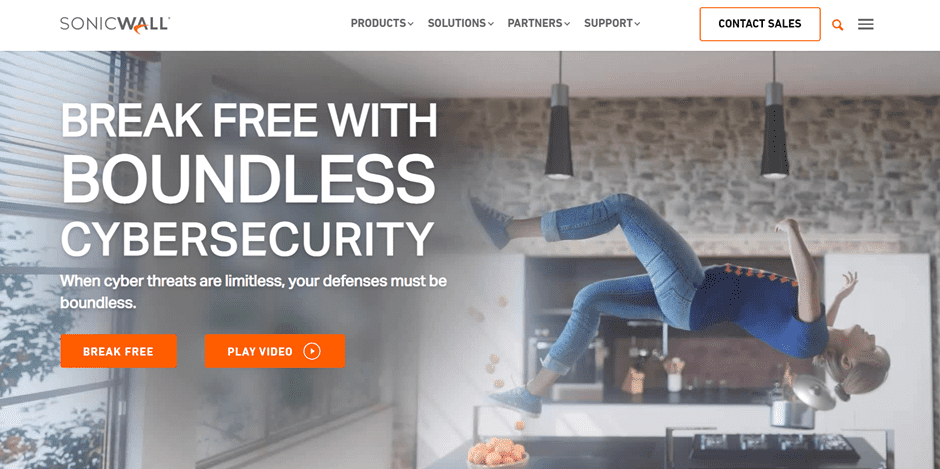 SonicWall is a hardware firewall that allows you to block any traffic coming in or out of your network. It also allows you to create specific rules for different devices on the network. This can be useful to block Snapchat from only specific devices and not others like smartphones or tablets.
Steps To Block the Snapchat on the Router via SonicWall
Access the SonicWall Management User Interface by logging in.
Then select "Manage" from the drop-down menu.
Now, go to the "Match Entities" page under "Objects".
Then, click on the "Add New Match Object" button.
Now type in the name of Matched Object (Snapchat).
Then, from the drop-down option, choose the kind.
Select "Exact Match" from the "Custom Object" drop-down menu.
So, enter the domain and click "Add" under "Content".
When adding, make sure you only input one domain at a time. After you've added all of the domains.
Lastly, press the "OK" button.
Conclusion
This article has discussed the different ways to block Snapchat on a router. We hope you have found the information helpful and consider it for future reference.
As a parent, you can now manage and ensure the information your children are exposed to by learning how to block Snapchat on your router. You can focus more on work or school without the annoying notifications you get when a friend uploads a snap.