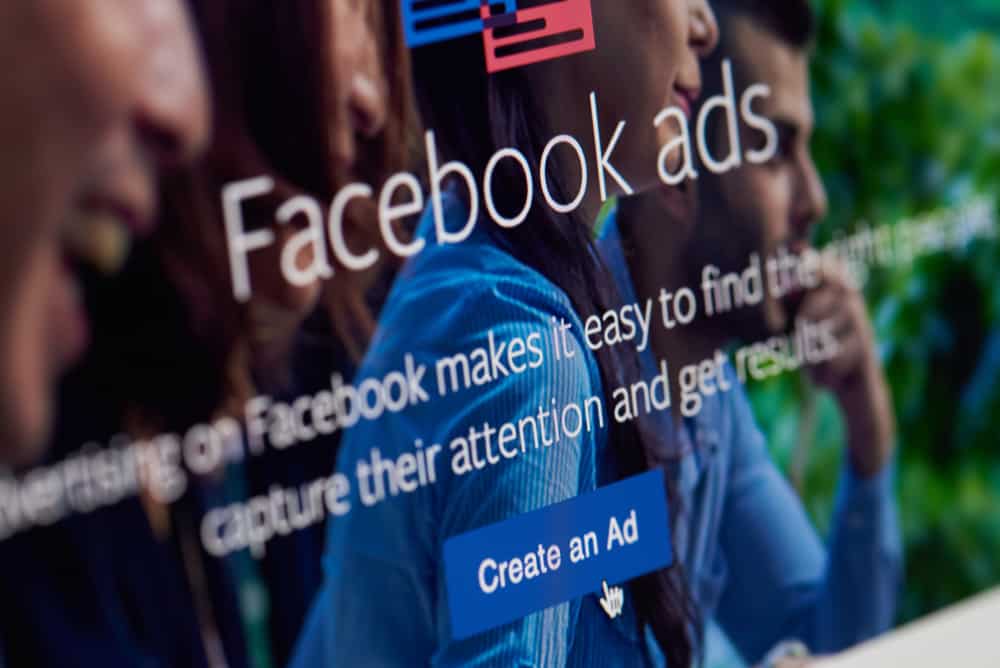 Facebook has millions of users, making it an excellent platform for promoting ads for your business or brand.
Besides, Facebook supports creating ads, and depending on the type of ad and your budget; you can easily promote your ads on the platform and grow your engagement.
Once you've created your ad, you have room to edit it from your ads manager account. For instance, you can edit your name, ad set, etc.
To edit a Facebook ad, you must access your Ads Manager on your Facebook account. Once you do, select the ad option and tick on the box next to your target ad if you have multiple. Click the option for edit. A side pane will open; from there, you can edit various details of your ad, including name, page, image, and video. Once done, click the "Publish" option to update the changes immediately or click close to save the changes for later.
We will discuss aspects of editing Facebook ads, including what happens when you edit your ad. We will also see the steps for editing your ad, turning it off, duplicating the ad, and deleting the ad. Take a look!
How To Edit a Facebook Ad
Facebook ads have enabled brands and creators to advertise through Facebook. When you create your ad, you can edit it on the Ads Manager to change its identity and ad creative. The good news is that you still retain your ad's engagements, such as likes, even after editing it.
Here's how to edit your Facebook ad:
Open Ads Manager.
Click on "Ads".
Locate the ad you want to edit and click the box next to it to mark it.
Click the option for "Edit". A side pane will open for you to make your edits.
If you want to edit the ad's name, delete the current name and type a new one.
Under the "Ad creative" section, you can edit your image or videos by clicking the "Edit" button.
Once you've edited your ad, save the changes by clicking the "Publish" button. Alternatively, you can click "Close" to publish the changes later.
Facebook will review your ad and the changes you've made. Once approved, it will get published upon approval.
How To Turn On or Off an Ad
When editing your Facebook ad, you can turn it on or off, depending on your preferences.
Facebook gives you control over your ad sets and campaigns; you can easily turn them on or off depending on when you want the ad delivered.
Besides, turning off your ad doesn't mean that it gets deleted. Follow the steps presented below:
Open Ads Manager.
Click on "Campaigns, Ads, or Ad sets".
Locate the ad you want to turn off and toggle the button beside it.
When the button displays blue, the ad is currently turned off.
How To Duplicate Facebook Ads
After a successful campaign, you may want to copy its settings and reuse them for other ads.
Follow the steps below to duplicate your Facebook ads:
Open Ads Manager.
Choose "Campaigns, Ads, or Ad sets".
Click the check box next to the ad to be duplicated.
Choose "Duplicate" from the menu bar.
A window will appear where you can select the number of duplicate copies you want.
Next, click "Duplicate", edit the duplicates, then click "Publish" to save the changes.
How To Delete a Facebook Ad
As part of editing your Facebook ad, you can choose to delete the ad instead, and that is possible from your Ads Manager:
Open Ads Manager.
Choose "Campaigns, Ads, or Ad sets".
Locate your target ad and tick the box next to it.
Once selected, click the delete icon, and once you confirm the action, your ad will get deleted.
The above are the various options for editing your Facebook ad.
Conclusion
This guide has presented the various options you have for editing Facebook ads.
Depending on what you want to achieve, the steps presented will guide you through.
Go ahead and edit your Facebook ads accordingly.
Frequently Asked Questions
Can I edit live Facebook ads?
Yes, you can. There are various aspects of a Facebook ad that you can edit even after your Facebook ad has been published.
How do I edit a Facebook ad?
To edit your Facebook ad, go to your Ads Manager and locate the ad you want to edit. Select the ad and choose the edit option that you want to apply. Once edited, publish the ad and wait for approval from Facebook.