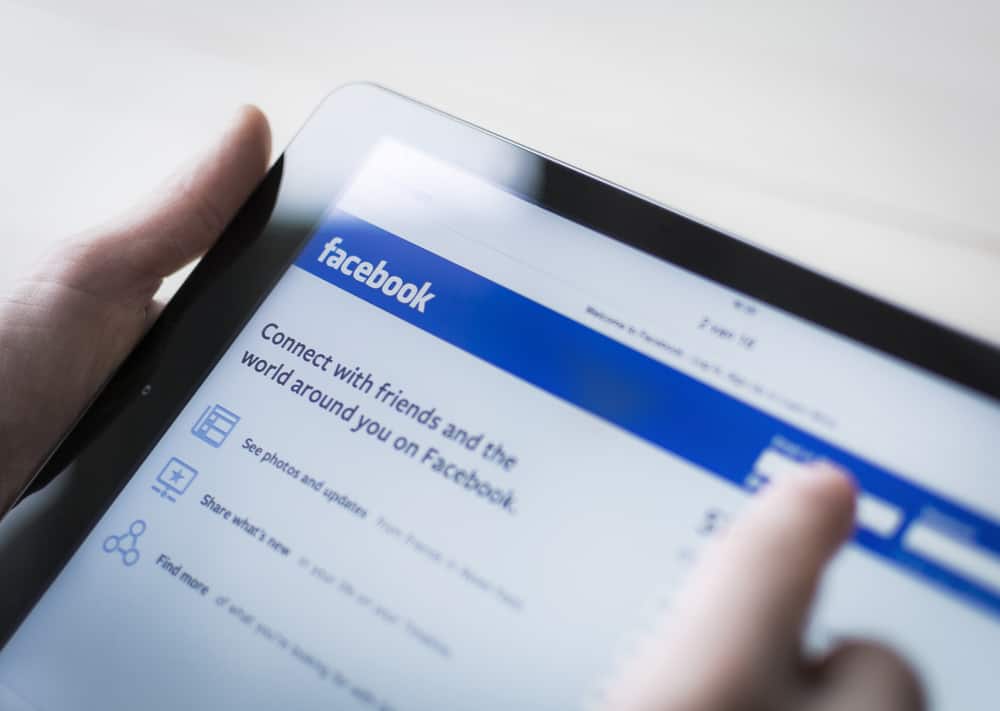 Chatbots have helped marketing platforms make millions of profit. Businesses advertise their deals, products, and suggestions to customers by pinging their messages. Facebook is a famous means for bots to interact with their targeted audience. However, sometimes these money-making tactics might bother you. You may want to block bots on Facebook.
There are three simple ways you can follow to get rid of annoying bot notifications. You can try sending a text of "Unsubscribe" or "Stop" to the Facebook page you no longer want to receive bots from. Else, you can go to your chat with the page and block all messages. If it does not work for you, block the page from your Messenger and Facebook.
Though, bots provide an interactive way to communicate with the audience. Still, if the bot responses are made repetitively, it can put the customers off. Therefore, they may not even want to see the brand face again as they'll find it clingy and irrelevant.
Yet, you must know how to block bots on Facebook. We're here to solve your problem. We've covered the three easiest methods to help you get rid of bots on Facebook!
What Are Bots and How To Get Rid of Them?
Facebook is an evident social media platform for promotion. Still, your personal chat box might not be an ideal place to barge in again and again with updated bots. Bots are automated robotic responses that send you offers or spam. Facebook provides AI to the pages to set an automated response to specific queries.
Yes, the bot you receive is not sent by real-time users. Therefore, you might have to go the extra mile to block bots on Facebook. Are you also getting the bombardment of bots in your Facebook Messenger?
Here are a few tested ways to help you!
These chatbots are not sent randomly. A proper strategy is made. The bots only get to your Messenger because you match the filter applied by Facebook pages. Yes, that's why you always get bots from Facebook pages that are well-known in your place or fit your taste.
Method #1: Unsubscribe the Facebook Page
This method is the most straightforward manner to block the bots on Facebook. Just because if you want to get rid of bots but need to contact the page later, then unsubscribing from the Facebook page is better than blocking them.
Here's what you need to do.
Go to your Facebook Messenger.
Open the chat of the Facebook page (which sends you bit messages).
Tap on the textbox and type "Stop" or "Unsubscribe."
Send the message to the page.
This method will work for you if the page checks the response of automated messages from time to time. If the bot doesn't happen to stop, there are two more ways to assist you in blocking bots on Facebook.
Method #2: Block All Messages via Facebook Messenger
In this way, you'll learn to block all bots and responses from the Facebook page. Here's a step-by-step guide to your service!
Open Facebook Messenger.
Go to your chat with the Facebook page.
Click on the "eye button" at the right corner.
Select "block" and get rid of sponsored texts.
This mode can be your call if you have been irritated with the bots to the core. Head down; there's one more method in store for you.
One more way to get rid of bot-message notifications is to mute the chat. Go to Facebook chat. Tap and hold for 1-2 seconds on your chat with the page. Click on "Mute Notifications." This way, you'll receive a bot response, but your phone won't ring to frustrate you.
Method #3: Blocking Facebook Bots
Do you want to block bots permanently? If you have nothing to discuss with the page/account later, you can simply block the page.
Here is what you may need to know.
Open Facebook.
Go and copy the "link" or "name" of the account/page you want to block.
Go to Settings & Privacy.
Choose Settings.
Scroll down and find "Blocking."
Click on the "plus" icon.
Paste the name or link you wish to block bots from on Facebook.
That's how you can block bots on Facebook entirely. Head over to your Facebook Settings and get rid of the disturbing bot.
Not all bots intend to display sponsorships or links to their site. Some malicious types of automated messages may try to get your personal info. Hence, it is necessary to get rid of them.
Summary
You can get upset when your phone is constantly buzzing. Now, you see that all recent messages are filled with bot responses. That's where you need help. Hence, we have done our work. There are 3 to 4 tried and verified ways to assist you in blocking the bots on Facebook stated in this article.
Now that you know how to block bots on Facebook. What are you waiting for? Take care of the robotic chats now!