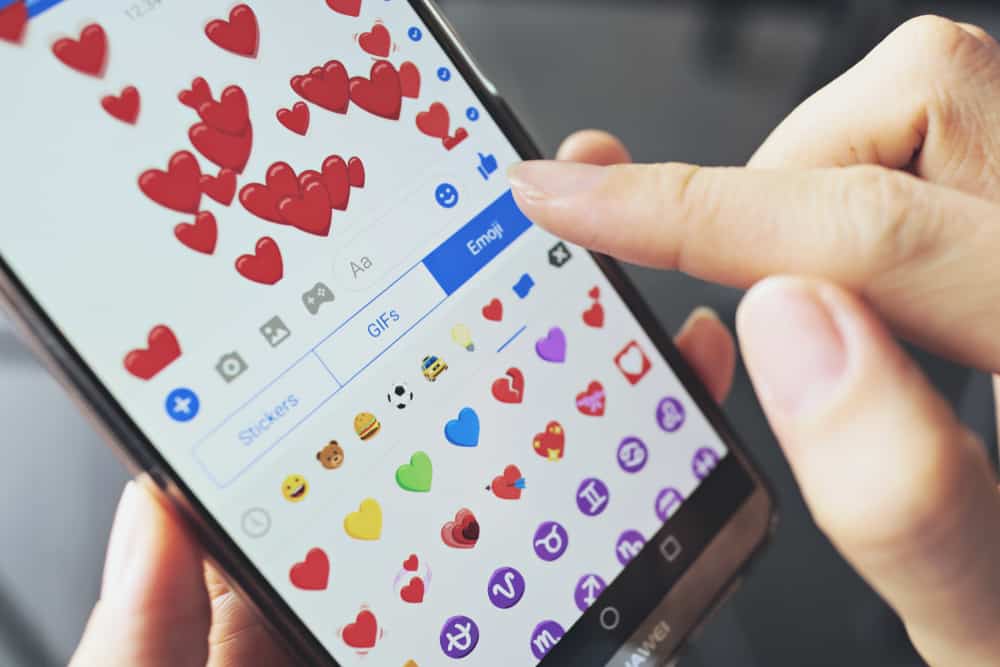 Facebook is a big community with billions of users from all over the world. It has people from every nook and cranny of the world, speaking different languages, ethnicities, and religious and political affiliations.
This diversity generates every sort of content on this platform, some of which are inappropriate, spammy, fishy, or even contradict Facebook's policies.
Facebook has been criticized for not controlling the material and content on the platform.
Thus to tame its members and create a more responsible community, Facebook devised a way to punish all sorts of behaviors contradicting its Terms of Service.
This suspension of activities on Facebook is commonly known as Facebook Jail. If you end up in Facebook jail, how can you get out?
If you end up in Facebook jail, know you have only these three ways to come out of it:
– Serve your punishment; if it is temporary, it will end after a stipulated time.
– File an appeal; you can file an appeal for any blocked feature to the suspended account.
– Create a new Facebook account.
Facebook jail is a real thing that has emerged due to people's concern about how uncontrolled the environment of Facebook got. If you find yourself in Facebook jail, then follow our guide.
What Is Facebook Jail?
Facebook jail is not an official term coined by Facebook; it just came from users.
When you violate any of Facebook's Terms of Service, Facebook punishes you by blocking any feature or banning you from its platform. When you are banned, you cannot access your personal, work, or business account on Facebook.
Now, this ban can be of different natures, depending on the severity of your crime. Facebook can ban you from uploading posts for a few hours to days.
It can even block you from sending messages on Messenger. The gist is Facebook can block one or two features that you have misused to suspend your account as your punishment.
With temporary blocking, Facebook suspends your account for some time, and after that, you can resume your account. On the other hand, a permanent blocking can result in the permanent deletion of your account.
Some Activities To Avoid on Facebook
To avoid ending up in Facebook jail, avoid these activities on the platform:
Posting inappropriate content (sexual or nudity)
Posting violent or graphic content
Spreading false news
Spreading hate speech
Sending too many friend requests or joining many groups in a day
Child sexual exploitation and nudity
Too much tagging
Using automated software to post content
Spammy activities
Excessive likings or commenting
Any other violations of Facebook Community Standards
Facebook Blocking You From Sending Messages
Facebook can also take away your ability to send messages on Messenger if you have sent many messages or if your messages violate Facebook Community Standards.
When you are in Facebook Messenger jail, know it is a temporary block.
While you can still use other features of Facebook, it has blocked you from sending messages only.
To avoid getting blocked on Messenger, try messaging people and businesses you know, not random people. This may seem spammy to Facebook. Make sure to always adhere to Facebook Community Standards.
Getting Out of Facebook Jail
We know what can get us in trouble, so let's discuss what you can do to evade this trouble.
Method #1: Server the Sentence
The first and most rational approach is to adopt the wait-and-see attitude. It is significant for you to wait and serve time.
In temporary blocks, Facebook blocks feature or suspend your account for a few hours to days. Generally, Facebook mentions the serving period in an intimation sent to you.
Simply, serving your sentence patiently is the best option if the punishment is temporary.
Method #2: File an Appeal
If you do not want to wait and fear you may lose a lot of business during this period, file an appeal.
Moreover, if you know that you have in no way violated any Facebook policies, then filing an appeal is the best approach.
You can file an appeal to Facebook to reconsider its decision:
Open the Facebook app on your mobile device.
Navigate to the menu tab.
Scroll down and tap on "Help & support."
Select the "Support Inbox" option.
Tap on "Your Alerts."
Select the violation you wish to appeal and complete the on-screen instructions to file your appeal against the decision.
If your profile is disabled, fill out this form and submit an appeal for the disabled profile.
Alternatively, you can contact Facebook via email on the "Contact Us" page on its website.
Method #3: Create a New Account
If you tried everything at your disposal and nothing seems to work, create a new Facebook account.
Creating a new account is a simple process. The only problem is going through the hassle of re-adding friends, liking pages, and joining groups again.
Make sure not to excessively like pages, add friends, or join groups to prevent ending up again in Facebook jail.
You will find many people selling various software or programs to help you bypass Facebook jail; avoid them at all costs. These are fraudulent activities, and Facebook is smart enough to detect them.
Conclusion
Instead of going through the hassle of working yourself out of the Facebook jail, it is time for you to be more mindful of your time on Facebook.
Avoid actions that can give you away as someone involved in spam activities or using bots.
Similarly, ensure you thoroughly equip yourself with Facebook community standards to prevent posting content or sending any message violating those.
We have helped you figure out what can get you in trouble with Facebook and how to avoid them.
Hopefully, now you will never end up in Facebook jail ever.