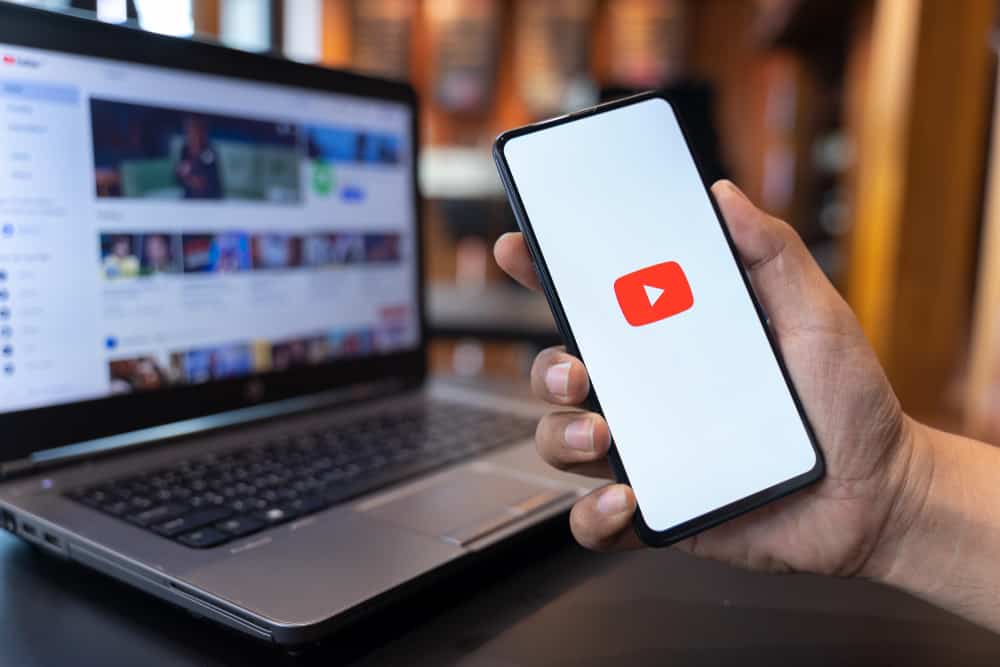 It's annoying when Discord suddenly starts picking your system's audio device, and you hear people complaining about your gaming audio or other sources like YouTube.
If you have such a case, there is an issue with your Discord audio settings or an issue with outdated audio devices. Worry less, as this problem is easily fixable, and this post will discuss the different solutions you can use.
If you've set the wrong Discord audio settings, you will have Discord capturing your system sound. The same applies if you have the correct sound settings, such that stereo mix is enabled on your sound settings. Moreover, if your system's audio settings are outdated, Discord will capture your YouTube audio, which is undesirable. Adjust your audio and sound settings on Discord and your computer to fix this error. Moreover, update the audio drivers.
We will understand why Discord is picking your YouTube audio. Moreover, we will discuss a few methods you can use to eliminate the problem and fix Discord picking up your YouTube audio. Let's get into it!
Why Is Discord Picking Up My YouTube Audio?
Many people rely on the Discord VoIP settings that allow you to communicate with friends via voice and video. When using Discord, especially when streaming, you can adjust your audio settings to determine how you communicate with people. You can choose to mute your microphone or adjust it where applicable.
Discord can pick your audio when you chat with people while listening to music from YouTube or gaming. Such a scenario means you will distract your friends in the voice chat and must resolve the issue.
So, what causes this problem? If you have incorrect audio or sound settings configured for your Discord and system, Discord will pick your YouTube audio. Here's the thing, Discord allows you to define what input and output source to use for your chat.
Thus, if you select the wrong source for the output and input, you will have a case where Discord is picking up your audio. Similarly, if the "Stereo mix" option is enabled on your sound settings for your computer, you will face the same problem with Discord picking up your YouTube audio.
Sometimes, when you have a situation where your sound drivers are outdated, this bug can bring about Discord getting glitches and affecting the drivers. Thus, if you notice Discord is picking up your YouTube audio, your drivers could be the reason.
The discussed above are the leading causes of Discord picking up your YouTube audio. We will see how you can get rid of this problem.
How To Fix It When Discord Is Picking Up Your YouTube Audio
When you notice Discord is picking up your YouTube audio, you can't keep up with this error as it causes distractions to your friends. Discord doesn't behave like this normally. So, if you notice such a case, an error is causing it, and we will see how to fix the problem.
Adjust the Sound Settings
For this solution, let's disable the stereo mix option on your computer.
Tap on the Settings icon on your PC.
Click on "Sound" under the "System" tab.
Click on the option for "All sound devices".
Tap on the "Stereo Mix."
Ensure it is disabled.
Let's adjust our input and output audio sources on Discord with that in place.
Open your Discord application.
Click on the cog wheel icon at the bottom.
Once on the "User Settings" page, click "Voice & Video."
Ensure you have the correct "Input" and "Output" devices under "Voice Settings".
Update Your Audio/Sound Drivers
On your computer, open the "Device Manager." Find the available sound card and update it. When you update this sound card, if it is experiencing any error, getting the updated version will help to quickly fix the problem with Discord picking up your YouTube audio.
Conclusion
If you notice Discord is picking up your YouTube audio, it's because of incorrect sound settings or a case of outdated Discord drivers. We've discussed the problem in detail and given the fixes to use.