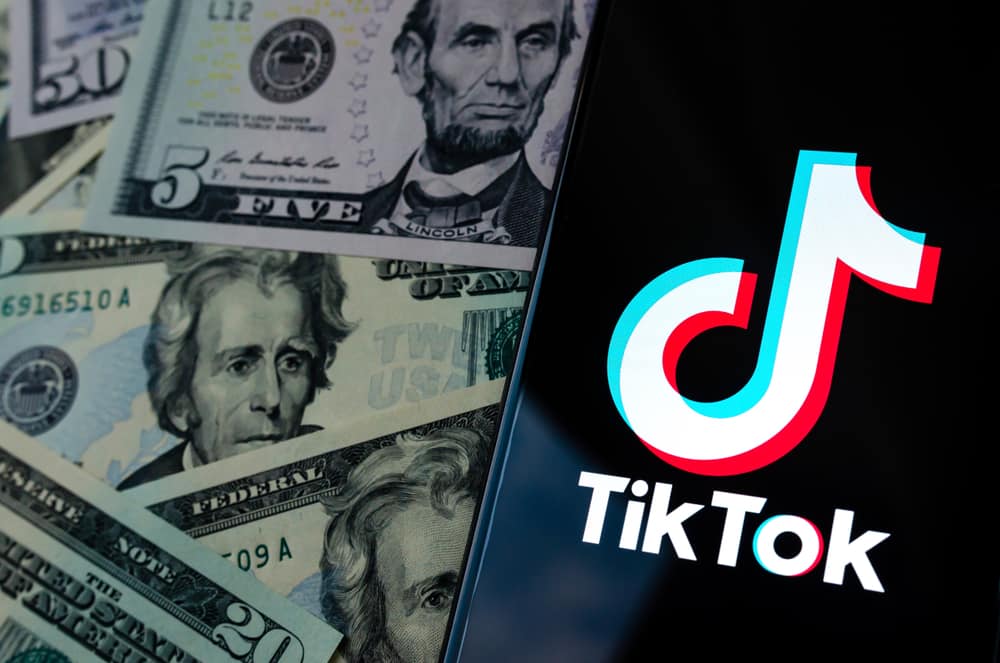 TikTok's growth over the years has been meteoric, reaching its peak during the Covid-19 lockdown. The app currently has over 3 billion downloads and over 500 million daily active users. It has given video content creators a platform to earn and grow with followers and likes. It begs the question of how many likes you need from a video to get paid on TikTok.
Before getting paid for likes on TikTok, you need to have over 50,000 likes on a post. Also, it's not just hitting 50,000 likes on a video to get paid; it's about consistency and if your videos have been hitting those numbers over the months. You get paid between $20 – $32, depending on how people engage with the video.
This article will cover everything you should know about getting paid from likes, starting earning from likes, and getting paid without consistently hitting the numbers.
How Do Likes and Followers Influence Your TikTok Account?
The essence of a platform like TikTok is to put your creativity into video content and get it out to the world to see. TikTok became the base for most video content creators because it's easier to gain views and likes if your content is engaging. You don't need to have a massive number of followers before your video gets millions of views on TikTok.
Once TikTok selects your video for its "For You Page," you can scale your account from there. TikTok accounts get more visitors and followers when reaching to "For You Page." Your account grows as you gain more followers, and your videos get more likes organically. As your account grows, you'll be able to sign up for TikTok's Creator Fund.
It's this TikTok's creator funds that get TikTok creators paid for getting likes on their videos.
How Do I Earn From Likes Through the TikTok's Creator Fund?
Once you've gained followers and are getting likes consistently on your videos, build your profile to join the TikTok creator fund. The TikTok creator fund is a cooperation program that rewards TikTok content creators for creating viral videos on the platform. The platform has over $2 billion in funds for creators worldwide.
However, your account must meet specific requirements before getting into the program. Firstly, your videos must have been getting at least a hundred thousand views in previous months. You'd also need to have at least 10,000 followers and be getting more than 50,000 likes on your videos.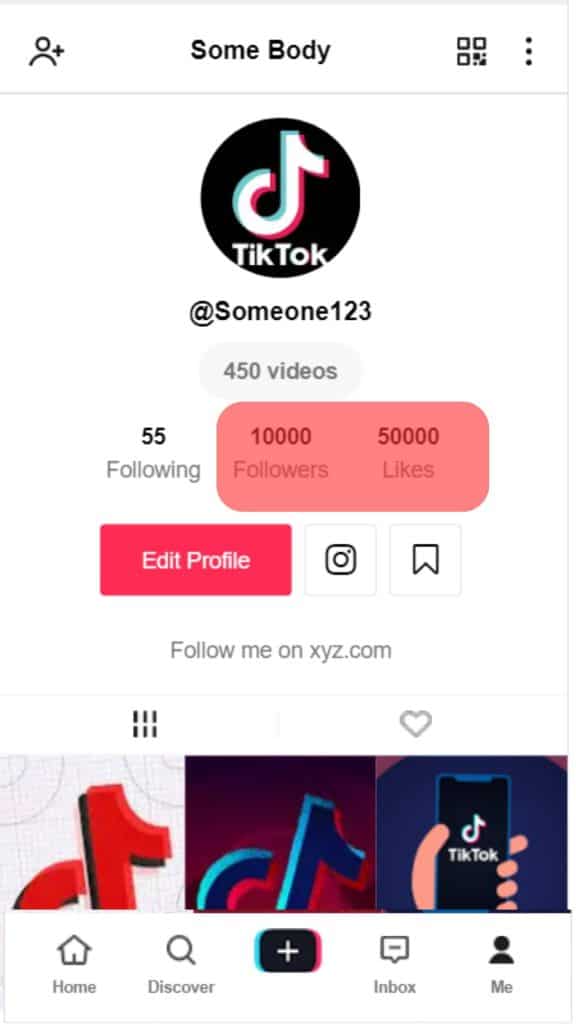 Your content must also be original, have no copyright infringement, and engagement must be authentic and organic. To ensure you're getting it right with your videos, read TikTok's community guidelines on standard videos.
Once you've met these requirements, join the Creator funds. You'll then be getting paid for your posts that reach over 50,000 likes. However, the amount paid by TikTok will vary significantly on factors including the levels of engagement, original views, and the number of views.
If you maintain and grow your TikTok followers and likes from the minimum required, you can earn up to $20 to $32 per video.
If you scale up your account high enough that you're getting up to a million views on one video, TikTok will pay you $50.
Can I Still Earn if I Don't Maintain TikTok's Creator Funds Requirements?
Sometimes, the creator's block can happen, and your videos fall short of the desired requirements of TikTok's Creator Fund. This should not cause fear of not earning money because you can still do so.
As you build your TikTok account and create videos, make your content marketable. This will save you from relying solely on TikTok's creator funds. As you make your videos engaging and relatable, some brands will want to work with you through adverts and sponsorships. With this, you can strike a deal that will still fetch you funds even if you don't meet the creator funds requirements.
You attract brands for ads and sponsorships by being consistent and building your followers base regardless.
Conclusion
If you're a TikTok star, this article is all you need to know about how much you can earn from likes and how to go about it. Yes, 50,000 likes get you paid, but those likes must be reached constantly. Your videos have to hit those numbers over the months. So, create, stay consistent, and earn!