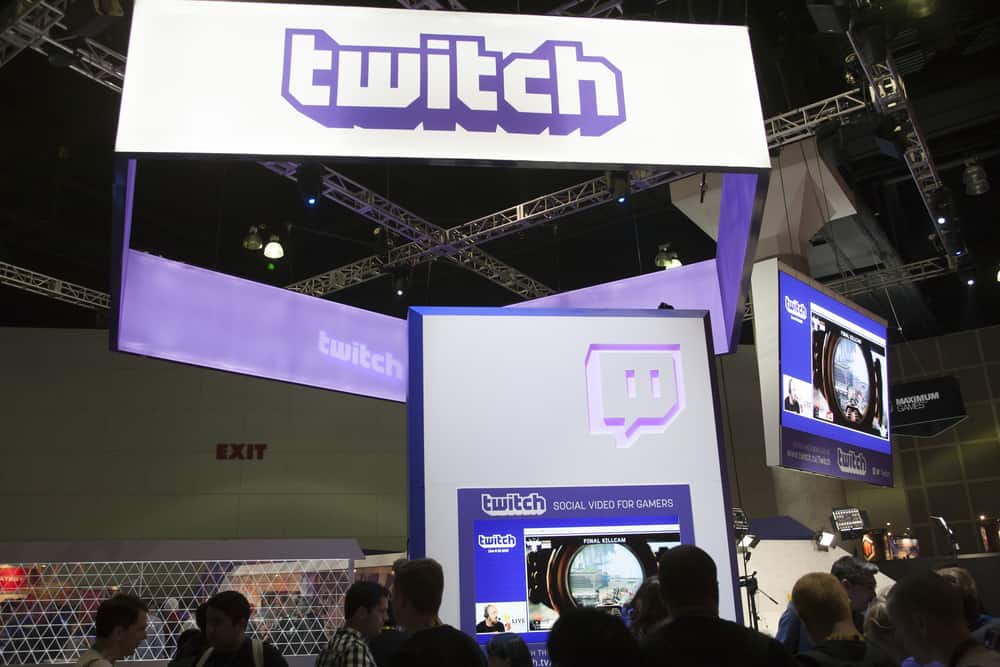 Twitch has become among the leading streaming platforms, and anyone with an account can create a channel and start broadcasting. There are numerous streamers on Twitch, and you can wonder how long someone can stream on Twitch.
If you have no idea whether there is a limit for how long each stream can be on Twitch, this post will guide you on everything you should know.
Twitch has no restrictions on how many times you can stream or how long your total stream can last. However, Twitch limits any single stream to 48 hours. You can't have any broadcast exceeding 48 hours at any point. However, when you reach this limit, a new stream will immediately get created, and you can continue streaming. Thus, although you can keep streaming on Twitch for longer hours, each stream can't exceed 48 hours.
Streaming on Twitch is fun. We will understand how long a Twitch stream can be while discussing everything you should know regarding streaming on Twitch.
What Is Twitch?
Twitch is a leading social video platform that mainly acts as a community for gamers. When you create a Twitch account, you can access different categories to interact with different streamers.
Moreover, you can start streaming on Twitch and have people follow your channel, subscribe to it, and interact with you during the live streams.
You get different benefits and opportunities when you have a Twitch account. You can make money on Twitch as a streamer and grow your brand by utilizing different Twitch features.
How To Stream on Twitch?
Before streaming on Twitch, you should understand the best strategies to grow your channel. Focus on gathering an audience and bringing out your personality. Moreover, ensure your content adheres to YouTube's community guidelines.
Moreover, it would help if you researched the ideal niche with a large viewership that aligns with your brand and goal. Understand your target audience to know how best to meet their expectations in your streaming. Once you have the right information and are ready to start streaming, follow the simple steps below.
Open your Twitch account and sign in.
Locate your profile avatar and click on it.
Access to "Creator Dashboard."
Prepare your streaming software and get ready.
Navigate to the "Broadcasting" section and start streaming.
Your viewers will join the live stream and can interact with you in the chat section. You can also add a moderator to help reply to the chats and other moderator roles.
How Long Can You Stream on Twitch?
Streaming on Twitch is fun. You can share something you love, such as gaming, music, etc., or join Twitch to follow your favorite streamer and watch them in action. When you access a Twitch stream, you can get curious to know how long a Twitch stream can be.
Here's the thing, Twitch doesn't have a limit on how long you can stream on the platform. However, you can have a limit of 48 hours for each single stream. If your stream exceeds 48 hours, a new stream will immediately get created, and your viewers will join this new stream to interact with your content.
Twitch imposes this streaming limit for all streamers; every streamer must adhere to these guidelines whenever they broadcast. Your stream will get disconnected, and a new one will be created to ensure no single stream will exceed this 48-hour limit.
Conclusion
Streaming is available to anyone with a niche they love and a passion for streaming on Twitch. For any single stream, there is a time limit of 48 hours. Any video that exceeds this limit will immediately get disconnected, and a new stream will be created.
Frequently Asked Questions
How long should you stream on YouTube?
You can stream for any period on Twitch. However, each stream can't exceed 48 hours. If you have a longer stream than that, a new stream will immediately get created, and viewers will join it.
What is the longest stream on Twitch?
Twitch limits every single stream to only 48 hours. Thus, no single stream has exceeded this limit at any point.