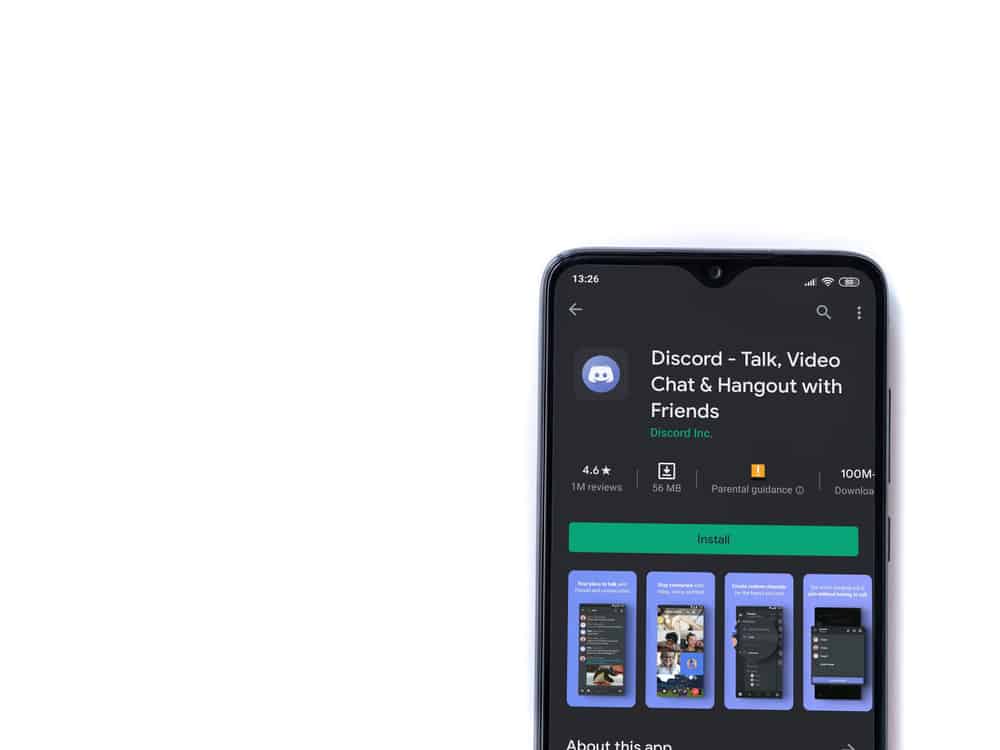 When you're new on Discord, you will want to know the trends in the platform such that you are not the odd one out.
One key thing you may be asking yourself is how to set up your profile picture so that it matches everyone else's.
If you are wondering about the suitable size you need to upload on Discord; this guide covers you.
Discord's profile pictures use a 1:1 ratio. The standard size of every Discord profile picture is 128px*128px. However, you don't have to bother yourself with ensuring your profile picture is in those pixels because Discord automatically crops your profile picture to the acceptable size.
A Discord profile picture is important because it is who you are on the platform. This guide has explained if you are wondering what size your profile picture should be. Moreover, the guide has described the type of Discord profile picture accepted, the best practices when choosing your profile picture and how you can change your Discord profile picture.
What Types of Discord Profile Pictures are Accepted?
Discord has not offered specific requirements for the photos you can use as your profile picture.
However, users can only upload two types of profile pictures on their Discord, as indicated below.
Normal Pictures
One of the profile pictures you can upload on your Discord is normal pictures like memes, objects, and any other image. When you upload your photo, it is cropped into a circle to fit the Discord requirements.
GIFs
That is acceptable if you want to use animated GIFs as your Discord profile. When using a GIF, you can upload a complete GIF because your profile picture will get displayed in a loop.
Unfortunately, not every Discord member can upload an animated GIF as their profile picture unless they upgrade to a Discord Nitro member.
How Big Is a Discord Profile Picture?
Discord has set its requirements for profile picture sizes to 128px * 128px pixels.
All profile pictures you see on Discord are always of the same size meaning your image gets minimized when you don't meet the outlined size requirements.
Moreover, the profile picture should have an aspect ratio of 1:1 and a maximum size of 8MB.
Discord automatically resizes the picture for you when you upload a profile picture on Discord that is larger than the required pixels.
Best Practices When Choosing a Discord Profile Picture
When choosing a profile picture, we recommend that users follow the following practices.
Use a High-Quality Picture
Because your profile picture will be very small, it is advisable to ensure it is clear enough for anyone to see. Therefore, you must ensure it is clear and of high quality.
Stay Relevant
You can use an avatar that matches your brand. If you are using the platform for business, you don't want your members to feel the avatar doesn't match your personality and brand.
Follow the Rules and Guidelines
When deciding your profile picture, you must avoid hateful or violent images that go against the community guidelines of Discord.
How To Change My Discord Profile Picture
Discord allows you to change your profile picture anytime when you want.
If you like updating your Discord profile picture, you can follow the steps below to change it:
Launch the Discord app on your phone.
Click on the menu (hamburger icon) or swipe right to open the menu.
Navigate to "User Settings" by clicking on your avatar.
Go to the "My Account" option and tap it.
Click on your current profile picture.
Select where you want to choose your new profile picture.
Find the image you wish to use, and choose "Edit".
Once you finish editing, click on the "Tick" button.
Tap the "Save" button to save your new profile picture.
Conclusion
Discord is the best place to meet with friends and stream your favorite games if you are a gamer.
Moreover, the platform has made it easy for gamers to chat while streaming.
If you are wondering how to set your Discord profile picture, read this guide for the best guidelines!