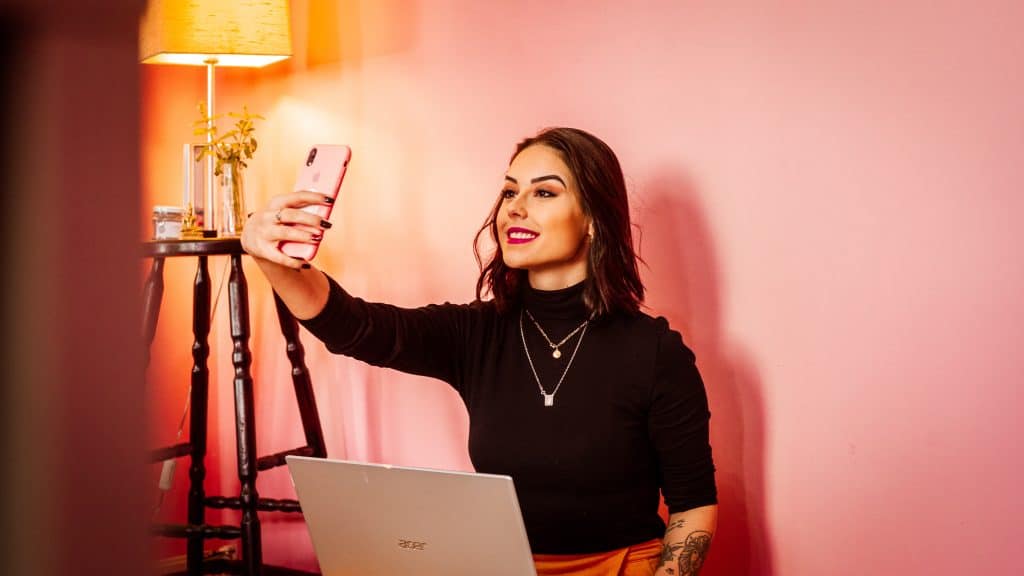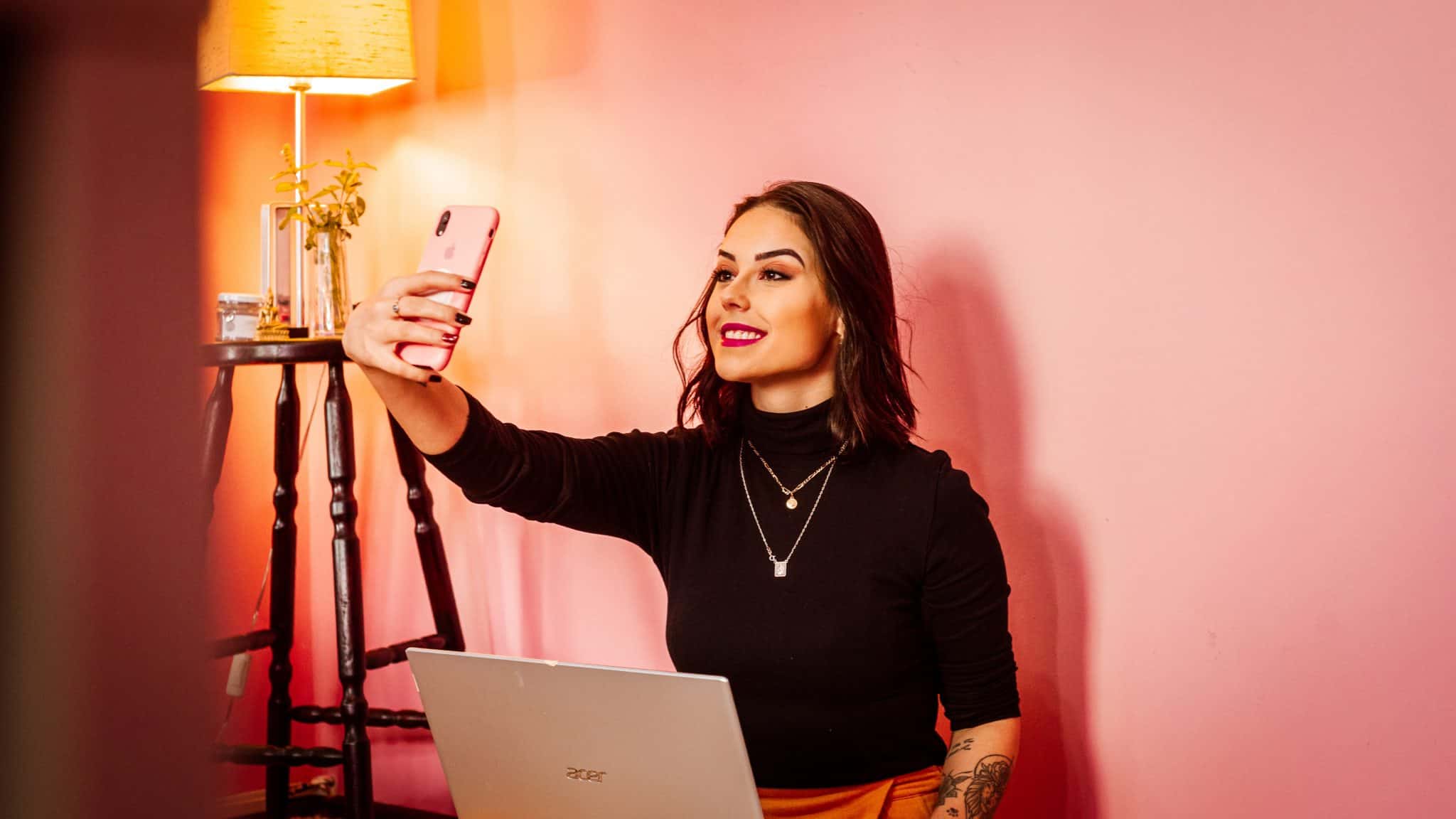 With over one billion active users, Instagram is one of the most popular social media platforms globally. And for fashion lovers, it can also be a perfect opportunity to connect with like-minded people and find inspiration for their style.
Anyone with a love of fashion can become a fashion influencer on Instagram. All you need is an eye for style, a creative approach to fashion, and a willingness to share your unique perspective with the world.
First, focus on developing your personal style. When it comes to fashion, originality is key. Find your own aesthetic and stick to it. Second, don't be afraid to experiment. Try new trends and post photos that show off your unique perspective. Third, be engaging and interactive with your followers. Regularly post exciting content and respond to comments and questions.
This article walks through some of the best ways to become a fashion influencer, the benefits of becoming a fashion influencer, and what it takes to be a successful one. So, let's dive right into it!
What is a Fashion Influencer?
A fashion influencer is someone who has a strong influence on the fashion choices of others. This can be due to their personal style, their industry status, or their massive social media following.
Fashion influencers can come from all walks of life, but they all have one thing in common: a passion for fashion.
Fashion influencers use their platform to share their love of fashion with the world. They often post outfit photos, hauls, and styling tips, and many also write blog posts or have long convos on the topic.
Some even go so far as to launch their own clothing lines or collaborate with established brands. Fashion influencers strive to inspire others to express themselves through fashion no matter what they do.
Why Become a Fashion Influencer On Instagram?
There are many reasons why you might want to become a fashion influencer on Instagram. Maybe you love fashion and want to share your passion with the world. Or perhaps you're interested in building a following and becoming a well-known figure in the fashion industry. Whatever your reasons, there are some key benefits to pursuing a career as a fashion influencer on Instagram.
Connect with the Community
First, it's an incredible way to connect with like-minded people. If you're passionate about fashion, then becoming an influencer will allow you to connect with other fashion lovers from all over the world. You can share your style inspirations, find new trends to try, and even make some real-life friends.
Generates Good Revenue
It can be a great source of income. Many fashion influencers make a full-time living from their social media platforms. They earn money through sponsorships, affiliate marketing, and product collaborations. And as their following multiplies, so does their income.
Allows Self-Expression
It's a great way to express yourself. Fashion is all about self-expression, and what better way to do that than through Instagram? As an influencer, you'll be able to share your unique perspective with the world and inspire others to express themselves through fashion as well.
So if you're interested in becoming a fashion influencer on Instagram, there's no time like the present. Start experimenting with your style, engaging with your followers, and building a following of loyal fans. And who knows? You might just end up becoming the next big thing in fashion.
How To Become a Fashion Influencer on Instagram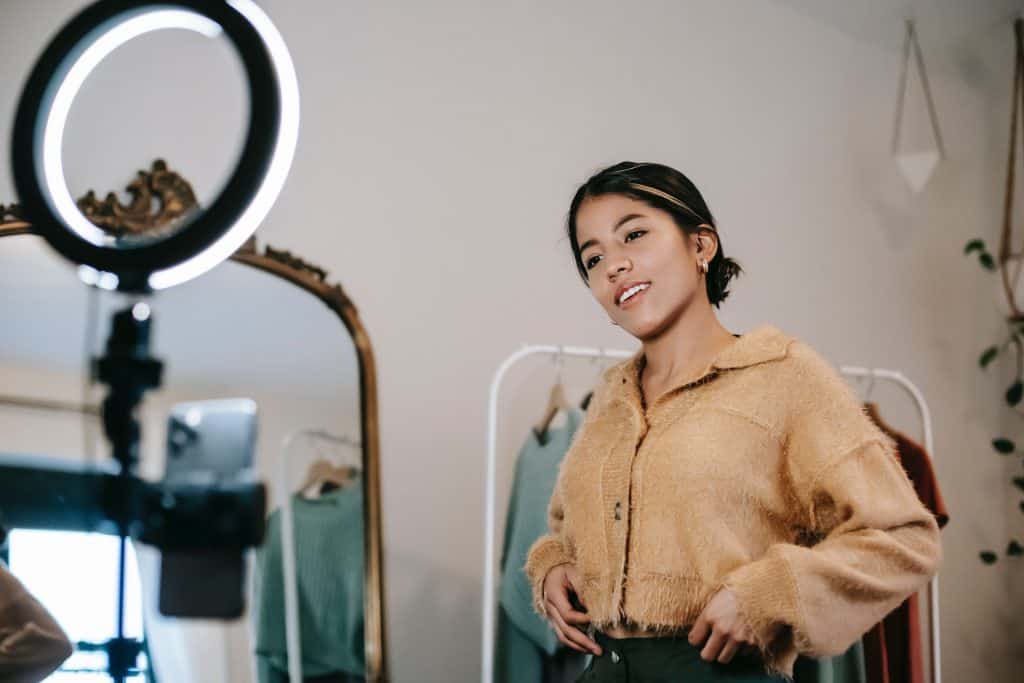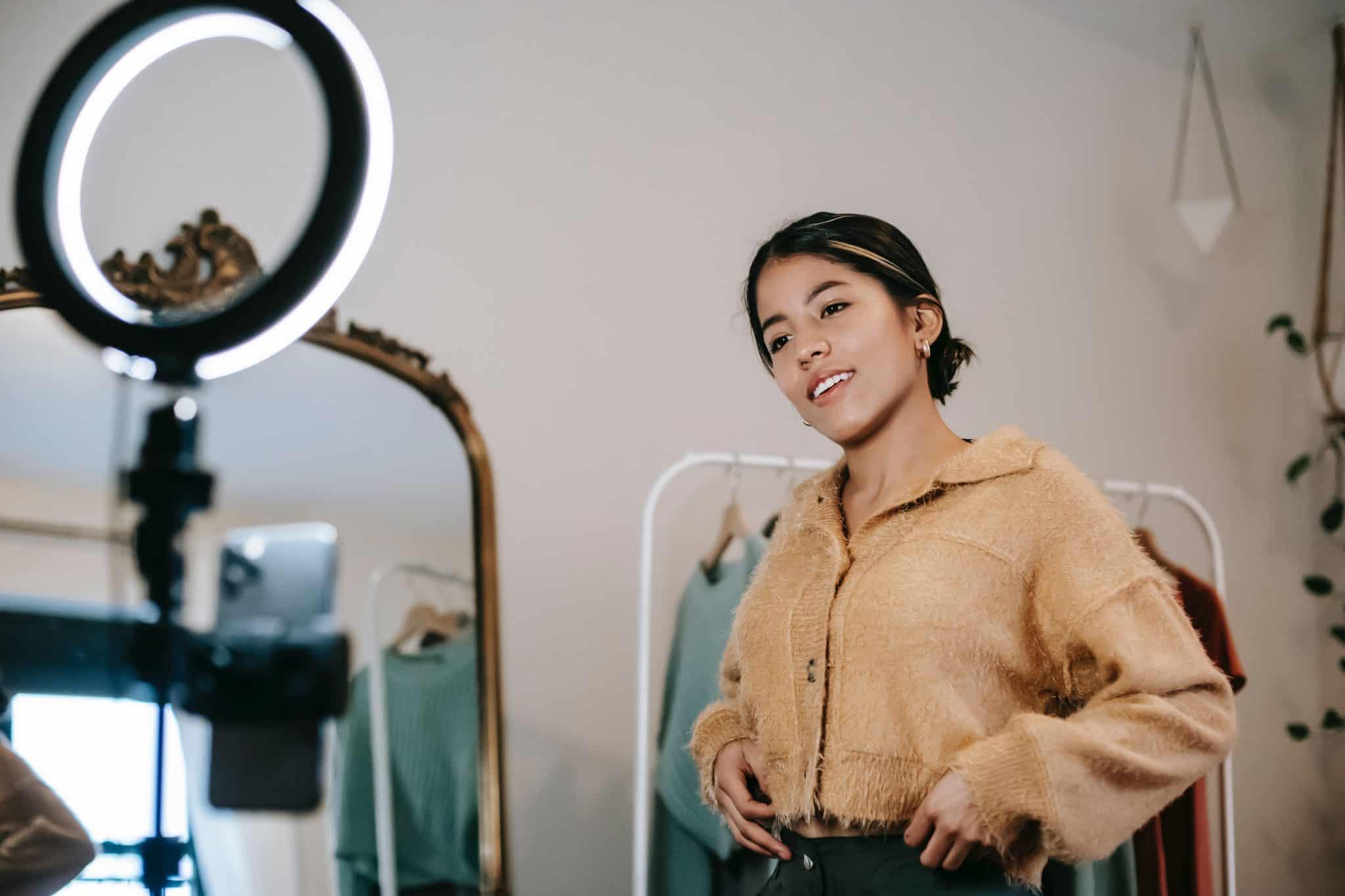 If you're interested in becoming a fashion influencer on Instagram, there are a few things you need to do.
Start With a Blog
First things first, start with a blog. This will be your foundation and allow you to share your voice with the world. Be sure to post engaging content that will resonate with your target audience. And don't forget to promote your blog on your other social media platforms.
Having said that, ensure pouring all the relevant information about your products and services, so as soon as viewers visit your blog, they must have a clear idea about your work.
Engage With Your Followers
Engage with your community. Respond to their comments, answer their questions, and share their content. This will help you build a strong relationship with your followers and turn them into loyal fans.
Post Jaw-Dropping Content
Make sure your photos are clear and well-lit. Natural light is always best, but if you're using artificial lighting, make sure it's not too harsh or dim.
Focus on composition. Consider the rule of thirds and other basic principles of Photography when framing your shots.
Choose interesting locations. A gorgeous backdrop can make all the difference in a photo.
Be creative with your poses and angles. Don't just stand in front of the camera and smile – experiment with different ways to show off your outfit.
Use Hashtags
Another great way to become a fashion influencer on Instagram is to use hashtags. When used correctly, hashtags can help you reach a wider audience and attract new followers. But be sure to use them sparingly – too many hashtags can make you look spammy.
Find Your Niche
There are endless possibilities when it comes to fashion, so it's important to find the niche that best suits your personal taste and aesthetic. Do you love vintage clothing? Can't get enough streetwear? Are you passionate about sustainable fashion?
Once you've identified your niche, you can start to focus your content and build up a following of like-minded individuals.
Work with Brands
Working with brands can be a great way to earn money and get free products as a fashion influencer. But it's not as easy as simply posting a photo with a product tagged. To be successful, you need to have a strategy for working with brands.
First, you need to identify the brands that you want to work with. Consider brands that fit your aesthetic and that you would genuinely be interested in using or wearing.
Once you've identified some potential brands, reach out and introduce yourself. Include links to your social media accounts and statistics about your followers.
Then, offer some ideas for how you could work together. For example, you could create a sponsored post or host a giveaway. Be prepared to negotiate terms such as compensation and free products.
Finally, don't forget to follow up after completing the project. Send a thank-you note or email, and be sure to tag the brand in any future posts.
Customize your Instagram profile
Your Instagram profile is your virtual business card – so make sure it's saying the right things about you. Use a professional photo as your profile picture and fill out the bio section with your blog or website information.
And be sure to include a link to your blog or website in your profile. This will make it easy for potential brands and followers to find you online.
Be Consistent
Finally, be consistent. If you want to build a following on Instagram, you need to be posting regularly. Aim for 3-5 posts per day, and be sure to mix up the content to keep your followers engaged. You can post photos of your outfits, share fashion tips, and even throw in the occasional personal photo or video.
Conclusion
Becoming a fashion influencer on Instagram is a great way to share your unique perspective with the world. By following these tips, you can start building a following of loyal fans who appreciate your sense of style.
So what are you waiting for? Start posting and become a fashion influencer on Instagram today!