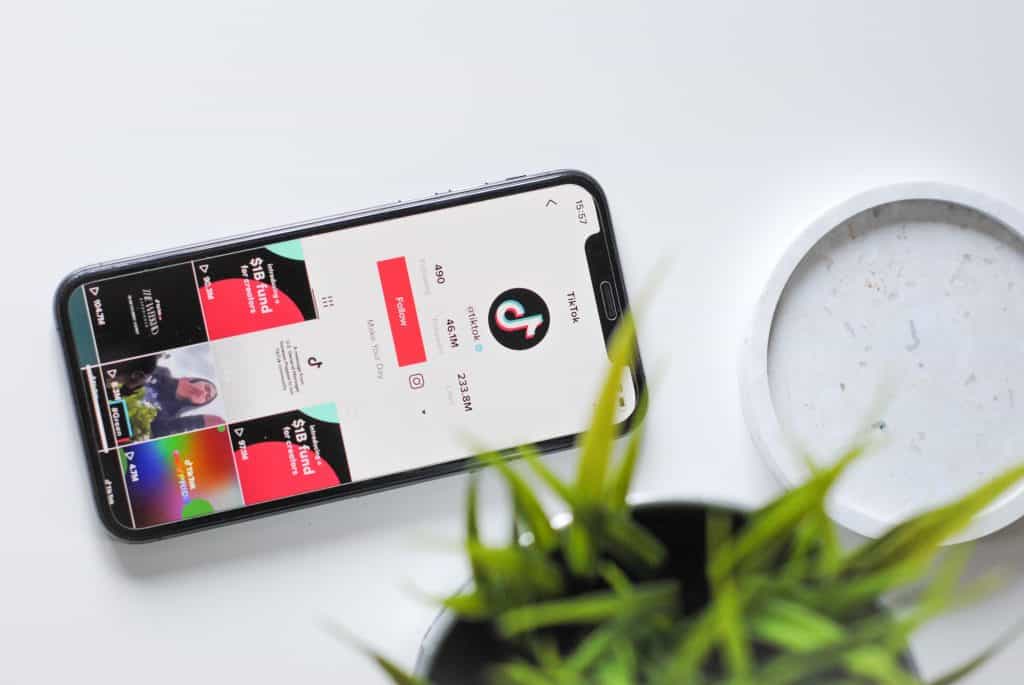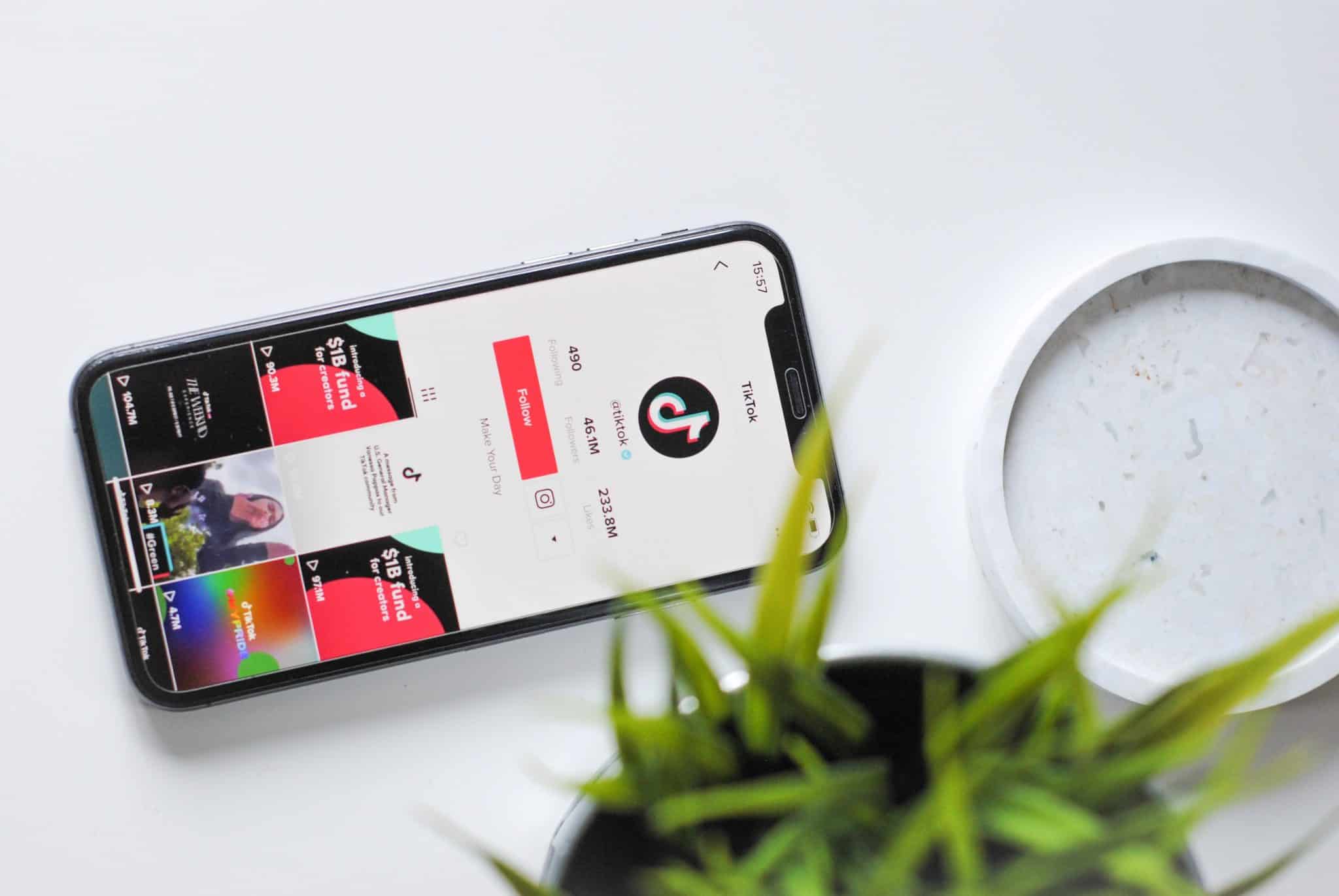 In recent times, TikTok has crawled its way up to compete with the top social media apps. TikTok's merger with Musicial.ly has only aided in the process of it being one of the most used and loved apps we have today.
It not only serves the purpose of entertainment but for most (if not all) influencers, it has become the primary means of earning their livelihood through social media marketing.
Unfortunately, like other apps, TikTok has its share of issues and downtime.
However, you need not worry! You have come to the right place. You've put in the time and effort; we are here to ensure that your content reaches your followers timely. Read along to understand why upload issues might arise on TikTok and how you can fix them!
TikTok Video Not Uploading? Here's Why!
Creating TikTok videos does require you to invest a certain amount of time, hard work, and dedication.
If you're an influencer or just someone who likes to upload videos for your family and friends for entertainment and you find your Tiktok video is not uploading, it can be pretty frustrating.
After a failed attempt to upload your video, you will see an error message on your screen saying, "Couldn't upload video. The video was saved to your drafts".
To give you a heads up, it may not always be TikTok's fault, and there might be an issue at your end. Now let's look at some reasons why you might be seeing this message.
If your content has violated TikTok's Community Guidelines, then it is pretty likely that your TikTok video is not uploading. It is a good idea to go over their guidelines and make sure that your content is within those parameters before you post anything, else they may block you for an extended duration. The duration of this restriction won't last for more than a few days, so we would suggest you wait it out.
TikTok informs you of the date when you will be unblocked in the "account updates" section. Since the notification comes around only once, it is easy to miss and you don't want to miss it! This is why most users don't know why their TikTok video is not uploading. You can view this by the following steps:

Go to TikTok and open your Inbox.
Click on Activity.
Tap All activity and a dropdown menu should open.
Then click on the From Tiktok icon.
And then click on the Account updates section.

It could be a problem on TikTok's server. You may also have a faulty internet connection, so TikTok doesn't work properly. Whatever content you upload on TikTok first gets uploaded on their server. So, if their server is down, your TikTok video will not upload. Click here to access a third-party site called 'Downdetector,' which tells you the app's current working status.
You may have uploaded your TikTok video with a copyright logo or watermark, this is a huge red flag for the developers, and it will stop your TikTok video from uploading. The rightful creator of the video may also report you.
Your internet connection may be faulty, or the speed may be slow, which is why your TikTok video is not uploading. So, it may not be Tiktok's fault.
TikTok's cache on your device may be complete, which could also accumulate over time and become corrupted. This is data that TikTok stores temporarily on your device for enhanced performance. If the cache is complete, your Tiktok video will not upload.
Your version of TikTok could be out of date, or it may not be functioning correctly, which could be why your TikTok video is not uploading.
TikTok Video Not Uploading? Here Is How To Fix It!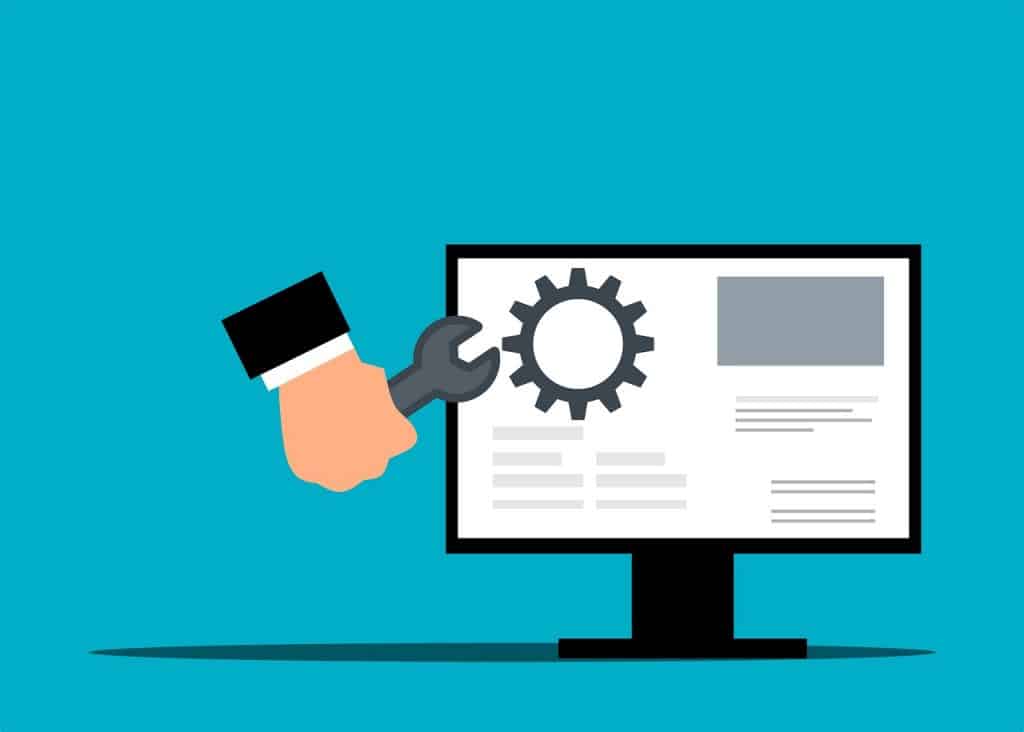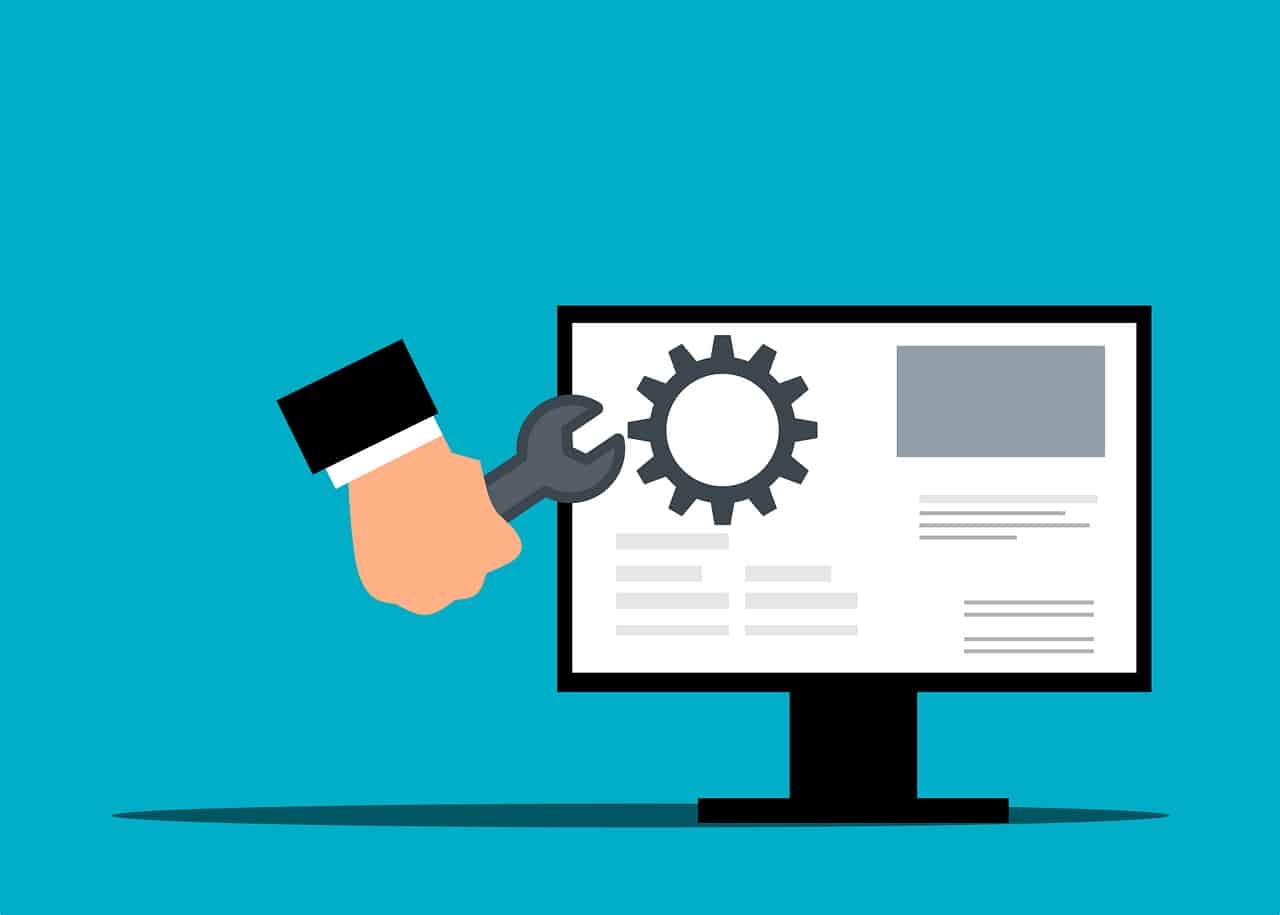 Don't stress if your TikTok video is not uploading. We've got you covered. By following a few simple steps, you can fix the issue in no time and dazzle the world with amazing content and get the praise and adoration that you truly deserve.
Method #1: Fix Your Internet Connection
You can check if your internet is working by accessing some other website. If it is not, you can restart your Wifi to get it going. If the problem persists, you may have to launch a complaint with your internet service provider. It would be best to have a stable internet connection to ensure your Tiktok video uploads timely.
You can check your internet speed by running a test that should help you detect the issue.
Method #2: Restart Your Phone
Sometimes what may seem like a huge problem and significant cause of frustration could be solved by the simple act of restarting your phone, which often fixes any errors or glitches you may be facing.
After you have restarted your operating system, open TikTok again and try to upload your video. This often does the trick.
Method #3: Clear Your Cache
Clearing cache on your device often works. Fortunately for you, it's as simple as the touch of a button. Tiktok allows you to clear cache in its settings, which is more accessible than doing it manually in your device's settings. Here is how you can do it.
In the TikTok app, first, click on your Profile.
Next, you will need to click the three line (options) icon in the top-right corner.
Open Settings and privacy.
Under the Cache & Cellular Data tab, click on Free up space.
To start clearing the cache, click on the Clear button.
Method #4: Update Your Version of TikTok
Your version of TikTok may be out of date, which is why your TikTok video is not uploading. You can update it simply by going on the App Store or Google Play Store and searching TikTok in the search panel, and then clicking on the update button.
Method #5: Ensure That Your Content Is Not Violating TikTok's Community Guidelines
Ensure that you are well-read on the rules and regulations and don't violate them. Your content must not be copied from someone, and you must not post anything that can be considered remotely inappropriate or spam because TikTok's algorithm will take seconds to detect it. Never post copyright content, as that may lead to your account being blocked for some time.
Method #6: Report Your Problem Directly to TikTok
TikTok has a very responsive Help Center where you can easily report the issue if none of the solutions are working for you. They should get back to you in no time, and you can easily upload your videos.
To Wrap Up
Don't be frustrated if your TikTok video is not uploading. Issues like a violation of policy, poor internet, full cache, outdated version, etc., could prevent you from doing so. Follow these steps and get posted. Cheers!