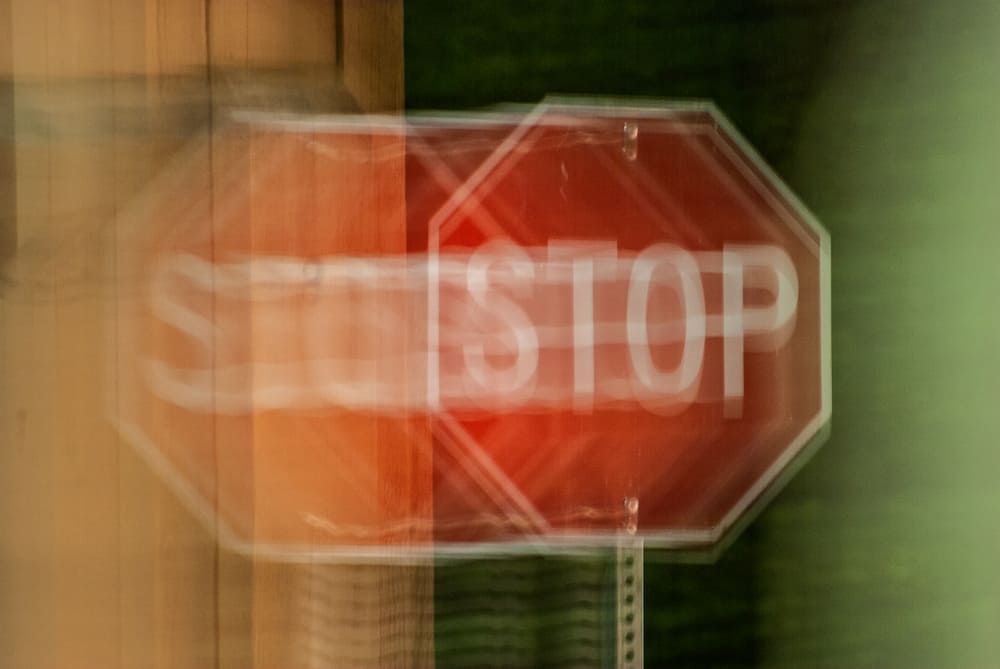 Visual content creation seems to be one of the most effective ways we share our lives and interest in the digital space. Videos are an exciting way to communicate our journey with friends and family. Facebook is like a digital diary for friends and family to connect, interact and share precious moments.
Imagine trying to post a video of you having your favorite meal, which took you hours to prepare, and then you get error feedback, or worse yet, the video comes out blurry.
Blurry videos can be very frustrating to experience. Still, the good news is that blurry videos on Facebook can be resolved by trying any of the simple methods shared in this article.
You may find it relieving to know that blurry videos on Facebook can be resolved by adjusting your video settings, learning to take better videos, or fixing your internet connection. Some other variables might also affect your video quality.
In this article, we will explain the possible reasons behind blurry videos on Facebook. We will also give you possible fixes for the problems.
Reasons for Blurry on Facebook
Here are some factors that might cause you to experience blurry Facebook videos.
Reason #1: Compression
Compression means squishing or reducing the size of your video. Facebook, like other social media platforms, has its video specifications. These specifications exist so that Facebook can save some space on its server.
When you upload a video with a size larger than its specified format, Facebook compresses your video. This size reduction can also reduce the quality of the video. 
Reason #2: Video Viewing Settings
You may not realize this, but sometimes when your video viewing settings are incorrect, you could end up with a low-quality video watching experience. It is easy to overlook this factor, but it goes a long way in affecting your video quality, and ignorance is not supposed to be an excuse for blurry videos in this time and age.
Reason #3: General Phone/Browser Settings
Every device has some unique settings that can be customized; these settings also help optimize the device's functionality. Sometimes these device or browser settings might affect the quality of your video and make it look like garbage after all your hard work.
Reason #4: Crappy Filming Technique
Sometimes it's not the settings; it's you. It could be the lighting, poor audio quality, shaky hands while handling the camera, poor camera settings, or your inexperience in filming causing the problem.
Remember, poor filming is equal to poor viewing in most cases. The quality of the device used in filming can also increase or decrease the video quality.
Reason #5: Poor Internet Connection
The strength of your internet connection plays a significant role in displaying your video. A slow internet connection can be very frustrating. A poor internet connection can significantly reduce the uploading speed of your video. This, in turn, can contribute to making your video blurry on Facebook. Slow internet can even prevent a video from loading in the first place.
How To Fix Blurry Video Problem
Now that you know what could cause your videos to be blurry, I bet you're wondering how you can quickly fix these issues?
Here are some tips that will help in fixing blurry videos:
Solution #1: Resize Your Video
At the time of writing this, Facebook videos have a maximum size of 1920×1080 pixels. Always check the size of your video from your device before uploading. To do this:
Select the video from your device.
Click or tap the information icon.
This reveals the current size of your video.
Use video editing software like Desqueeze to resize your video.
Solution #2: Adjust Video Viewing Settings
To adjust video viewing settings
Go to Facebook and log in.
Click on the arrow icon in the top right corner.
Select "Setting & Privacy."
Select "Settings."
Select "Videos" from the left menu.
Set the "Video Default Quality" to "HD if available."
Solution #3: Familiarize Yourself with Facebook's Video Guidelines
It is always essential to know the rules and guidelines of the platform you interact on. Adherence to guidelines can save you from embarrassing bans and up the quality of the content you post. If you follow the video recommendations, you can solve the blurry videos on Facebook.
Solution #4: Make Better Videos
You don't have to be an expert in video making to achieve this. You can use better lighting, use a better camera or use some affordable video props to enhance your video-making process. If you want to make professional-looking videos more often, you can consider taking free or paid video-making courses. It will be a worthy investment of your time and money.
Solution #5: Fix Your Internet Connection
Check if your internet connection is stable. You can try watching videos on other platforms or taking a speed test. If your connection turns out to be bad, try changing to another WIFI network and if the issue persists, switch to another service provider.
Conclusion
Making and viewing videos are exciting ways to share our journey on social media. There might be some hindrances to ensuring a smooth video viewing experience.
Such hindrances can be resolved by adjusting video or device settings, checking your internet connection, learning to make quality videos with quality devices, or studying the video guidelines.
The nightmare of blurry videos is finally over!