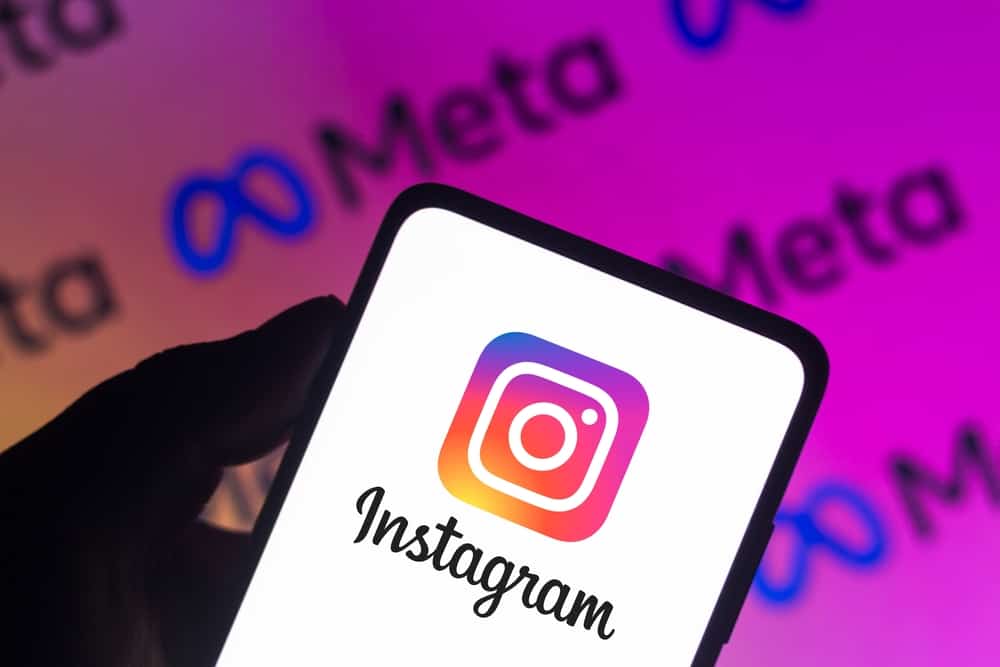 Instagram is a place with the tendency to make you lose track of all time. You wake up on a Sunday morning, and you scroll through your feed, and the next thing you know is that half the day is gone. We have all been there.
When you have been endlessly scrolling and exploring Instagram accounts and interacting with friends, you often lose track of all you said or liked. If you'd like to see your recent activities, you would be glad to know that Instagram offers that option.
If you'd like to see all the posts you have commented on, you can do it. In this article, we'll talk about this feature and tell you how you can track your activity on the social media site. Let's dive right in! 
Seeing All The Comments You've Made on Instagram
You can easily see the list of all the Instagram posts you commented on. This feature makes life easier for many social media site users, as it allows you to have this kind of usage history in one place and allows you to review your recent activity.
Often, we post comments and forget, and sometimes we want to delete the comments but can't remember where the post is. Or, perhaps the post you commented on has thousands of comments and it is impossible to find your comment to delete it. That is where the "Your Activity" option comes in.
Here's how you can view all of the comments you've made on Instagram:
Open the Instagram application on your phone.
Navigate to your profile, by clicking the profile button at the bottom-right corner of your screen.

Next, tap on the "three lines" icon at the top-right of your screen to open a settings menu.

Choose "Your Activity" from the menu.

On the "Your Activity" page, look for "Interactions" and tap on it.

You should now see three options: Comments, Likes, and Story replies. Choose "Comments".

Here you can see all of the comments you've made in the past. Click on each comment to view, edit or delete it.
How To Delete Comments on Instagram?
We have all made the mistake of saying the wrong thing on the wrong post or making silly typos in the comments. If you feel like you need to delete any of your comments on Instagram for any reason whatsoever, you can do it very quickly.
Here's how to delete comments on Instagram:
Find the post that you have commented on. If you are having trouble finding the post, just take another look at the previous section, where we discussed finding all of your comments.

On your comment, swipe left and click on the red "Recycle bin" icon.

After pressing the bin icon, you can restore your comment by clicking the red bar that appears. This is useful if you accidentally deleted the wrong comment.

How To Turn Off Comments on Your Instagram Post?
If you want to post something on Instagram but don't want people to comment on it, then you have the option to turn off comments on individual posts. It is pretty common for social media users to sometimes feels anxious about the response they receive to what they post, especially if they have a public account.
Here's how you can turn off comments on your Instagram post:
Open the Instagram application.
Navigate to the post you want to disable comments on.
Click on the three dots, at the top-right of your post.

From the menu that opened, choose "Turn Off Commenting".

The comments have now been turned off for this post.

Summary
By the end of this article, you should now know, how to find all of your comments, how to delete your comments, and how to turn off commenting on a specific post.
Let us know in the comments section if you have any questions.