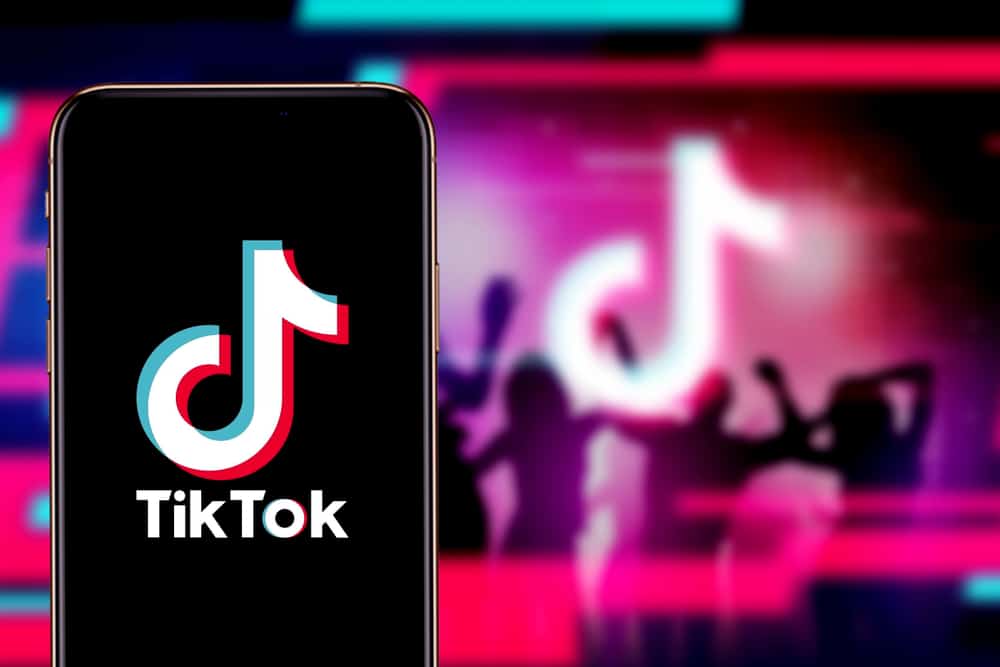 TikTok is all about high-quality videos with fascinating graphics and music quality. You need to create content that clicks to get millions of views.
If you are already creating content like that but find your videos blurry after uploading, you have to ask yourself, 'Why are my TikTok videos blurry after all this hard work'?!
If blurry, bad-quality, pixelated videos happen too often; it can lead to disappointment, and rightly so.
You may even think about giving up on TikTok.
However, before you take any drastic measures, let us help you figure out the solution for blurry TikTok videos.
Reasons My TikTok Videos Blurry?
First, let's address the most common reason people 'assume' their TikTok videos have a bad quality—phone camera.
We believe that our smartphone does not have a good camera. And that's why the uploaded videos look blurry and unwatchable! Yet, that's not the only reason.
TikTok has the authority to change the quality of your videos and blur them on your screen.
Also, if the quality looks blurry on your phone does not mean it will be blurry on another user's phone—that's the tricky thing about blurry TikTok videos.
Don't worry; we'll help you sort through the reasons so you can find the one causing problems on your phone and fix the issue before you upload your next video.
Reason #1: Your Device's Screen Resolution
TikTok adjusts the quality of your TikTok videos based on your phone's screen resolution.
It has the maximum available resolution of 1080p; if you upload a 4K video, it will automatically drop down to the max. quality TikTok allows (1080p).
You can avoid this by resizing your video to 1080p before uploading it to TikTok. This way, you won't have to deal with blurry TikTok videos.
Reason #2: Different Video Specification
Suppose you upload the video captured using your phone's camera or a downloaded video from your library.
In that case, TikTok will change the video's quality to meet the specifications set by the app. So, if your videos are blurry after uploading, the incorrect video specifications could be the reason.
On the other hand, if you upload videos using TikTok's camera, you will record your video with standard video specifications, and you can upload them without losing quality.
You can also use the recommended size to record video from another phone or camera.
Reason #3: Server Capacity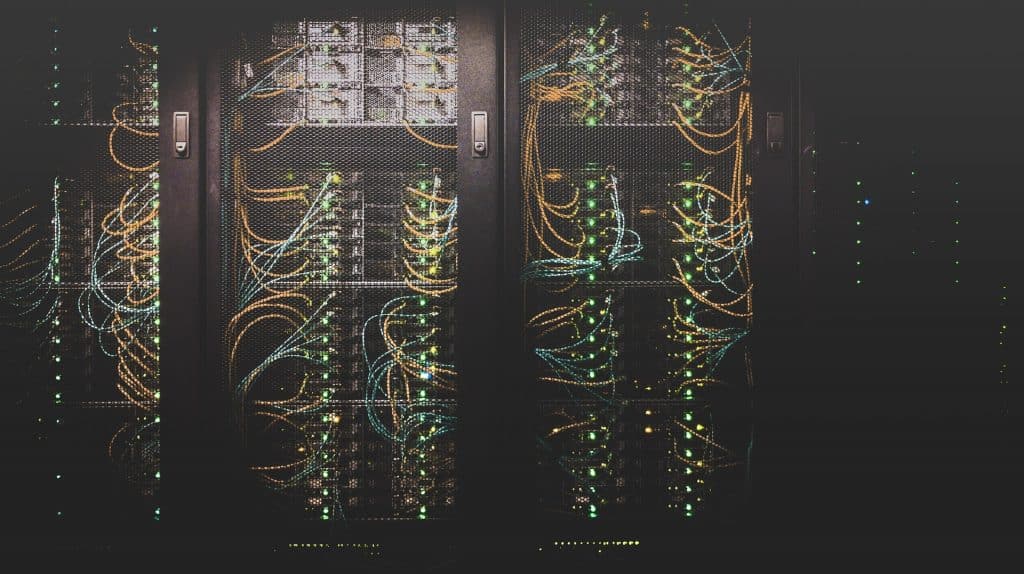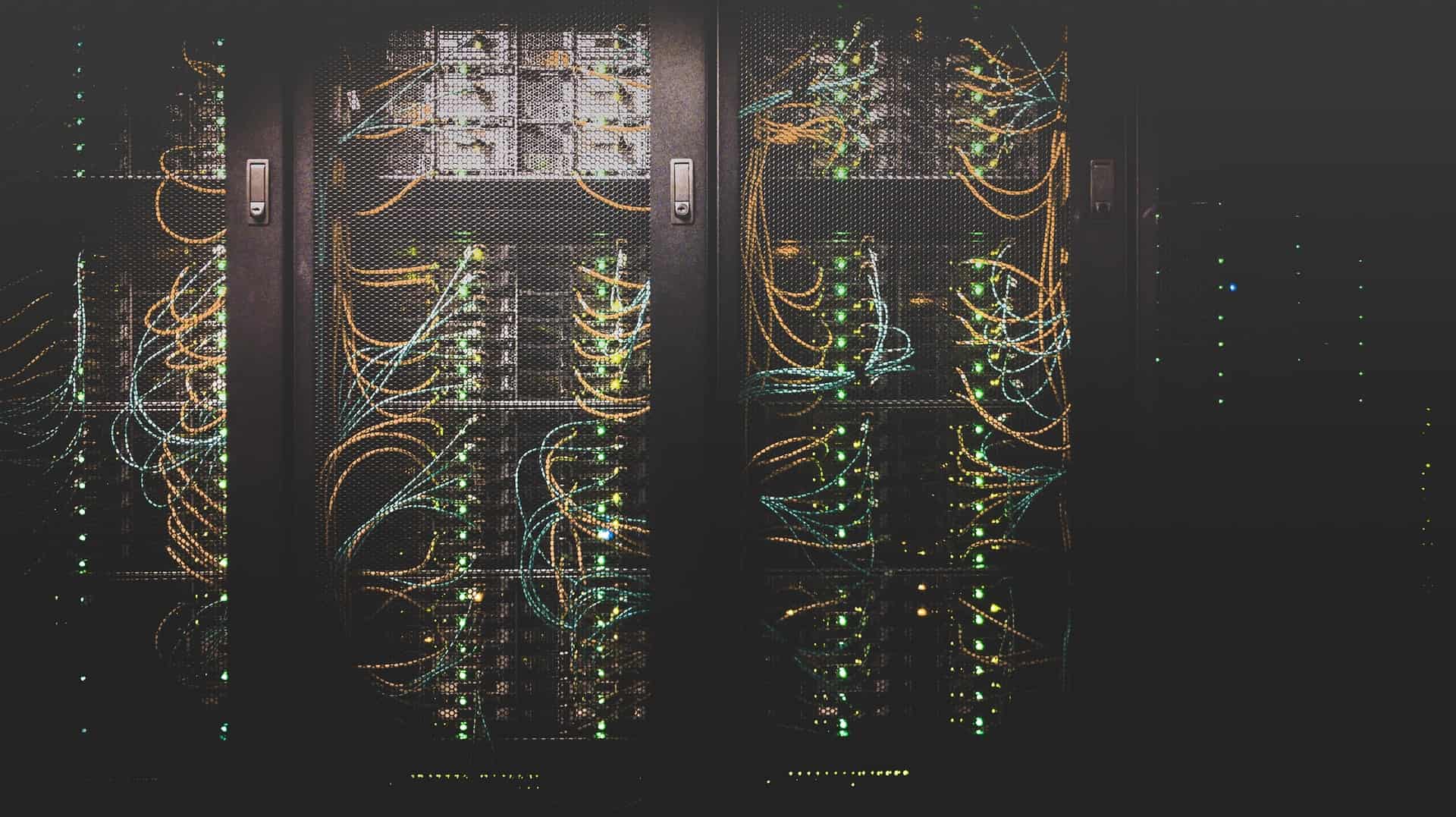 If you want to know, 'Why are my TikTok videos blurry?' you must consider why you are helpless.
If the server capacity is causing your TikTok videos to lose quality, there's nothing you can do about it. Uploading and storing high-quality videos on a server takes a lot of processing power, affecting video quality.
How to Improve the Quality of Your TikTok Videos?
You can improve the quality of your videos by recording them with TikTok's standard video specifications and uploading them in HD.
Another method to change blurry TikTok videos to high-quality files is changing the app's settings.
Let's go over the two methods in detail:
Method #1: Record and Upload High-Quality Video Files
The first way to improve the quality of your TikTok videos is to adjust the settings for recording and uploading manually.
Recording the Video
1080p and 30 or higher fps are good enough for a high-quality TikTok video for recording.
If you are recording in low light, 720p or 480p is acceptable for better video quality. Recording a low-light video with 1080p may produce a bad-quality video, precisely what you want to avoid.
Another thing to remember while recording the video for TikTok is to use the back camera. Your smartphone's rear camera has a better resolution than the front camera.
Editing the Video
Avoid editing the TikTok video in the app because the quality can drop and create glitchy or blurry TikTok videos.
You should edit the video before uploading it to TikTok. If you want the highest quality for your TikTok video, you can bring the quality to 1080p and then upload the video.
Uploading the Video
With a strong internet connection and edited video, you can now upload the best quality of your TikTok without any glitches.
If you think that the smartphone is not going to upload video in high quality, you always have the option to use the Web Browser app for TikTok.
While uploading the video, follow these steps:
Open the Tiktok app.
Tap on the "+" icon at the bottom.
Tap on the red button to record a video, or tap "Upload" and choose a video file you want to upload from the library.
Add your animations, text, filters, effects, and whatever's necessary for your video.
Tap "Next" for post settings and add your caption and hashtags.
Select "More options" from the list.
Toggle the "Allow high-quality uploads" button to enable high-quality video uploads.
Return to post settings and tap "Post" to upload the best quality TikTok video.
Method #2: Watch High-Quality Videos by Changing App Settings
Sometimes uploading is not the problem with blurry TikTok videos; the app settings frustrate you with the low quality.
By following these steps, you can improve the quality and watch high-quality TikTok videos without any problem:
Launch the TikTok app on your smartphone.
Tap the profile icon in the bottom right corner.
Tap the three bars in the top right corner.
Tap "Settings and privacy."
Find the "Data Saver" feature by scrolling down; tap on it.
Disable "Data Saver" by toggling the button to the left as it turns gray. If the button is already gray, leave it at that.
Close the application and kill the background process.
Relaunch the app to make the new settings take effect.
Data Saver is a feature of TikTok that prioritizes high speed and faster loading time over video quality.
If your uploading is fine and the quality only drops when watching the TikTok videos, you should check the Data Saver settings and follow the abovementioned steps.
Summary
TikTok videos are fun and interesting to watch, so you should not have to compromise on the quality!
We hope this article has answered your question about why are my TikTok videos blurry.
You can follow the methods mentioned in this article to ensure your TikTok videos do not lose quality.
FAQs
Why are my TikTok posts blurry?
TikTok posts can be blurry for many reasons, and using a low-quality camera is one of them. If you record your TikTok posts using a camera with low pixels, your TikTok video will be blurry. Another reason for blurry videos is the Data Saver setting in the app. You can toggle the Data Saver button to disable it and enjoy high-quality videos.
What is the resolution of TikTok videos?
The maximum video quality for TikTok is 1080p. If you record and upload a video that goes above this value, the uploaded video will be blurry. You can edit your high-quality video before uploading it to the TikTok app and ensure you upload 1080p or lower-quality video to retain the quality.